Electronics that keep you warm this season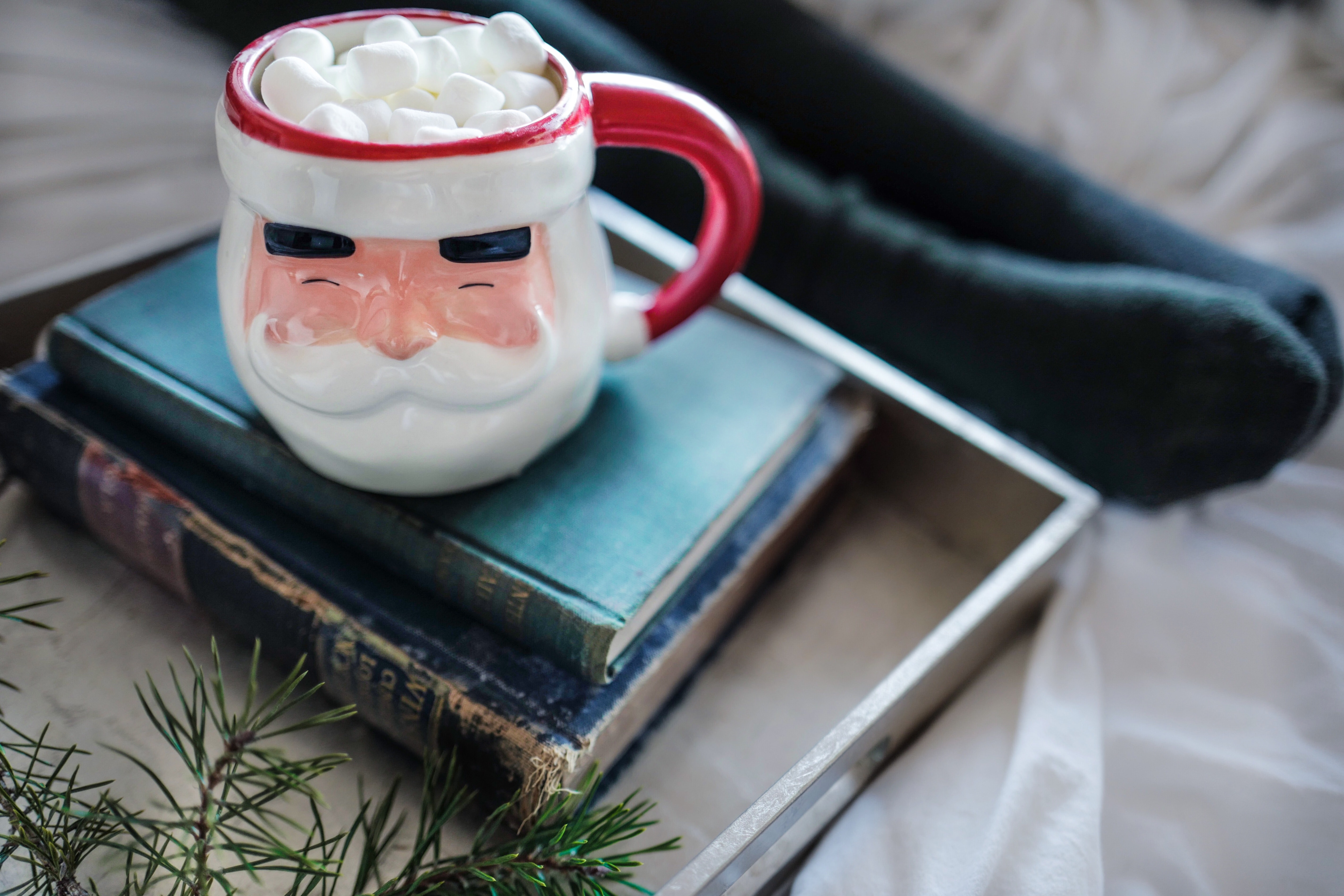 Winter is coming -- or is already here (for some fortunate ones!). While it is usually associated with hot chocolate, cosying up with a blanket and coloured fuzzy socks, it also brings along the dread of cold floors, bath time and the lull of early nightfall. But there's no reason to fret just yet because your winter woes can be put to rest with a host of electronics that will keep you warm this season. So if you're still wondering where to start shopping this season, our list below will give you the headstart you need: 
Room Heaters: Of course, we couldn't start our list without stating the obvious. If being warm and toasty is on your wishlist this year, there couldn't be a better way to achieve it than by getting yourself a room heater . What we love the most about this appliance is that it blends right into your home without looking out of place.
Geyser: We know, baths are off-limits this season! And perhaps we shouldn't raise the issue at all, but there's nothing like a steamy, relaxing bath in the dead of the cold to take away all your winter chills. If you've steered clear of installing a geyser in your home so far, wintertime is a good opportunity to get started with one. If you find it a hassle to get one for your apartment just yet, you can also skip the installation part and get yourself an immersion rod instead. No more excuses, unfortunately, but definitely worth it!
Electric Kettle: Even if you have a stove nearby, it is never a bad idea to invest in an electric kettle handy for your requirements. Need a quick cup of tea but have very little time on your hands? You got it! Want a cup of hot water to soothe your seasonal flu? An electric kettle to the rescue! If you need more convincing, hear from us that it also makes preparing cup noodles super easy!
Air Conditioners: Surprised? Don't be, and no, the frost hasn't gotten to us! Air conditioners these days can double as a heater with their built-in reversible function. Apart from saving on space, it makes sure that you never have to worry about a cold room again. And of course, there's always the advantage of switching it back to cooling in the summer.
So, the next time you find your teeth chattering because of the cold, you know you have a list to turn to and a host of appliances that you can include in your home for beating the chills!
Disclaimer: This post as well as the layout and design on this website are protected under Indian intellectual property laws, including the Copyright Act, 1957 and the Trade Marks Act, 1999 and is the property of Infiniti Retail Limited (Croma). Using, copying (in full or in part), adapting or altering this post or any other material from Croma's website is expressly prohibited without prior written permission from Croma. For permission to use the content on the Croma's website, please connect on contactunboxed@croma.com