Features to look for when buying a new refrigerator
Purchasing a refrigerator, simplified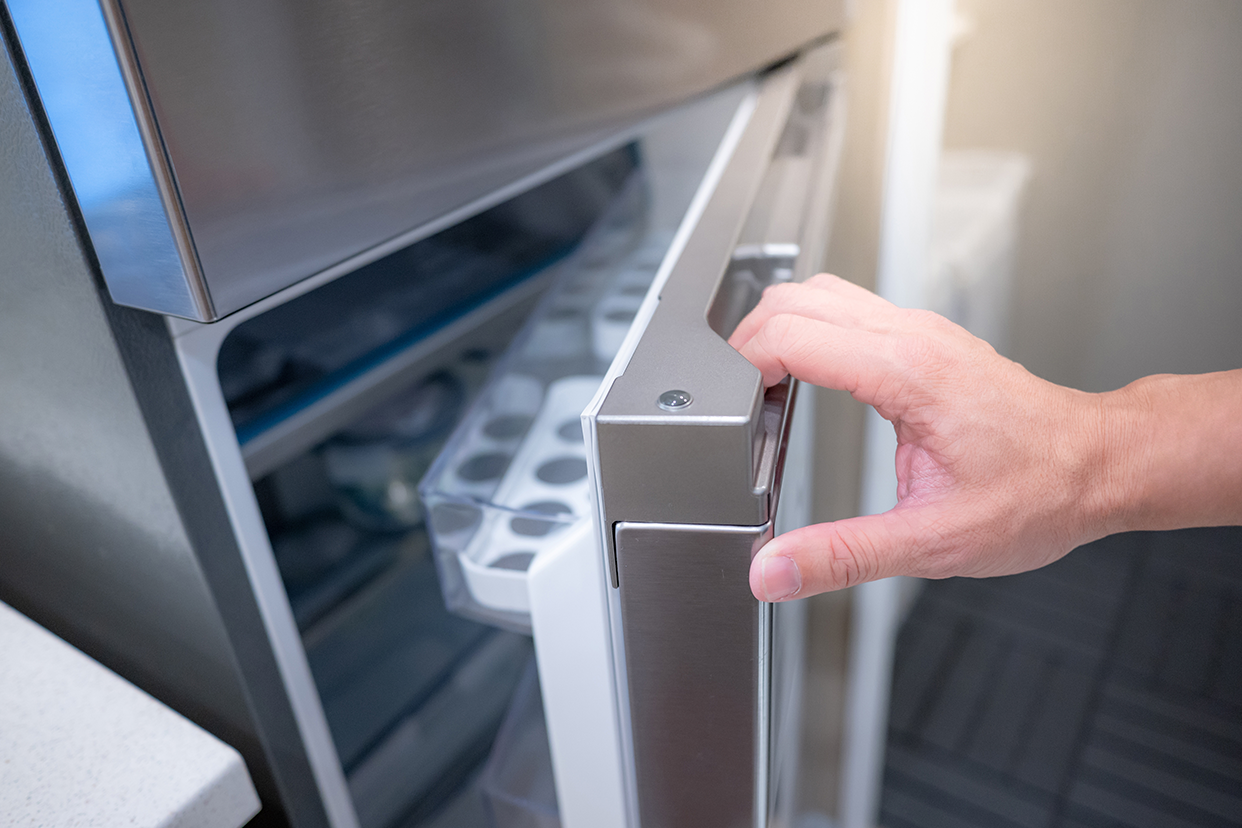 Refrigerators, much like all our other gadgets, have evolved with time and advancements in technology as well. Nowadays, they come features one couldn't have imagined in recent years, making them more usable than ever.
But, then again, if you're on the hunt for any new appliance, it can be a bit overwhelming with so many options and features available in the market. The same stands true for fridges as well. Worry not though. To make your life easier, we've brought for you a little list of features to look for when buying a new refrigerator.
1) Star rating or energy efficiency: A crucial feature of any electronic device is its efficiency or the lack of it. Every electronic device is given a star rating on a scale of one to five by the BEE reflecting how efficient it is. Go for the 5-star rated fridge as it will save you money on the running cost, consuming less power. 
3) Temperature control: If you are switching from a fridge more than 5-7 years old, then you must have not seen features like temperature control on the same. Nowadays though, you can choose a fridge with accurate temperature controls allowing you to set the temperature according to your needs.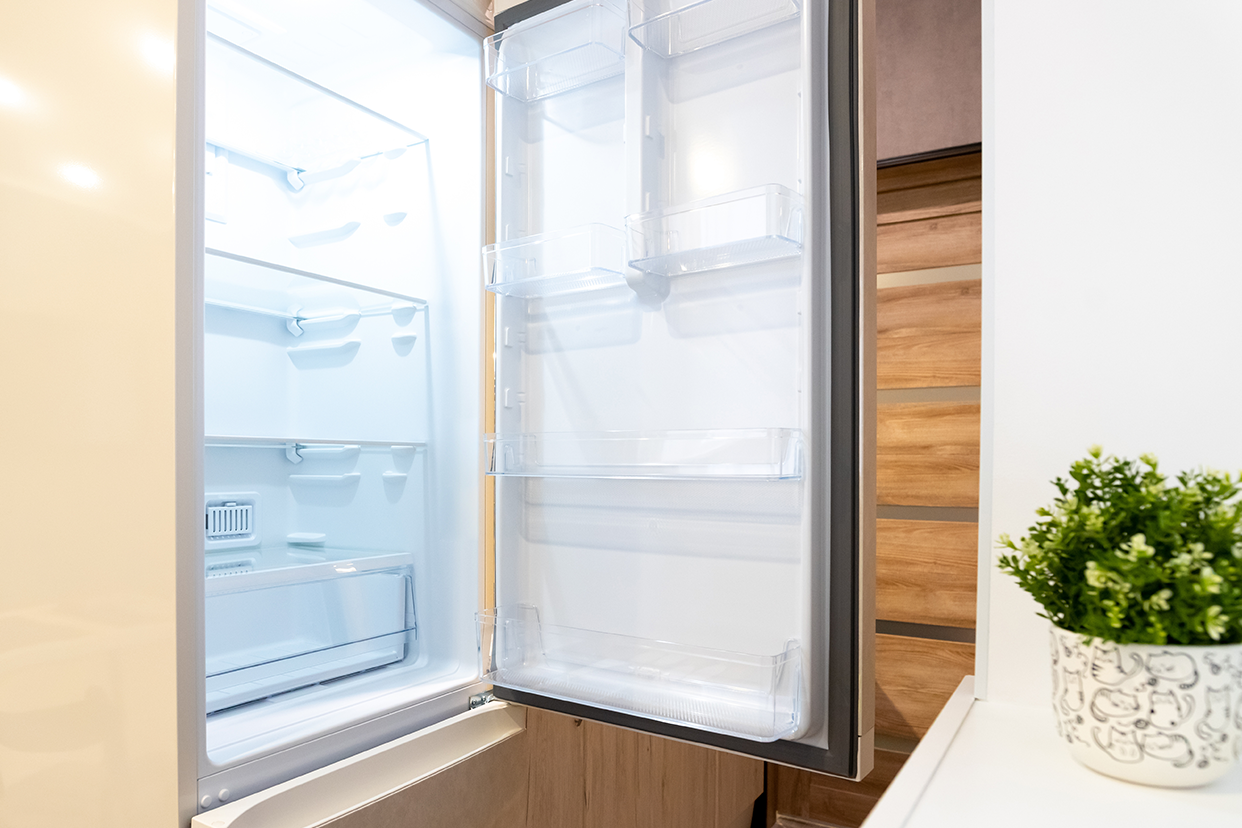 4) Cooling tech: Modern-day fridges use a combination of air circulation, humidity control, and a whole host of temperature sensors to keep your food fresh. You may need to decide between direct cooling and frost-free cooling. There are advantages and disadvantages to both along with a considerable price difference too.
5) Compressor: The compressor is the heart of the fridge. It is responsible for maintaining a certain temperature inside your fridge. You need to pick between a general and an inverter compressor. An inverter compressor is more energy efficient as they do not run at full power all the time. They start slow and speed up only when there is a loss of cooling.
6) Water/ice dispenser: A creature comfort feature slowly becoming an industry standard is an auto water/ice dispenser as more and more people are buying a fridge that comes with it. If you are someone who needs ice frequently then looking for this feature in your new fridge will expedite the ice-making process.
7) Deodoriser: Every fridge develops an odor after gradual use if not cleaned on a regular basis. Removing the odour becomes a pesky and cumbersome task. Manufacturers now are offering refrigerators that come with an in-built deodoriser. It uses powerful filters ensuring that there is no foul smell when you open your fridge.
8) Adjustable shelving: One of the biggest conveniences when it comes to storing food in the fridge is having adjustable shelves. It helps to maximise the space you have inside the fridge and store things more efficiently. This feature will come in handy on your regular use so you should pay a lot of attention when picking your new fridge.
Apart from this, there are other useful features you can look for, such as the cool pack feature which allows your ridge to remain cool for up to 12 hours without any power supply. Other features such as toughened glass shelves should also be on your consideration list.
Disclaimer: This post as well as the layout and design on this website are protected under Indian intellectual property laws, including the Copyright Act, 1957 and the Trade Marks Act, 1999 and is the property of Infiniti Retail Limited (Croma). Using, copying (in full or in part), adapting or altering this post or any other material from Croma's website is expressly prohibited without prior written permission from Croma. For permission to use the content on the Croma's website, please connect on contactunboxed@croma.com