Guide to setting up your Apple HomePod
If you love your Apple ecosystem, then the Apple HomePod is perfect for you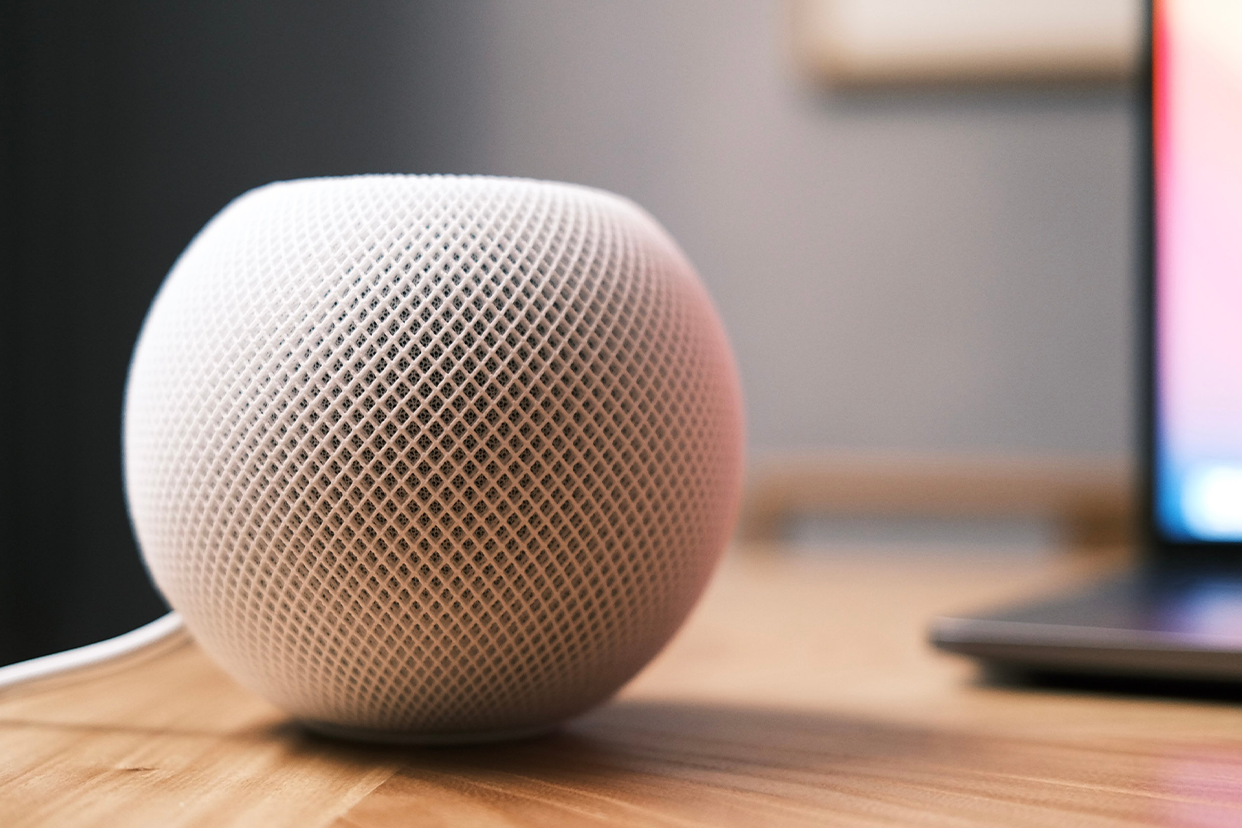 If you are an Apple user looking for a speaker, there couldn't be a better speaker than HomePod for you. It is a small device which will give you crystal clear sound. It is easy to use for iPhone users and fits perfectly into any Apple lover's home because of its sleek design and compatibility with Apple devices.

The HomePod Mini can stream music from your iPhone or Apple Music and looks like a sphere coated in mesh fabric. It can also carry out voice commands with its voice assistant — Siri.
Also read: How to set up a Google Assistant speaker
What is so special about the Apple HomePod?
HomePods are not just speakers, but they also come integrated with Siri, your virtual assistant. They are just over 8 centimetres tall and take up little to no space in your home, making them ultra-portable. This speaker has rich 360degree audio and allows you to enjoy unparalleled acoustics. There is no better smart speaker on the market if you use Apple Music

Apart from Apple Music, you can also listen to music from other third-party apps like Spotify or iTunes on your HomePod. Additionally, you can even listen to podcasts from Apple's directory without a subscription. HomePod can also read your messages out loud and also send messages via voice through Siri. You can also place and answer calls through the device.

You can control your smart home devices through the HomePod. All you have to do is ask Siri to dim the lights or raise the temperature. You can also use your HomePod as a speaker for your Apple TV.
How should you set it up?
The Apple HomePod creates a startup sound when you first plug it in, and a white light moves around the touchpad. To set up your Apple HomePod, which takes just a few seconds, you need an iPhone or iPad with the most recent iOS or iPadOS version. However, it is crucial to note that it doesn't work as a Bluetooth speaker, so you won't be able to connect it to an Android device.
Also read: Can I use a smart speaker as a Bluetooth speaker
Instructions for setting up the speaker appear on the screen when you unlock your iPhone next to it. When you click the button, the Home app opens, and Siri encourages you to try the various smart commands. You only need to say "Hey, Siri" to control the Apple HomePod and all of its features. Once Siri is prompted, a whirling light show appears on the touchpad, and when music is playing, a white light glows.
Major tips to make the best use of your Apple HomePod
The most important tip to make the best of your Apple HomePod is to keep its software updated. When your software is up to date, your device will work seamlessly. If your HomePod doesn't sound right, pick it up and lift it in the air. It will calibrate the sound, and the audio will improve immediately.

 If you have multiple HomePods, you can create a stereo pair. You can also long press your HomePod Mini in the Home app, tap the settings cog icon in the lower right-hand corner, then turn on the toggle for 'When Anyone Leaves Home, Pause Media'. Your speaker will stop playback whenever you leave the building.

Your device can also recognise songs by the lyrics. All you have to say is, "Hey Siri, play the song that goes...", and then sing some of the lyrics, and the smart speaker will attempt to find the track you want through a lyrics search. You can also ask Siri to stop listening to commands and use it like a regular speaker.

The Apple HomePod Mini is priced modestly at Rs. 9,900. The price is in line with its competitors. It comes in five bold colours and has a robust design which any audiophile will love. If you're an Apple user who's looking to buy a speaker, look no further. The HomePod is the best bet for you!
Disclaimer: This post as well as the layout and design on this website are protected under Indian intellectual property laws, including the Copyright Act, 1957 and the Trade Marks Act, 1999 and is the property of Infiniti Retail Limited (Croma). Using, copying (in full or in part), adapting or altering this post or any other material from Croma's website is expressly prohibited without prior written permission from Croma. For permission to use the content on the Croma's website, please connect on contactunboxed@croma.com