5 hacks to remove odour from your fridge
Helpful tips that actually work!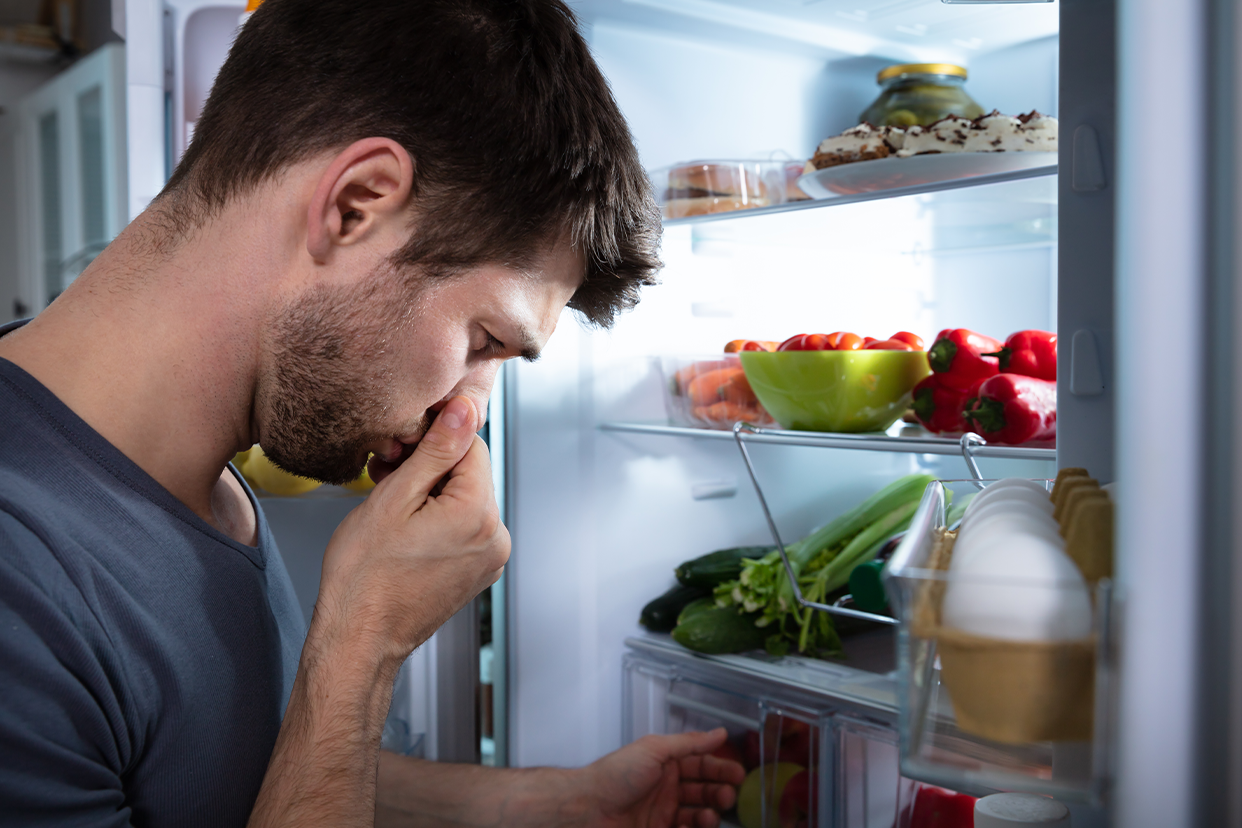 Any modern-day kitchen is incomplete without a refrigerator. But after a while, as we store more and more food and drinks with their own distinct flavours and smells, your refrigerator starts to develop an odour.

It is but natural for this to occur in case you don't regularly clean your fridge. However, in case you're looking for quick solutions to tacke the same, you're in the right place! We have just the right solutions for you:

ALSO READ: 8 important refrigerator dos and don'ts
1. Identifying and cleaning the source of the stench: Confused? No, really! It is that simple. If you have not cleaned the inside of your fridge in a while, take all the food out and clean it properly using specialised cleaners made for it. If the odour is because of a rotting food item, it will immediately make a difference.

2. Use baking soda: Baking soda is a highly effective odour-absorber compound. Just place an open box of it on one of the shelves in the fridge overnight.

3. Use lemons: Lemons are natural deodorisers that you can use to effectively remove odour from your fridge. All you need to do is cut a lemon in half, and place it in a bowl inside the fridge. For best results, leave them for at least a night or more depending on the strength of the odour.

4. Activated charcoal: Activated charcoal is also a natural odour absorber. You can find activated charcoal easily at the body care shop or online. Just place a small amount of activated charcoal in a small utensil. Cover it in a paper towel and it will absorb any unwanted odours.

5. Use a commercial deodoriser: There are many commercial deodourisers available in the market just for this purpose. If the odour is particularly persistent and after all efforts, you are still not able to get rid of it, then your last resort is using a commercial-grade deodoriser .

ALSO READ: Reducing bills to efficient cleaning: 5 refrigerator FAQs answered for you
<!—H2 title-->
Top 5 ways to prevent odour in your fridge
Hacks and tricks to get rid of the solution are all well and good. But you know what they say — prevention is always better than a cure. The best solution then, to get rid of the odour developing in your fridge, is to not let it develop in the first place. Here are a few ways to do the same:

1. Keep it clean: The most effective way to prevent any odour in your fridge is not letting it develop in the first place by having a regular cleaning. It will help prevent bacteria from developing.

2. Storing food properly: Make sure you are storing food properly in an airtight container or plastic wrap to prevent odours from spreading in your fridge. Avoid mixing strong-smelling food like onion and garlic with other food.

3. Check the temperature: Even a little flux in temperature resulting in warmer temperatures than the one you usually maintain in the fridge can accelerate bacteria growth resulting in a strong odour. Make sure you set the correct temperature.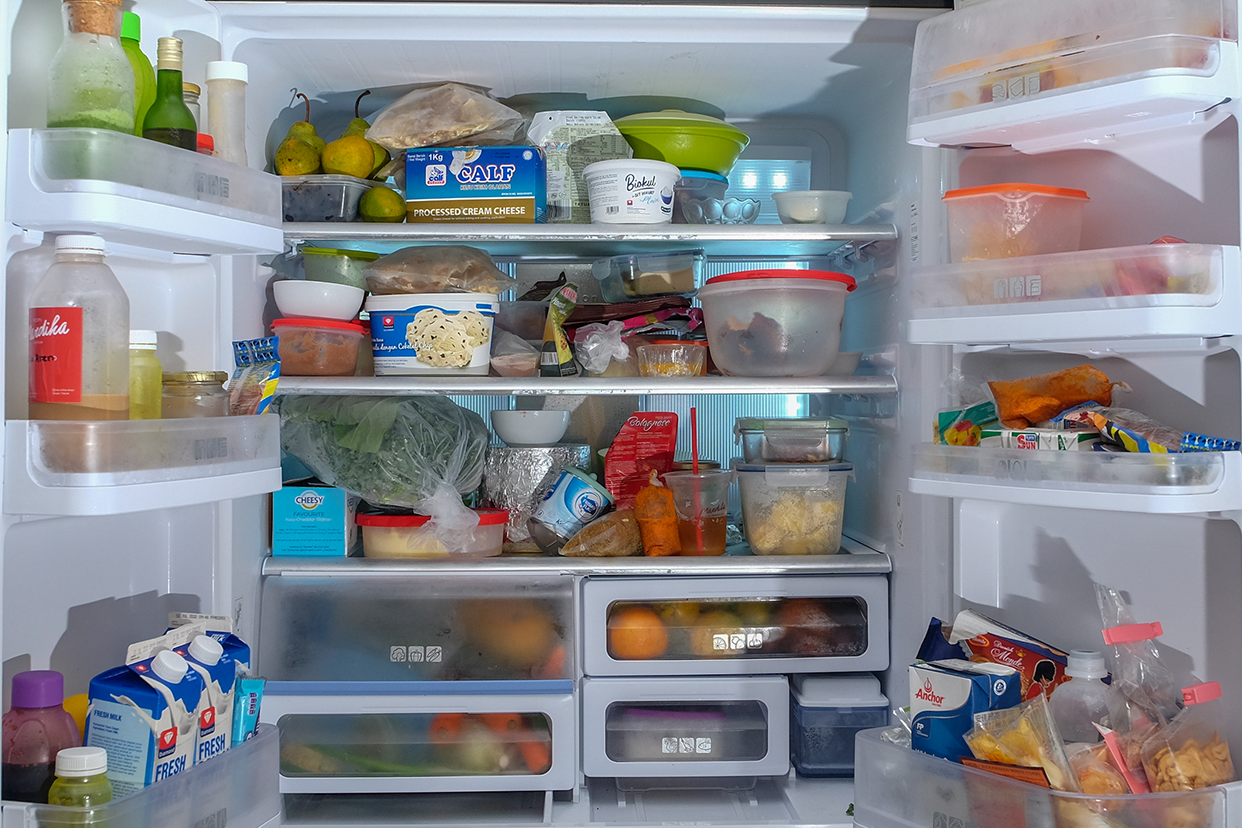 4. Regularly check your fridge: Always regularly check your refrigerator so that when any of the food starts going bad, you can take it out before it starts to stench. Through this habit, you will also be able to account for what food you need to buy from the market.

5. Use deodoriser: Another hack that will work to remove odour as well as prevent it is using a deodoriser. You can use either a commercial deodoriser or make one by placing a cotton ball soaked in vanilla extract in a small utensil in your fridge.
Disclaimer: This post as well as the layout and design on this website are protected under Indian intellectual property laws, including the Copyright Act, 1957 and the Trade Marks Act, 1999 and is the property of Infiniti Retail Limited (Croma). Using, copying (in full or in part), adapting or altering this post or any other material from Croma's website is expressly prohibited without prior written permission from Croma. For permission to use the content on the Croma's website, please connect on contactunboxed@croma.com