How often should I defrost my refrigerator?
Defrosting process varies for every refrigerator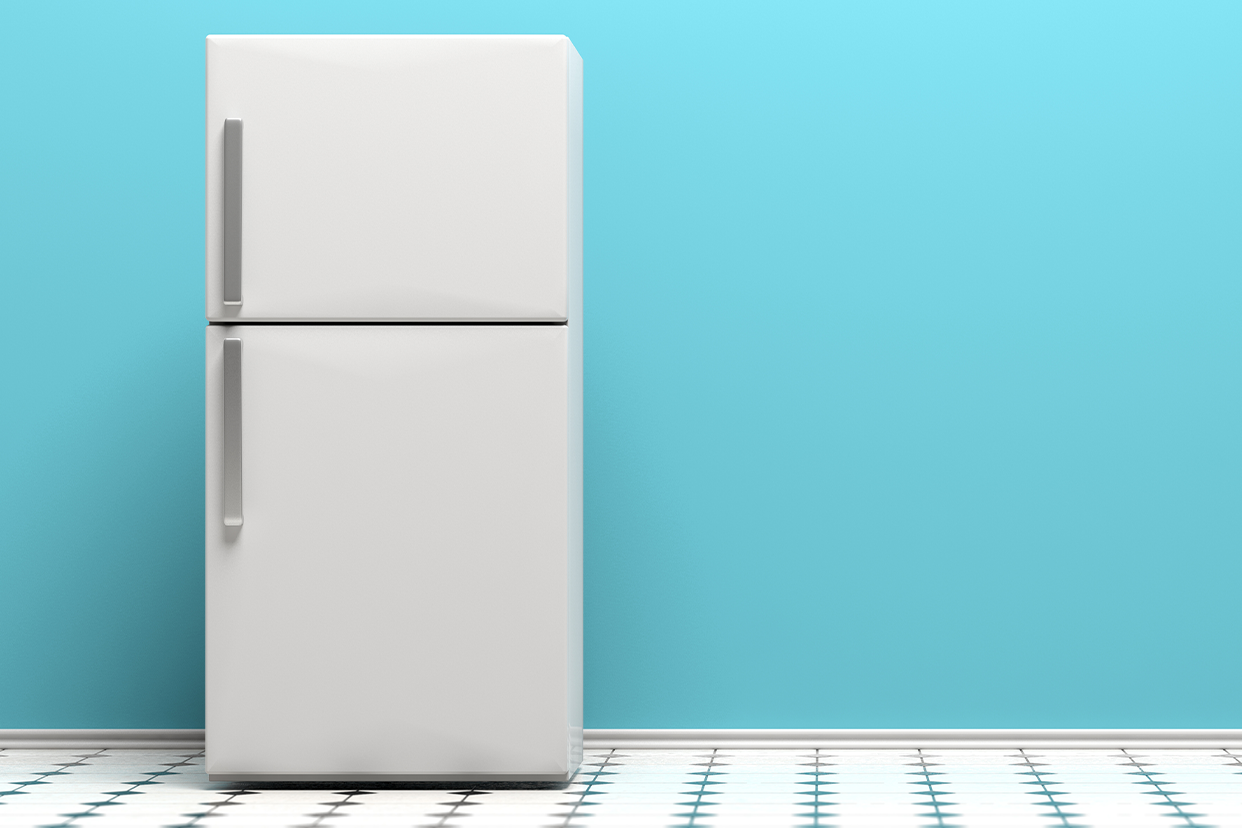 Defrosting is an important part of your fridge's cooling process. As the name suggests, it gets rid of frosting, increasing the performance and energy efficiency of your refrigerator. Here's why defrosting your refrigerator is important, and we till you how often you should do it.
<!—H2 title-->
Why should you defrost the refrigerator?
There are multiple reasons why you should defrost your refrigerator. The first reason is the ice build-up in your freezer takes up available space. The ice build-up can also interfere with the working of your refrigerator. If the frost layer builds on the evaporating coil, then you will see a loss of heat.
The frost layer affects the energy efficiency of your refrigerator as well. Since it ends up working harder to maintain the cooling, it ends up consuming more energy as well. Frost build-up also results in bad odour after some time. All these reasons are why defrosting is important for refrigerators.
There are a couple of ways to defrost your refrigerator. You can follow them to get rid of frosting.
<!—H2 title-->
Automatically defrosting your freezer
2. Find the temperature knob of your fridge.
3. You can see the guidelines on how to do defrosting right beside the temperature knob.
4. You will find the button at the centre of the temperature knob.
<!—H2 title-->
Manually defrosting your fridge
1. Unplug your refrigerator from power.
3. Bring out all the items from the freezer.
4. Remove drawers and ice cube trays, if any.
5. Put a bowl of hot water inside. The hot water will speed up the thawing process.
6. Now, you just have to wait till the ice breaks down.
7. When all the ice is melted, you can wipe out any dirt with a cloth.
<!—H2 title-->
Frost-free refrigerators
Frost free refrigerators come with a heating coil and temperature sensor. They automatically detect when frost is formed, and activate the heater to evaporate the ice. This mechanism doesn't require you to press any button.
<!—H2 title-->
How often should you defrost?
There's no straightforward answer to this. Many advise defrosting once a year. But this works if your use is minimal, the area around your fridge is cool, and the frost buildup is less. But, if you often use a refrigerator and live in a humid place, then you will need to defrost multiple times. You should check the size of the ice layer and then decide on defrosting.
Disclaimer: This post as well as the layout and design on this website are protected under Indian intellectual property laws, including the Copyright Act, 1957 and the Trade Marks Act, 1999 and is the property of Infiniti Retail Limited (Croma). Using, copying (in full or in part), adapting or altering this post or any other material from Croma's website is expressly prohibited without prior written permission from Croma. For permission to use the content on the Croma's website, please connect on contactunboxed@croma.com