How to convert a wired microphone to a wireless microphone?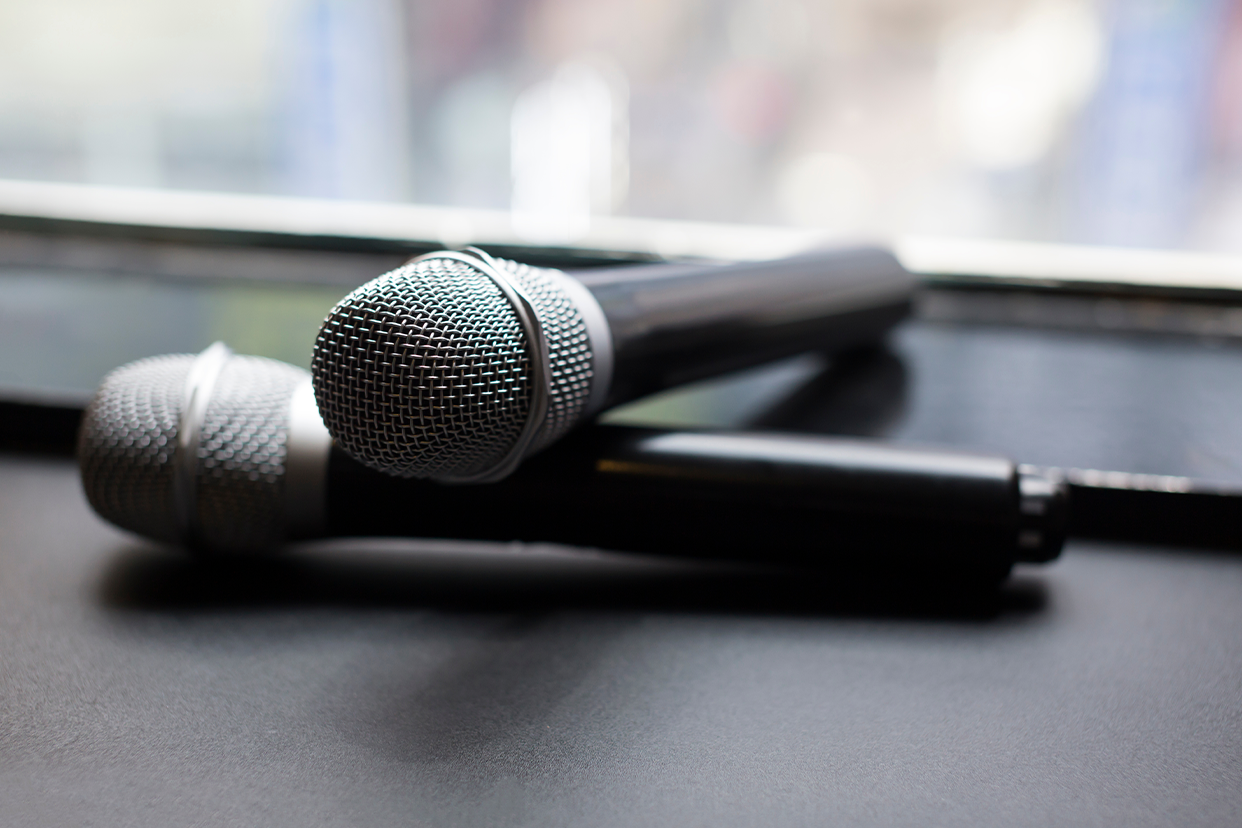 If you are a performer on stage, you're bound to prefer a wired microphone because of its high sound quality. But after the performance is over, switching to a wireless mic gives you the freedom to move around the stage while interacting with the audience. Unless you have both wired and wired microphones at your disposal, a seamless switch such as this can become difficult. So, what can you do? Is there a way to turn a wired mic into wireless? If so, then how do you do it? Well, read on.
<!—H2 title-->
Can you convert a wired mic to a wireless mic?
In theory, you can convert your wired microphone to a wireless microphone. You just need a transmitter, receiver, and possibly an adapter. Most of the microphones that we use today use the industry standard 3-pin XLR type output connector. This microphone can be made wireless by adding a transmitter with a wireless receiver to it.
<!—H2 title-->
How to convert a wired mic to a wireless mic?
You can easily convert a wired microphone to a wireless microphone by attaching a wireless transmitter at the bottom go the microphone. One end of the cable has to be attached to the input of the wireless receiver and the other end to the public address of the system's mixing console. The receiver's power supply then must be plugged into a power outlet.
Transmitters come in a variety of configurations, including body-pack transmitters, which have been incorporated into a desktop stand, and plug-on transmitters. Depending on the form factor of the microphone and its power needs, you will need a certain type of transmitter and an adapter cable to make the connection.
You must note that most body-pack transmitters do not provide phantom power, but a low amount of power known as the bias voltage. A Bias voltage is normally between 5 and 10 volts, and is used to power microphones particularly built for this purpose.
For a condenser microphone, the transmitter will need to give enough power to the microphone. A dynamic microphone will not require any electricity to work. However, if it is used with a switch or status indicator light, the switch or the light will require power to function.
It is possible to convert a wired microphone into a wireless microphone. However, it has some drawbacks. You have to buy a transmitter and a receiver which might turn out to be quite expensive. It is better to purchase a wireless mic itself at that cost. Wireless technology will introduce a time lag to your microphone. So, you must consider this before you set out to turn your wired microphone into a wireless one.
It is best to buy a wireless microphone instead. You must have a mixed set of wired and wireless microphones for convenience.
Disclaimer: This post as well as the layout and design on this website are protected under Indian intellectual property laws, including the Copyright Act, 1957 and the Trade Marks Act, 1999 and is the property of Infiniti Retail Limited (Croma). Using, copying (in full or in part), adapting or altering this post or any other material from Croma's website is expressly prohibited without prior written permission from Croma. For permission to use the content on the Croma's website, please connect on contactunboxed@croma.com