How to make your iPad last longer?
Tips to help you extend the life of your Apple tab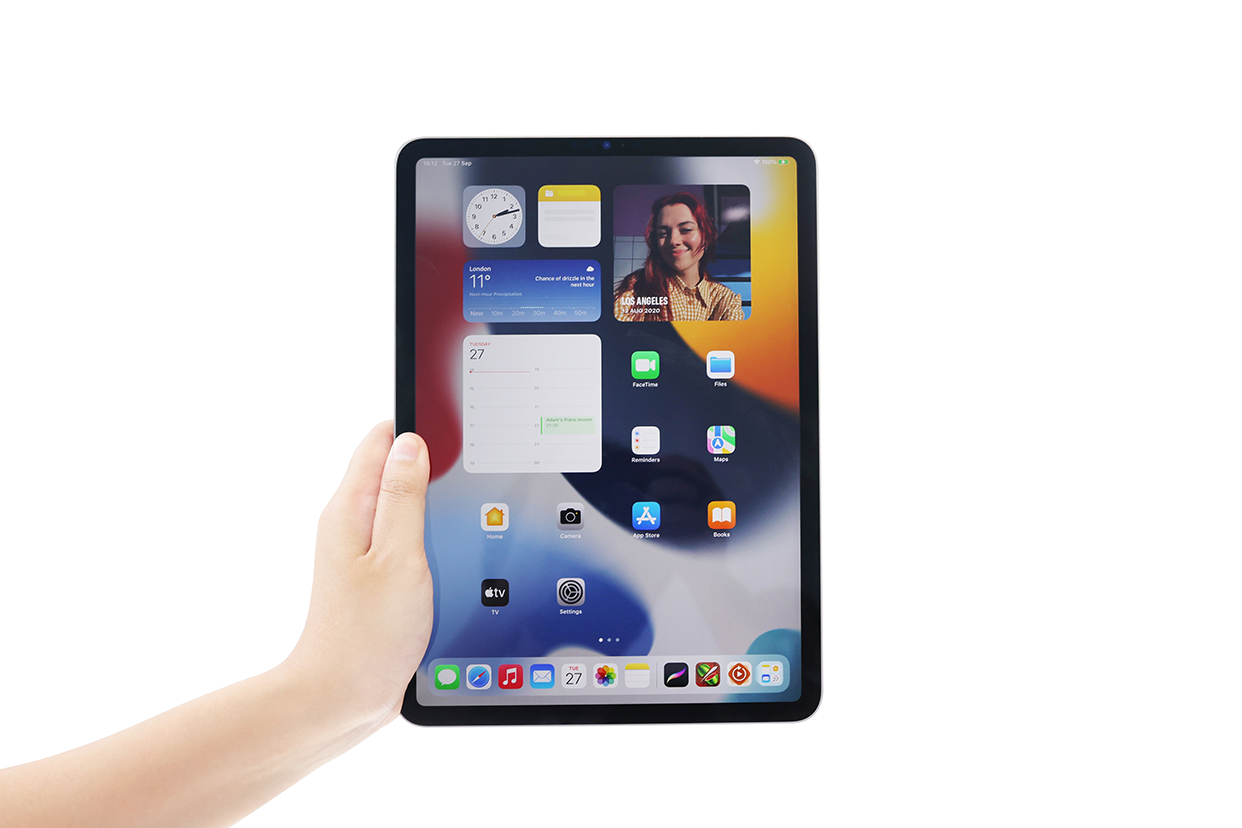 Have you noticed that the iPad isn't as fast as it was the day you bought it? It is a fairly common occurrence in the gadget world. No matter what gadget you buy, performance levels do tend to go down over time. But there are a few things you can do, which will help you extend the lifespan of your Apple iPad.
Up-to-date software
With every update, Apple adds new features, fixes bugs, and there's also a slight boost in performance. This makes it imperative to keep your iPad up-to-date. Head over to Settings -> General -> Software Update. You can also enable 'Automatic Updates', which will automatically install new updates each time Apple releases one.
Remove unused apps
Apps that you hardly use, should not be kept on the iPad. They take up storage space, and some of them continue to run in the background hogging precious resources. You should make it a monthly goal to clear out unnecessary bloat.
Give it some cleaning
The performance of your iPad will be enhanced if you keep the charging port clean and keep debris away from the buttons. It's easy to clean your iPad using a toothpick, disinfectant wipes, or microfiber clothes. A toothpick works well for cleaning ports, while disinfectant wipes or microfiber cloths can remove dirt and gunk. Keeping your iPad clean and protecting it from accidental drops is easy with a protective case.
<!—H2 title-->
Tips to improve battery life
Battery life on the iPad is excellent, however, after repeated charges, it begins to fade. You can count on the following ways to prolong the battery life of your iPad.
Turn off Wi-Fi: When possible, use Wi-Fi instead of a cellular connection to save energy. Turn off Wi-Fi when you're not connecting to a network since it consumes power even when not used. For the same reason, turn off Bluetooth when not in use.
Lower screen brightness: The slider on the right of the Control Center can be used to lower screen brightness. The brightness can also be adjusted in Settings -> Display & Brightness.
Don't push, fetch less: Don't constantly push new emails to your iPad or have it fetch them frequently if it isn't your primary device for checking email. Ensure that push is disabled, and fetch is set to manually in your mail settings. Head over to Settings -> Mail, Contacts, Calendars -> Fetch New Data.
Turn off AirDrop: iOS devices like iPhones, MacBooks and iPads can transfer files using AirDrop. When you are not transferring files, you might lose battery power through AirDrop, just like Bluetooth and Wi-Fi. Follow the steps: Control Center -> AirDrop -> Tap Receiving Off.
Limit Background App refresh: While you're not using some apps, their contents are refreshed so that when you return to them, you see new content. It is certainly convenient to always receive background updates, but it drains the battery quickly. You can toggle off the background app refresh or allow only a few apps that you prefer to refresh. Steps are Settings -> General -> Background App Refresh.
Disclaimer: This post as well as the layout and design on this website are protected under Indian intellectual property laws, including the Copyright Act, 1957 and the Trade Marks Act, 1999 and is the property of Infiniti Retail Limited (Croma). Using, copying (in full or in part), adapting or altering this post or any other material from Croma's website is expressly prohibited without prior written permission from Croma. For permission to use the content on the Croma's website, please connect on contactunboxed@croma.com