How to protect an air conditioner in winter?
A little bit of caution and care is all you need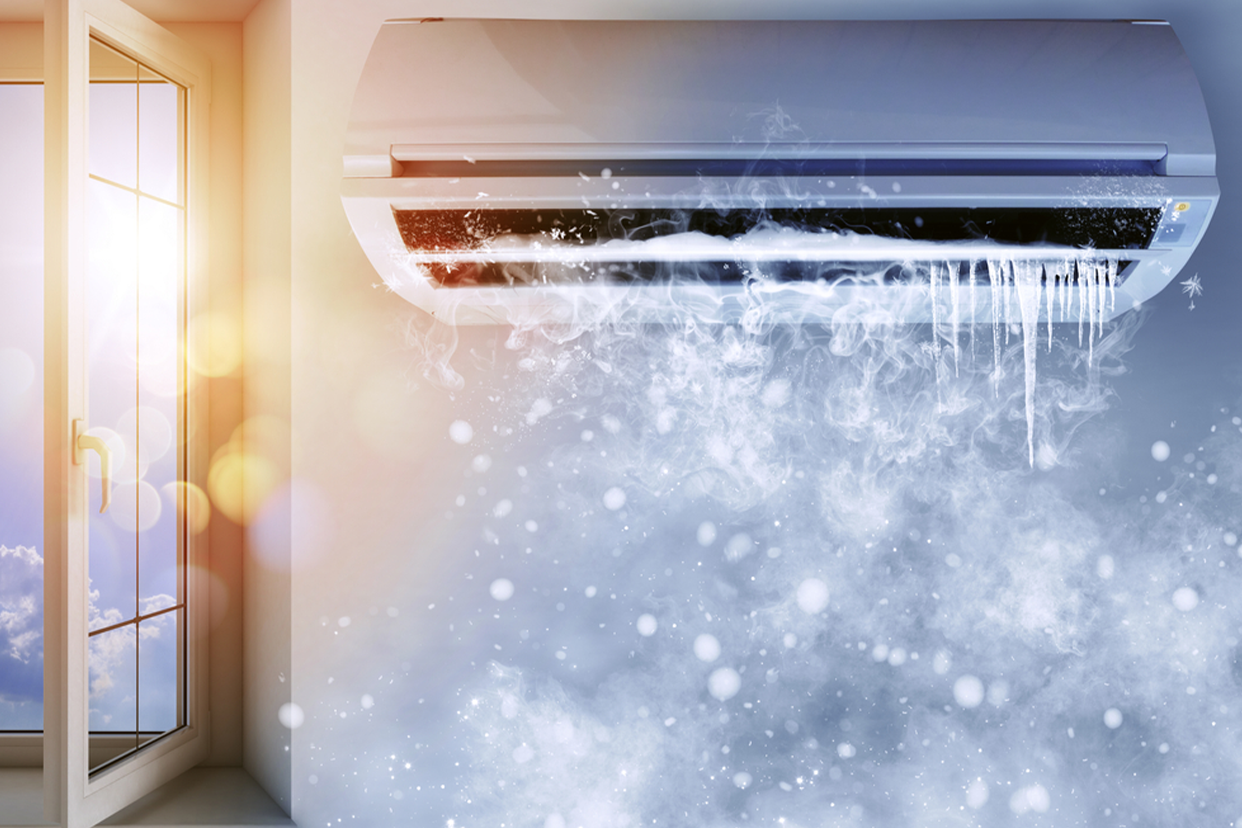 No matter where you live, ACs are primarily used in the summer seasons. And for the rest of the year, you don't really need an AC as a fan or a cooler works adequately well. But, what happens to the AC when it's not used for the majority of the year? ACs and their varied components are tough enough to withstand most weather changes, even the harsh winters. But places with extreme winter weathers will require a bit of caring, so let's get into how you can protect your AC in winters.
<!—H2 title-->
How to protect your AC during winter
The main issue to worry about is protecting the outdoor unit, which houses the compressor and other necessary components. It is exposed to the weather extremities unlike the indoor unit, which stays safe and sound inside the room. This stays true for a split AC as well as the window AC. Here are a few things you can do to protect your AC in winters.
1. Consider buying a waterproof cover to protect the outdoor unit from corrosion.
2. If the outdoor unit is not covered properly or is prone to something falling on top of it then you can house it inside a plywood box from the top and both sides.
3. Cutting the power off and unplugging is another thing you can do. It is anyway a good practice to unplug electrical appliances around the house when they are not regularly used.
4. Modern ACs come with refrigerants that don't freeze easily or even if they freeze, they can be unfrozen using counter methods. You can however use rubber insulation around the outdoor unit as an extra layer of protection.
5. Apart from actively doing things to prevent damage, you can routinely do an inspection after a heavy snowfall or, in general, after every other week to check for any damages and make sure the unit is fine.
Disclaimer: This post as well as the layout and design on this website are protected under Indian intellectual property laws, including the Copyright Act, 1957 and the Trade Marks Act, 1999 and is the property of Infiniti Retail Limited (Croma). Using, copying (in full or in part), adapting or altering this post or any other material from Croma's website is expressly prohibited without prior written permission from Croma. For permission to use the content on the Croma's website, please connect on contactunboxed@croma.com