How to protect the screen of a smartwatch?
Protect your wrist computer!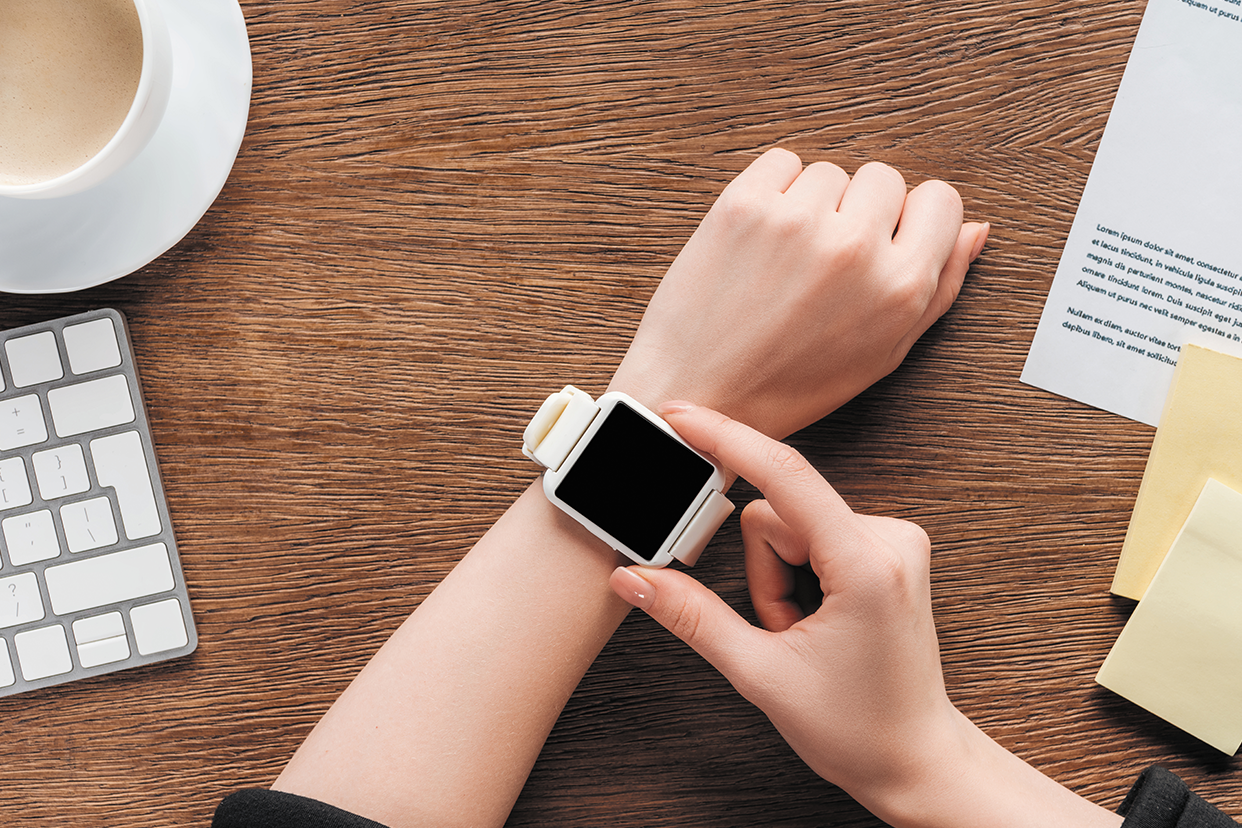 Smartwatches are slowly becoming a new normal. With more and more people adopting it and using it regularly, it is only normal to find it prone to scratches or dents. However, smartwatches are fairly expensive. So, it is best to look after the device with proper measures, beginning from the screen. Here are a few quick and easy tips to minimise potential damage to your screen.
<!—H2 title-->
Top 5 things you can do to protect the screen of your smartwatch
There are a few things that you can do to protect the screen of your smartwatch. These are products you can buy to provide an extra layer of safety that puts your watch at less risk of getting damaged. Some of these are as follows:
1. Screen protector: This is the first thing you should do after getting the watch. It is also the least you can do to safeguard the screen from damage. The screen is the most vulnerable area of a smartwatch and needs the most care. You can purchase tempered glass or a special anti-reflection and anti-glare screen guard that will provide an extra layer of protection. It will serve an additional purpose apart from obviously protecting against unintended scratches.
2. Watch case: Apart from the screen, the case of the smartwatch is prone to scratches, dents, and further damage from being exposed to our daily use and abuse. It contains critical components vital to the functioning of the smartwatch itself. There are special cases available for most smartwatches that you can install to ensure the case/body of your smartwatch doesn't get severely damaged.
3. Regular maintenance: Regular maintenance routine is necessary to detect unnoticed faults and problems in their initial stage to stop them from becoming detrimental to their functioning.
4. Regular cleanup: Smartwatches are wearables that go through a lot of wear and tear while being strapped to our wrists. They withstand harsh extremities regularly. However, regular cleaning will keep your smartwatch looking like new. You can clean the screen with a compatible solution that gets rid of dirt or grime on it.
5. Careful use: Pre-decide a safe spot in your house in advance to charge your smartphone. And whenever changing the strap of the smartwatch, be extra careful. Be gentle and mindful in your daily wear to avoid putting your smartwatch against hard surfaces. It will prevent scratches and potential damage to the screen and case of the smartwatch.
Disclaimer: This post as well as the layout and design on this website are protected under Indian intellectual property laws, including the Copyright Act, 1957 and the Trade Marks Act, 1999 and is the property of Infiniti Retail Limited (Croma). Using, copying (in full or in part), adapting or altering this post or any other material from Croma's website is expressly prohibited without prior written permission from Croma. For permission to use the content on the Croma's website, please connect on contactunboxed@croma.com