How to replace headphone pads?
Don't replace your old headphones just yet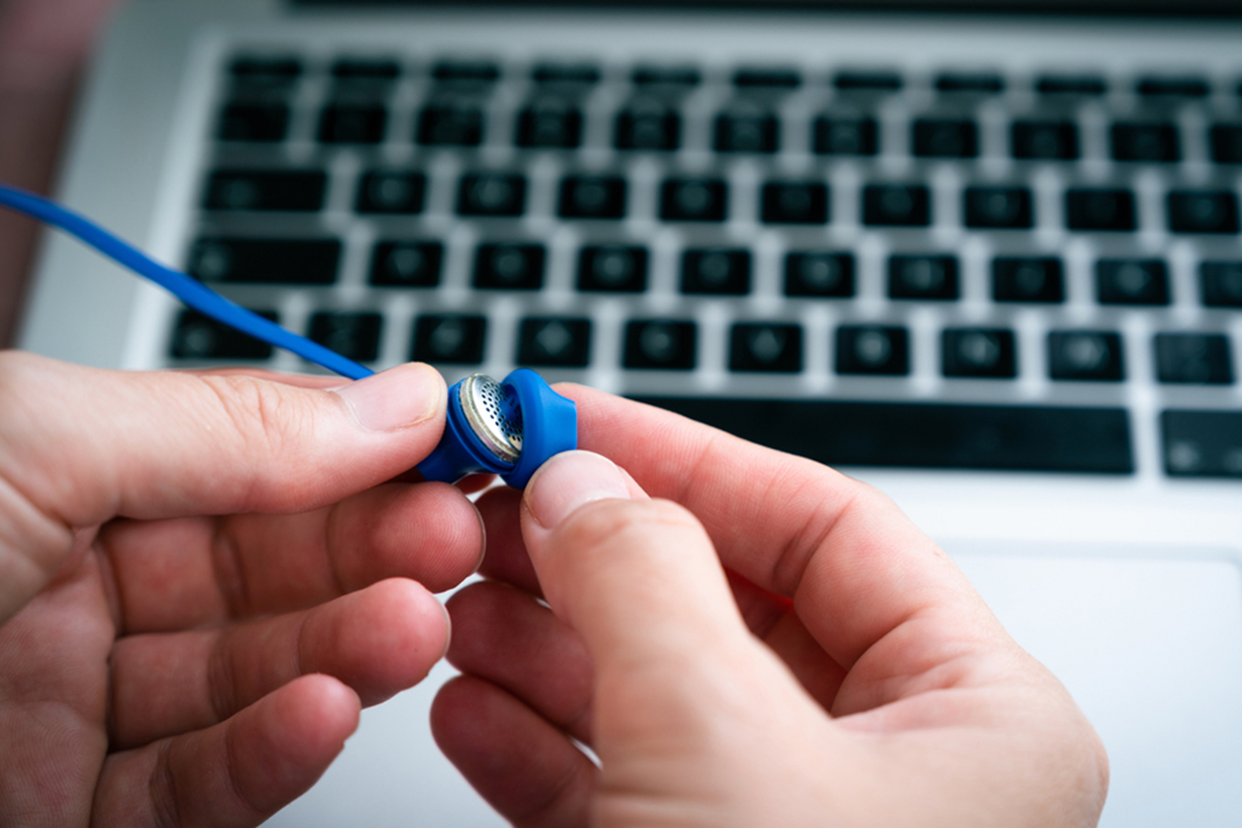 Replacing headphone pads is not something that comes to mind first. When the cushions go bad, our first thought is invariably to change the pair of headphones. But what if we tell you there's a rather easy way to replace the earpads? Read on to find out.
Why may you need to do it?
After using headphones for some time, the cushioned earpads start to slowly go bad. It starts with the outer layer slowly peeling off, and sometimes, the whole pad can fall off as well. These are signs that you should replace the earpads.
Steps to replace headphone pads
The steps can be slightly different depending on the brand and design of your headphones. Firstly, you can't replace pads on every headphone, so you need to go to the manufacturer's official website to know about this. Now that you know that you can replace the pads of your headphones, let's move ahead.
1) Firstly, before taking out the pads from your headphones, order a pair of new replacement pads.
2) You might notice that the ear pads have little brackets that stick out around them. These will fit in the sockets of your headphones. Or you may notice that there are no brackets, the pads have just a single lip at the back that goes around outside of the drivers.
3) Now remove the pads by grabbing the cushion and pulling them up to pop them out of their sockets. Don't hold the headband, rather hold onto the driver itself. Or just grab the pads' cushion from the top and pull them down and they will come off easily.
4) Now the driver part is exposed so you can clean them a bit with a soft brush gently.
5) You can also clean them with a wipe as well. This part is totally up to you and your convenience.
6) Now grab the new pad and line the brackets on the pad to the sockets on the headphones and press on it till you hear a clicking sound from the brackets. Or grab the new pad and stretch the single lip around the outside of the ear up. Do it from one side and slowly stretch and pull it around the ear cup while holding the already done part and not letting it come off while stretching the rest of the lip.
7) Just repeat the same process for the other pad as well and you are done.
Disclaimer: This post as well as the layout and design on this website are protected under Indian intellectual property laws, including the Copyright Act, 1957 and the Trade Marks Act, 1999 and is the property of Infiniti Retail Limited (Croma). Using, copying (in full or in part), adapting or altering this post or any other material from Croma's website is expressly prohibited without prior written permission from Croma. For permission to use the content on the Croma's website, please connect on contactunboxed@croma.com