How to shut down a laptop with a keyboard?
All you need to do is remember these shortcut keys!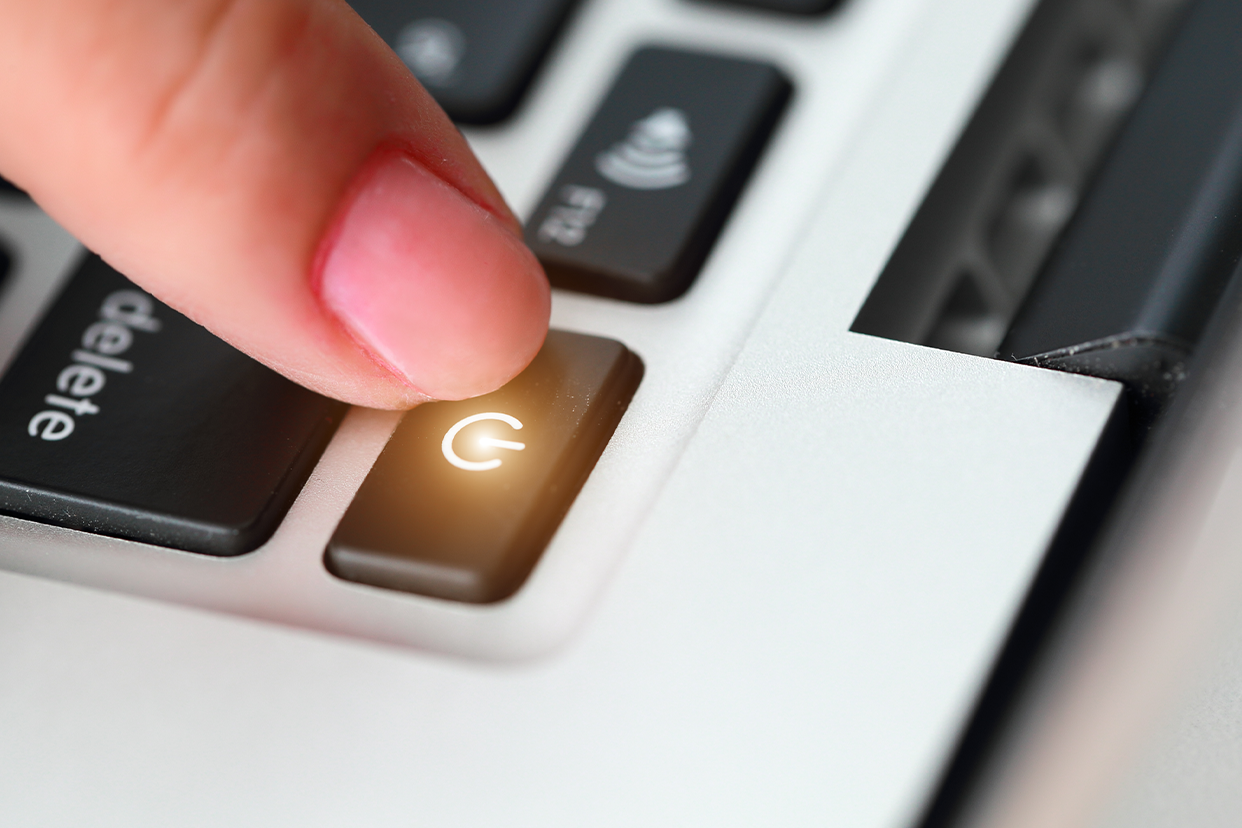 Maybe your mouse isn't working, or you merely want a quick and efficient way to shut down your laptop. And if you're in a hurry, then shutting down your system manually can take slightly longer than usual. However, there are other ways to shut down your laptop — and the quickest way to shut it down is with your keyboard.
Using your keyboard shortcut keys, you can shut down your computer safely. Doing this will not affect your system in any way. Whether you're a Mac or a windows user, there is a keyboard shortcut to help shut off your laptop without using a mouse. Here's how you do it:
<!—H2 title-->
How to shut down your Windows laptop?
Alt+F4: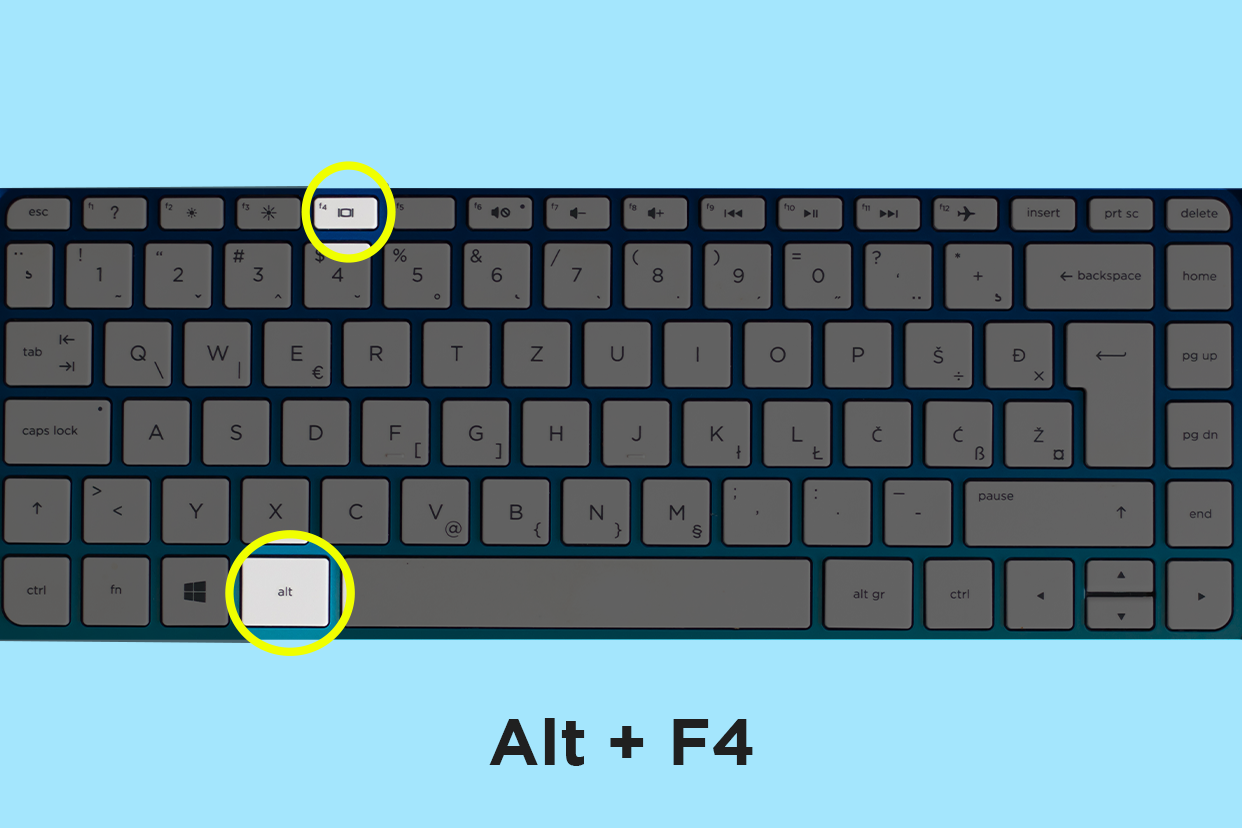 This is the most common way to shut down any app running on your computer. If you press these two keys together, a dialogue box appears and shows you the option to shut down, sleep or restart your laptop. If you have multiple apps running on your laptop, these keys will close them down, and only after closing, it shows you the option to shut it down.
Ctrl+Alt+Del: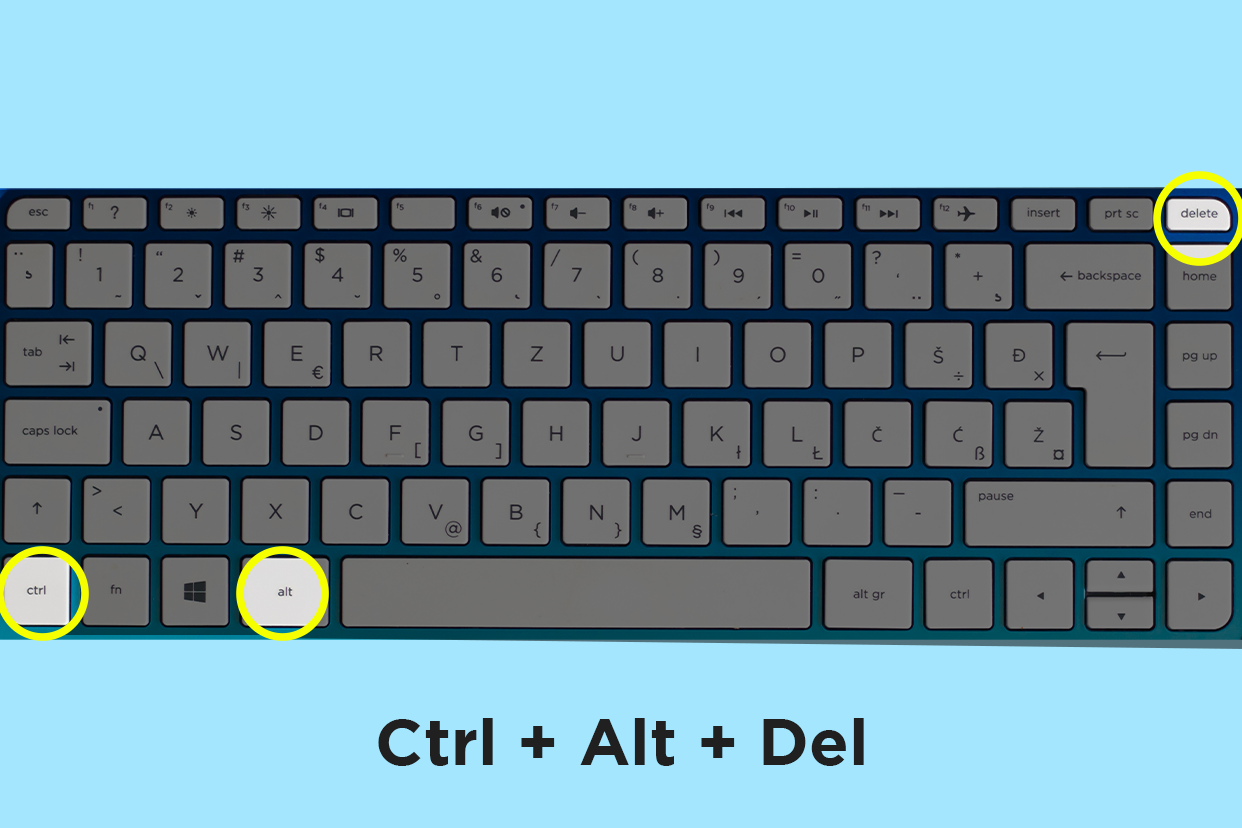 Pressing the control, alt and delete keys together will prompt a window open to shut down, restart, or put your laptop to sleep.
Win+X: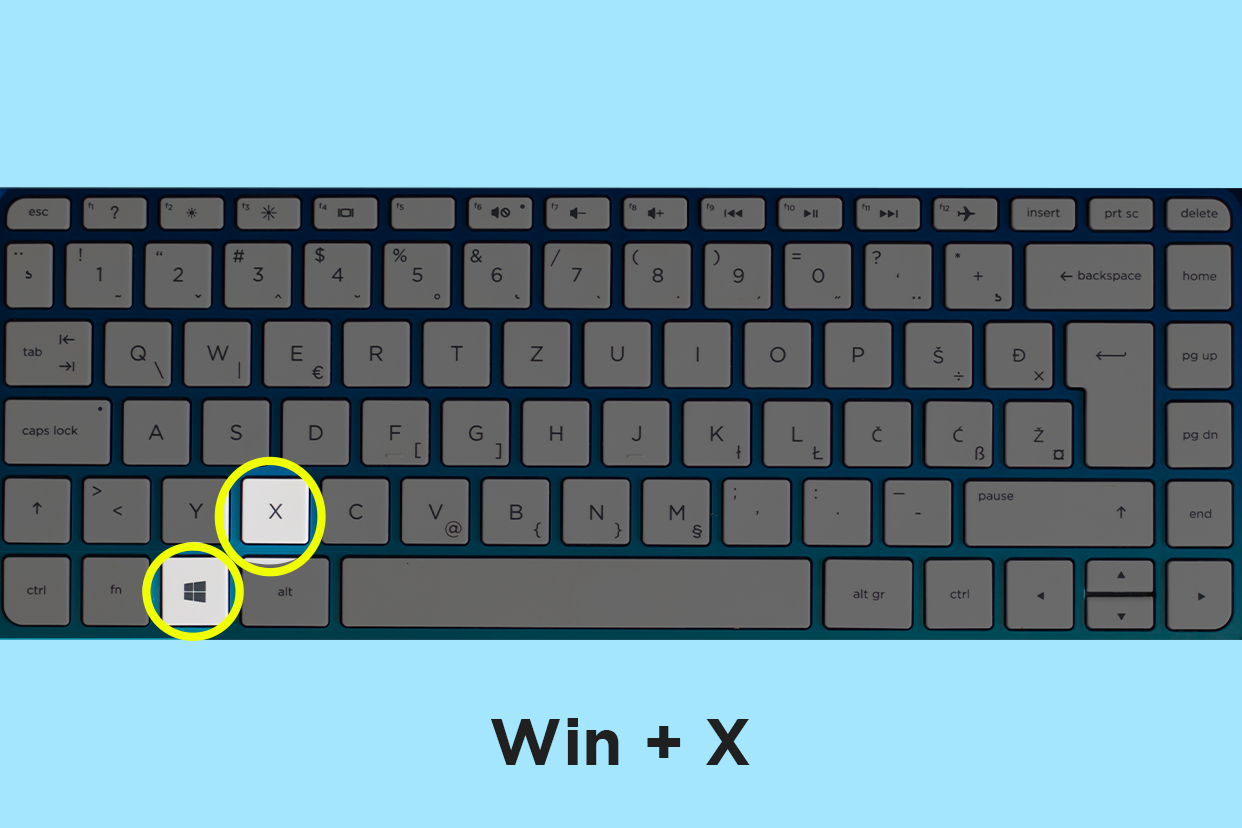 This is different from the other shortcut keys because it doesn't show the shut down box. Instead, clicking these keys will bring up the power user menu, where you can select the option to shut down or sign out before you opt for the shut down option.
<!—H2 title-->
How to shut down your Mac laptop?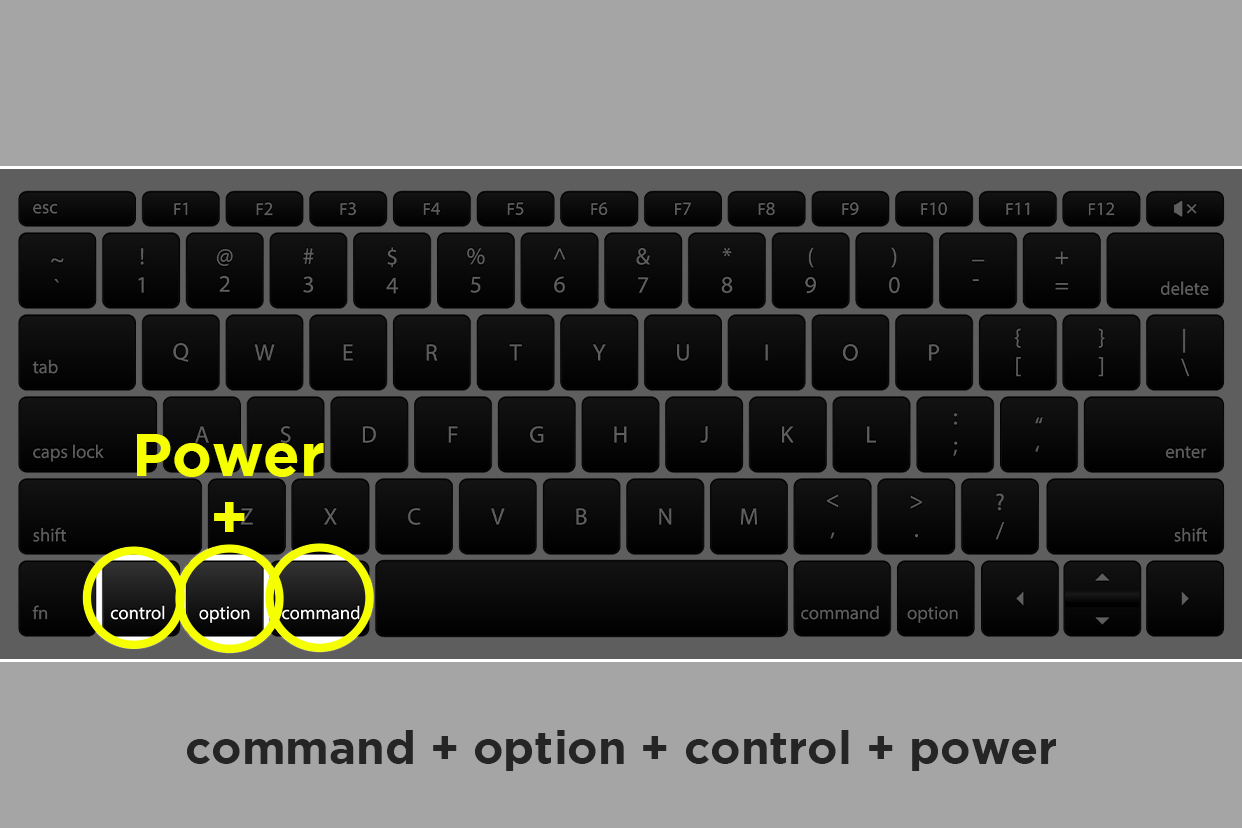 To shut down your Mac laptop, press the command, control, option and power buttons together. Once you press these four buttons together, all your active apps are forced to shut down immediately. But remember to only press these buttons after saving your work.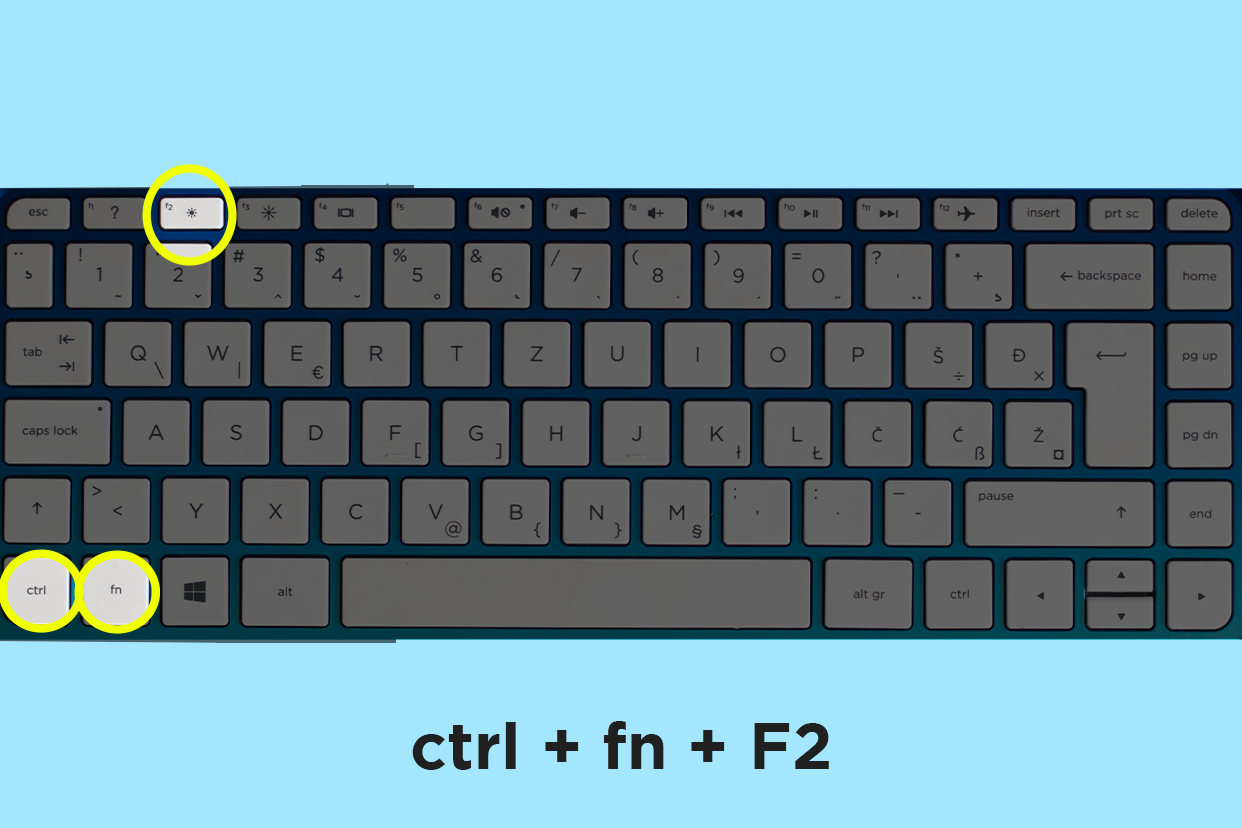 You can also shut down your laptop without using shortcut keys. First, press the Windows button on your device, and scroll down to the power option using the arrow keys. Then select the shutdown option and press enter. For those users who use a Mac laptop, you can follow the same steps by pressing the control (Ctrl), function (fn), and F2 keys. It will open up a power option. Press enter and go to the shutdown option using the arrow keys. Then press enter again.
If none of these options work, long-press the power button until your screen goes dark. This step will force your laptop to shut down. Note that it will not save your work -- which is why you must only use it as a last resort.
Disclaimer: This post as well as the layout and design on this website are protected under Indian intellectual property laws, including the Copyright Act, 1957 and the Trade Marks Act, 1999 and is the property of Infiniti Retail Limited (Croma). Using, copying (in full or in part), adapting or altering this post or any other material from Croma's website is expressly prohibited without prior written permission from Croma. For permission to use the content on Croma's website, please connect contactunboxed@croma.com