How to use Google Photos' 'Real Tone' filters on laptops and smartphones?
Real Tone Filters will help you get the right skin tone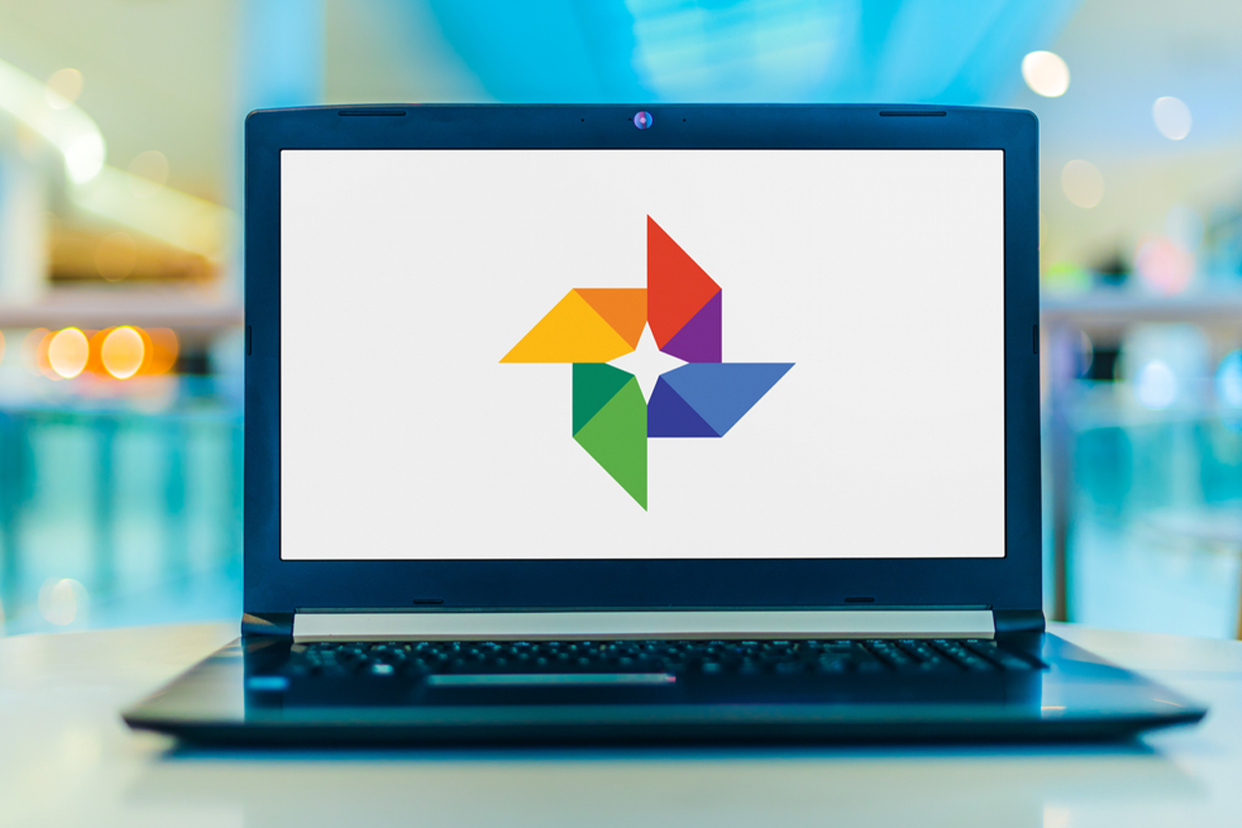 Skin tones tend to be affected by filters, have you noticed that? In the Google Pixel 6 series, Google began fixing this problem by introducing Real Tone technology, which aims to offer a more accurate representation of skin tones. You can now enjoy Real Tone filters in the Photos app on a laptop or a smartphone even if you don't have a Pixel device. You can learn to use Google Photos Real Tone filters by following this guide.
<!—H2 title-->
What are Google Photos Real Tone filters?
Now that Google Photos offers Real Tone filters, users will be able to pick skin tones based on their preferences. The Google Photos team has bought up these filters to Android, iOS, and the Web. This filter is not limited to only Google's Pixel phone rather it will work even on iPhones as well. You can also use Real Tone filters to adjust previous photos to better reflect your skin tone.
<!—H2 title-->
How to use Google Photos Real Tone filters on Android
Start with installing the Google Photos app from the Play Store. Here are the steps you need to follow after installing the Google Photos app:
Install the Google Photos app on your device and open it.
Apply the filter to the picture you want to edit.
Using the sliders/faders in the toolbar, tap 'edit'.
The next screen will have a filter icon at the bottom.
Go to 'Filters' and select one of the five Real Tone options: Playa, Desert, Caly, Honey, or Isla.
The strength of the filter can be adjusted by tapping it again
Any other picture properties can be fine-tuned by tapping 'adjust'
<!—H2 title-->
How to use Google Photos Real Tone on iPhone
Real Tone filters are slowly rolling out on iOS, just as they did on Android. Follow these instructions after updating your app:
Go to the Google Photos app and open it.
You will need to select the selfie or picture displaying a human face you wish to edit.
At the bottom of the screen, click on the Edit icon.
At the bottom of the screen, swipe across the editing tools and tap Filters.
Make your selfie stand out with one of the new Real Tone filters.
Using the second tap, the filter's strength can be adjusted.
Tap 'Adjust' to tweak other aspects of the image.
To save your edits, tap Save once you're done.
<!—H2 title-->
How to use Google Photos Real Tone on a laptop
If you have a Windows Windows Laptop or Macbook , you can just access Google Photos through your web browser. To get started, follow these steps:
On your browser, open the Google Photos website.
Open the portrait or selfie you want to use the filter on.
You will see a three-slider control icon called 'Edit' on the top right corner of the screen.
Select a Real Tone-powered filter.
Change the intensity of the filter by adjusting the slider.
There aren't as many customisation options as the apps, but you can crop and edit using the icons at the top-right.
Save your edit by selecting the Done option.
In addition to being a gallery app, Google Photos can also back up and edit photos. You can take advantage of many useful features that are built into it. Text can be copied from photos using the Lens option, for instance. Markup features allow you to draw sketches and add notes to your screenshots and pictures.
Disclaimer: This post as well as the layout and design on this website are protected under Indian intellectual property laws, including the Copyright Act, 1957 and the Trade Marks Act, 1999 and is the property of Infiniti Retail Limited (Croma). Using, copying (in full or in part), adapting or altering this post or any other material from Croma's website is expressly prohibited without prior written permission from Croma. For permission to use the content on the Croma's website, please connect on contactunboxed@croma.com