Must-have accessories for your Bluetooth speaker
Get more out of your Bluetooth speaker with these accessories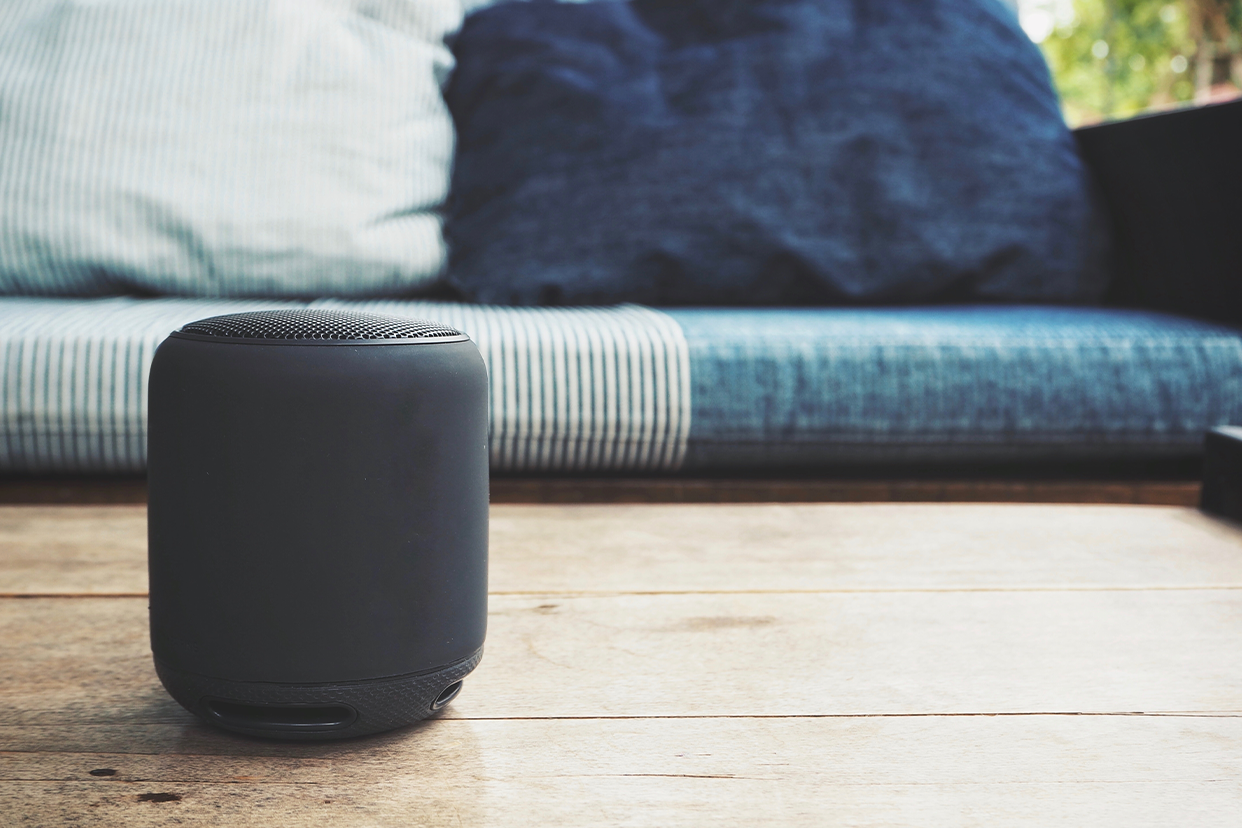 Being a portable solution for better audio, Bluetooth speakers can be carried pretty much everywhere, and depending on your needs, they can also be available in multiple sizes and shapes. But, what if we told you the party doesn't stop there, and that you could get more out of your Bluetooth speaker with some accesories. A lot of these accessories help you add functionality, make aesthetic changes, and provide protection as well. Here's a quick look at some of the coolest accessories you can pair with your Bluetooth speaker.
<!—H2 title-->
8 must-have accessories for your Bluetooth speakers
1. Protective case: If your Bluetooth speaker doesn't come with a carry bag then, you should absolutely try to get a protective carry bag/case. It will keep your Bluetooth speaker safe from scratches, dings, and damage from accidental falls, excited pets and everything in between. Make sure that the case fits your speaker snugly and offers decent padding and protection.
2. Portable charger: Bluetooth speakers are designed to be portable, but what good is portability when you run out of juice in the middle of your party and there's no charging socket in sight? The solution is a portable charger. A lifesaver on long roadtrips, a portable charger can power up your speaker on the go, along with other devices like your phones.
3. Wall mounts: Many people get Bluetooth speakers just for the sheer convenience of wireless connection. If your Bluetooth speaker is going to be sitting in one spot, then you can use a wall mount to place it in the right location for better reverb and echo. A wall mount will provide a secure hold, and is better than leaving your dear speaker on the floor or on top of a shelf.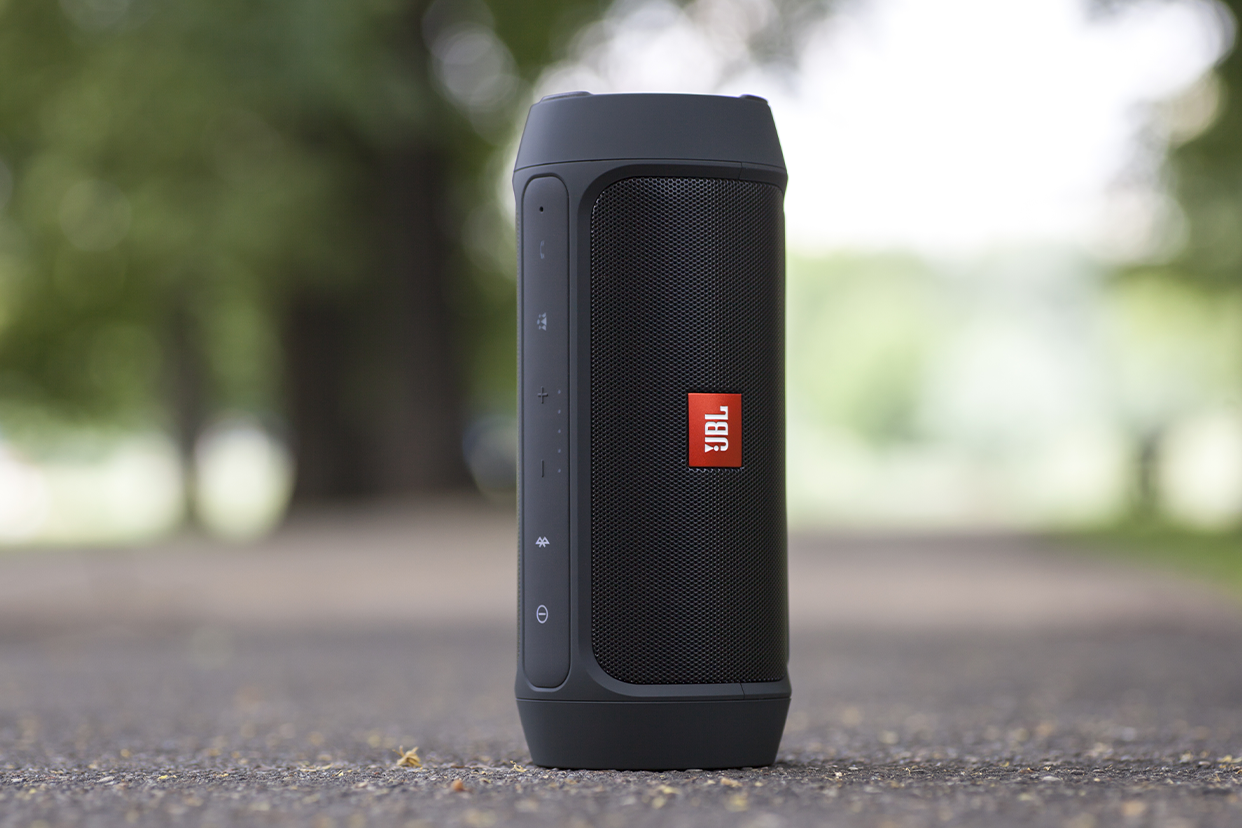 4. Aux cable: Even though the whole purpose of a Bluetooth speaker is the capability of wireless connection, an aux cable can still come in handy if you want a better audio output and a reliable connection. Aux cables are especially handy when there is any kind of delay between the source of your playback and the speaker. Just make sure to get a high-quality aux cable compatible with your speaker.
5. TV in/out cable: This cable, also known as the RCA to 3.5 mm cable, will allow you to connect a Bluetooth speaker to your TV, doubling it up as a soundbar. It is readily available in most electronic shops and you can even order one online.
6. Waterproof bag: Due to the immense portability of a Bluetooth speaker, they're ideal audio solutions all year round. Unfortunately, the monsoon months aren't very kind on speakers or pretty much any electronics. If you plan on leaving the house with your Bluetooth speakers in the rainy season, you need to get a waterproof bag to protect your Bluetooth speaker.
7. Carabiners clip: A carabiners clip is like a specialised metal loop that you can hook to your Bluetooth speaker. You can use this to attach the speaker to a backpack, your bike, or any other gear for easy portability. It can also be a handy accessory for taking your speaker on the go.
Disclaimer: This post as well as the layout and design on this website are protected under Indian intellectual property laws, including the Copyright Act, 1957 and the Trade Marks Act, 1999 and is the property of Infiniti Retail Limited (Croma). Using, copying (in full or in part), adapting or altering this post or any other material from Croma's website is expressly prohibited without prior written permission from Croma. For permission to use the content on the Croma's website, please connect on contactunboxed@croma.com