Soundbars vs speakers: Which sound system should you choose?
Figure out what's best for your living space and budget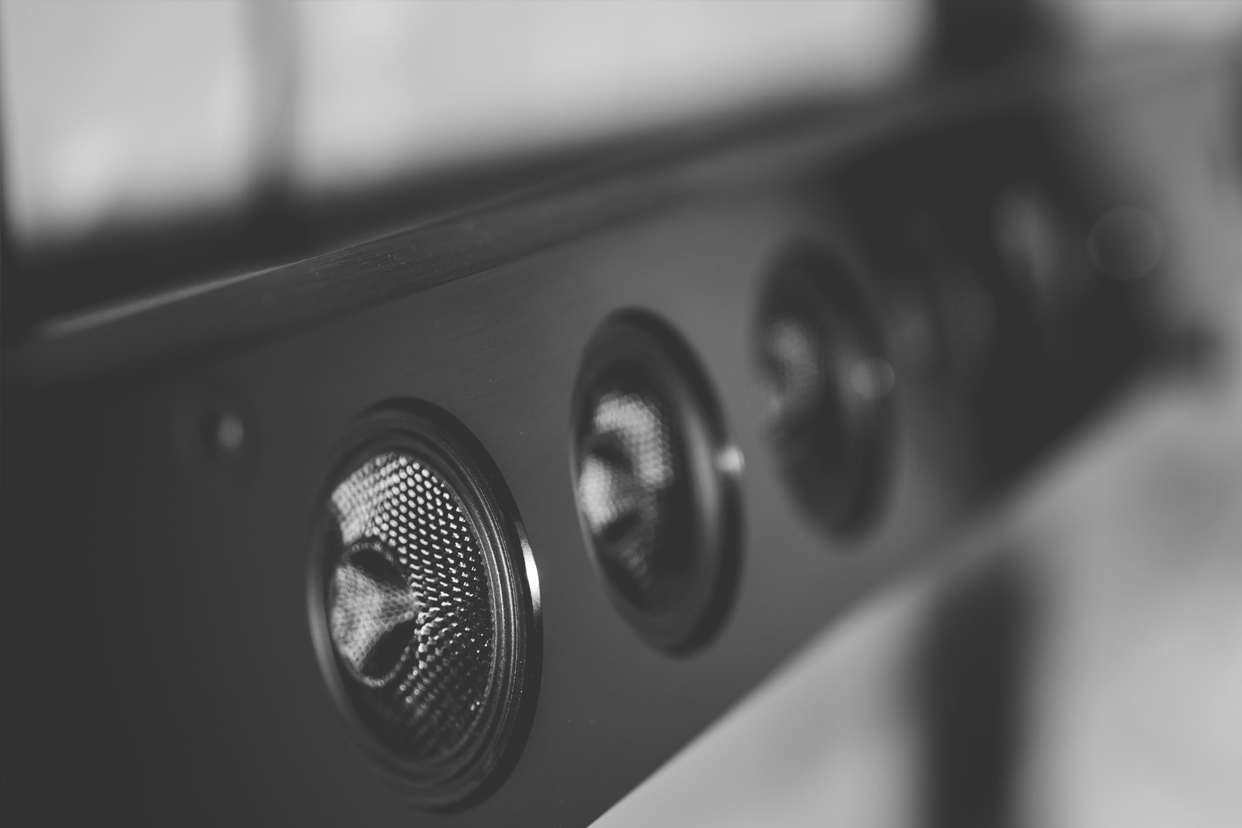 It is crucial to consider your sound system when upgrading your home theatre or audio setup. Which is better, a soundbar or a speaker system? Despite their heightened audio quality, both these sound systems are drastically different. You can choose a suitable audio setup for your home theatre by understanding the difference between a soundbar and a speaker.
What is a soundbar?
Long, rectangular and sleek loudspeakers are known as soundbars. Multi-speaker soundbars have multiple built-in speakers and a subwoofer, either built-in or attached, as an accessory. Soundbars tend to be best for those who prefer a hassle-free installation experience. Despite being larger in size compared to most speakers, soundbars are compact due to their all-in-one design. Soundbars are also available in a wider price segment, ranging from all low as Rs 5,000 and going up to Rs 10,000 and beyond.
ALSO READ: How to build a home theatre setup on a budget?
What are speakers?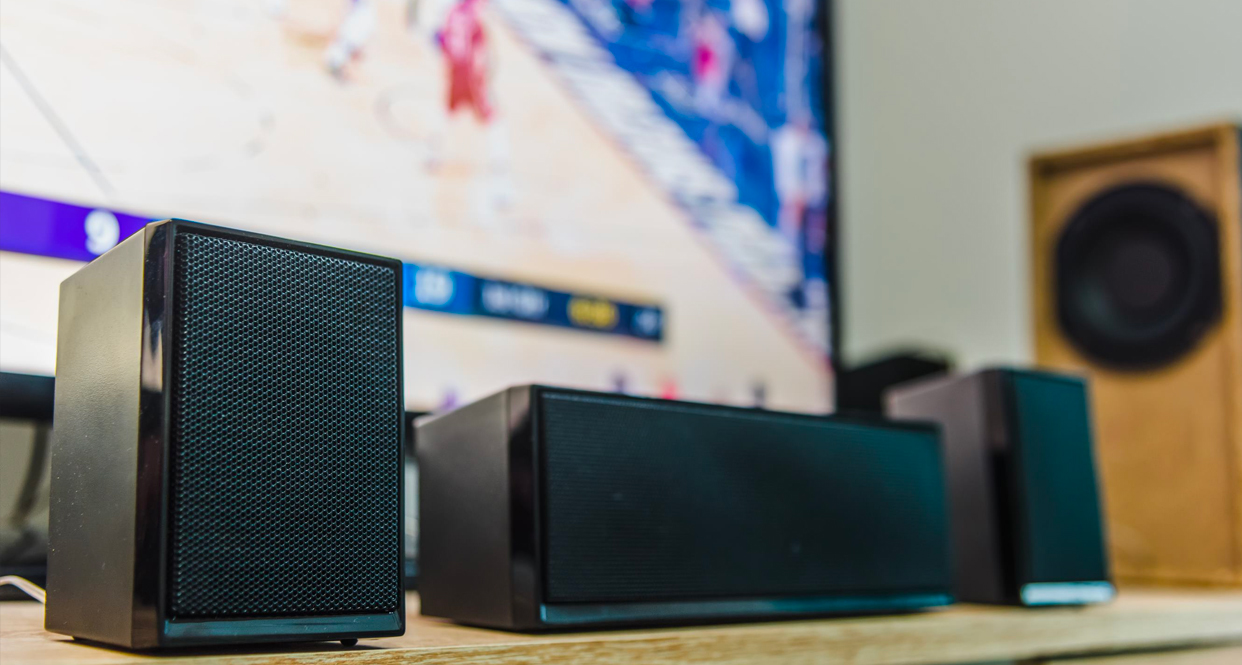 Even though soundbars provide a good listening experience, speakers usually offer a better sound experience. A speaker sound system also allows for customisation in terms of where you want to place them. Various components make up a speaker sound system, so you can upgrad or expand the setup over time.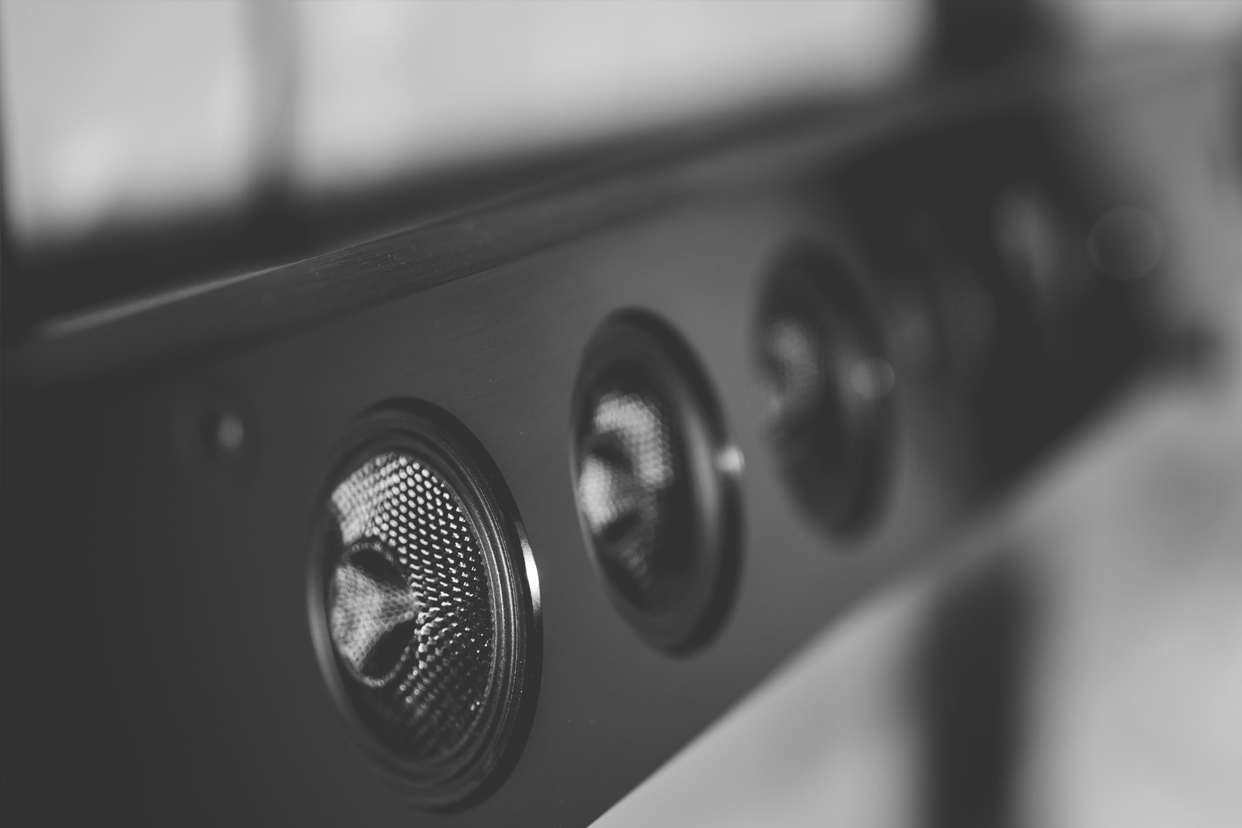 Soundbars vs speakers: Key differences
After analysing the advantages, it is crucial charting out the difference between the soundbar and speaker for a better buying decision. Here are a few key differences between the two:
Installation: Soundbars are easier to install than surround sound speakers – it is as easy as plugging it to your TV. In a speaker setup, you have to connect each surround sound speaker to an AV receiver and might require some expert help.
Features: Bluetooth compatibility and smart assistants are among the features offered by soundbars these days. The right AV receiver, however, will enable you to get all these features and more with surround sound speakers.
ALSO READ: What do channels mean on the soundbar?
Upgrading: Surround sound speakers give you more options for upgrading your sound system when compared to a soundbar. Over time, you can upgrade your sound system by adding a few speakers at a time, based on your budget. In contrast, soundbars are not very upgradeable.
Audio quality: A soundbar can improve your TV's audio, but surround sound speakers are typically considered the best. The soundstage of a speaker system is usually broader than that of the most expensive soundbars. You cannot achieve this effect with a regular soundbar. Surround sound speakers allow audio to come from all around you.
Cost: A soundbar is usually cheaper than surround sound speakers. AV receivers and quality speakers are often as expensive as soundbars. However, in case your surround sound system breaks, you can upgrade it or replace one speaker. You might end up saving more money if you choose surround-sound speakers.
Disclaimer: This post as well as the layout and design on this website are protected under Indian intellectual property laws, including the Copyright Act, 1957 and the Trade Marks Act, 1999 and is the property of Infiniti Retail Limited (Croma). Using, copying (in full or in part), adapting or altering this post or any other material from Croma's website is expressly prohibited without prior written permission from Croma. For permission to use the content on Croma's website, please connect contactunboxed@croma.com