Things you should never store on top of your refrigerator
Refrigerators are meant to keep items inside them and not above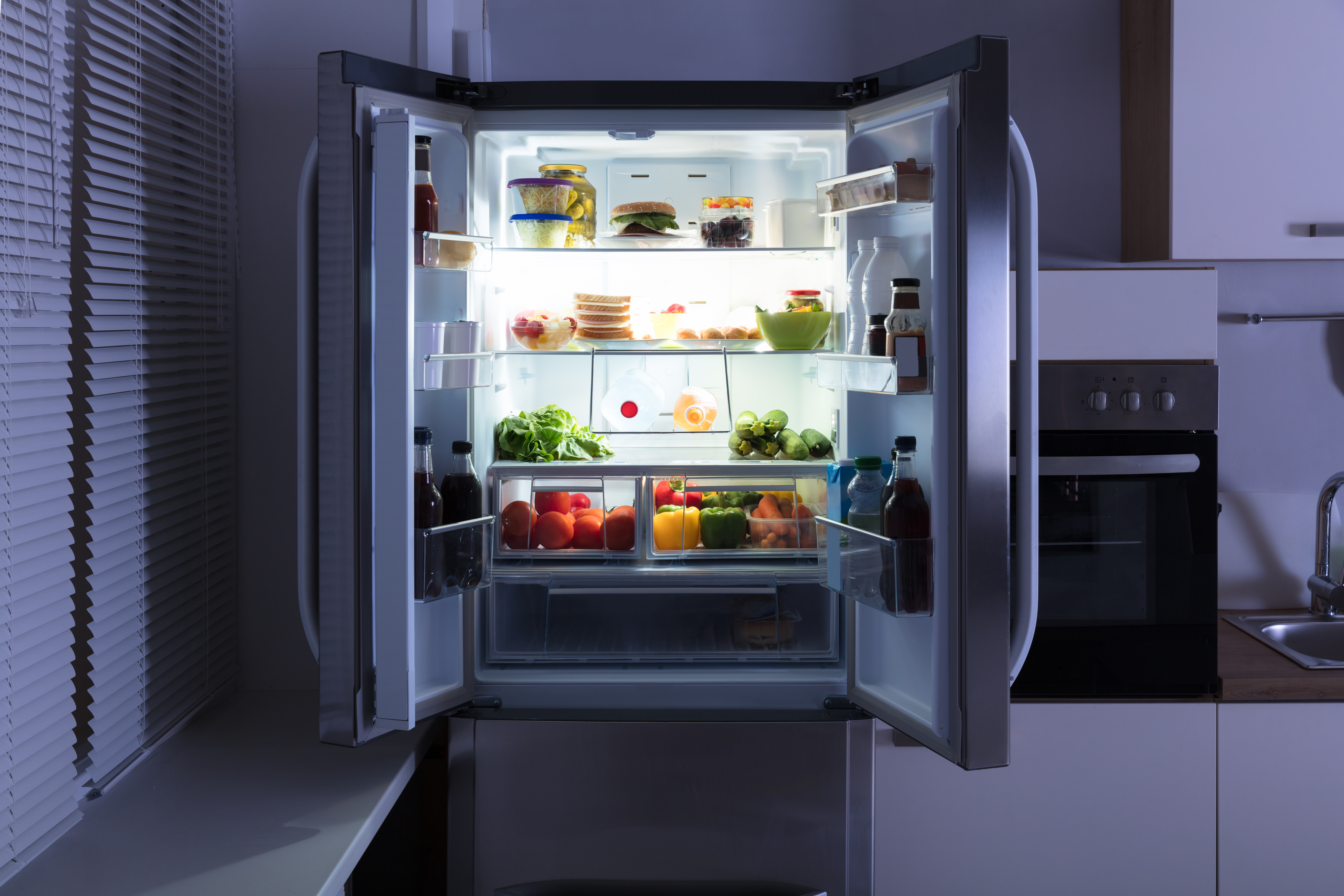 The top of a refrigerator is often seen as a space to store things or display knick knacks. It is of course easily accessible and clear to view, but have you wondered whether storing things on top of a refrigerator is safe? Read on to find out.
<!—H2 title-->
Why should the top of a refrigerator stay empty?
The side walls and the top of the refrigerator tend to be warmer than the front doors. This is because of the refrigeration cycle and circulation. Excess heat is released on the top and it is therefore not advised to keep something over the refrigerator.
<!—H2 title-->
Things you should avoid storing on the top of the fridge
You should never store glass items or other brittle items on the top of your fridge. There's always a danger of them falling on top of you when opening the doors.
There are certain vegetables and fruits which aren't supposed to be stored in the fridge, like potatoes and garlic to name a few. You shouldn't store them on the top as the heat released by the refrigerator will be harmful for them.
3. Household cleaning items
Cleaning products contain certain chemicals, which may leak and come in contact with the refrigerator gases. It is highly advised not to store them on top of the fridge.
The heat released by refrigerators keeps the top warm, which in turn can affect the plastics placed on top.
Wine and other liquors must be kept away from the refrigerator. The liquids might seep through and will definitely affect the internal mechanisms of the appliance.
The heat may lead to certain reactions even if the medicines are covered. It might turn out to be harmful for your health, and hence it is advisable not to keep medicines on top of the refrigerator.
There are enough spaces where you can decorate your house by keeping home decor items such as artificial plants, statues or frames to name a few. But your refrigerator shouldn't be one such place.
Biscuits, chocolates and other packed food items are often kept above the refrigerator but it is not advisable to do so. Instead store them in jars and keep them away from excess heat.
Disclaimer: This post as well as the layout and design on this website are protected under Indian intellectual property laws, including the Copyright Act, 1957 and the Trade Marks Act, 1999 and is the property of Infiniti Retail Limited (Croma). Using, copying (in full or in part), adapting or altering this post or any other material from Croma's website is expressly prohibited without prior written permission from Croma. For permission to use the content on the Croma's website, please connect on contactunboxed@croma.com