What does rooting an Android smartphone mean?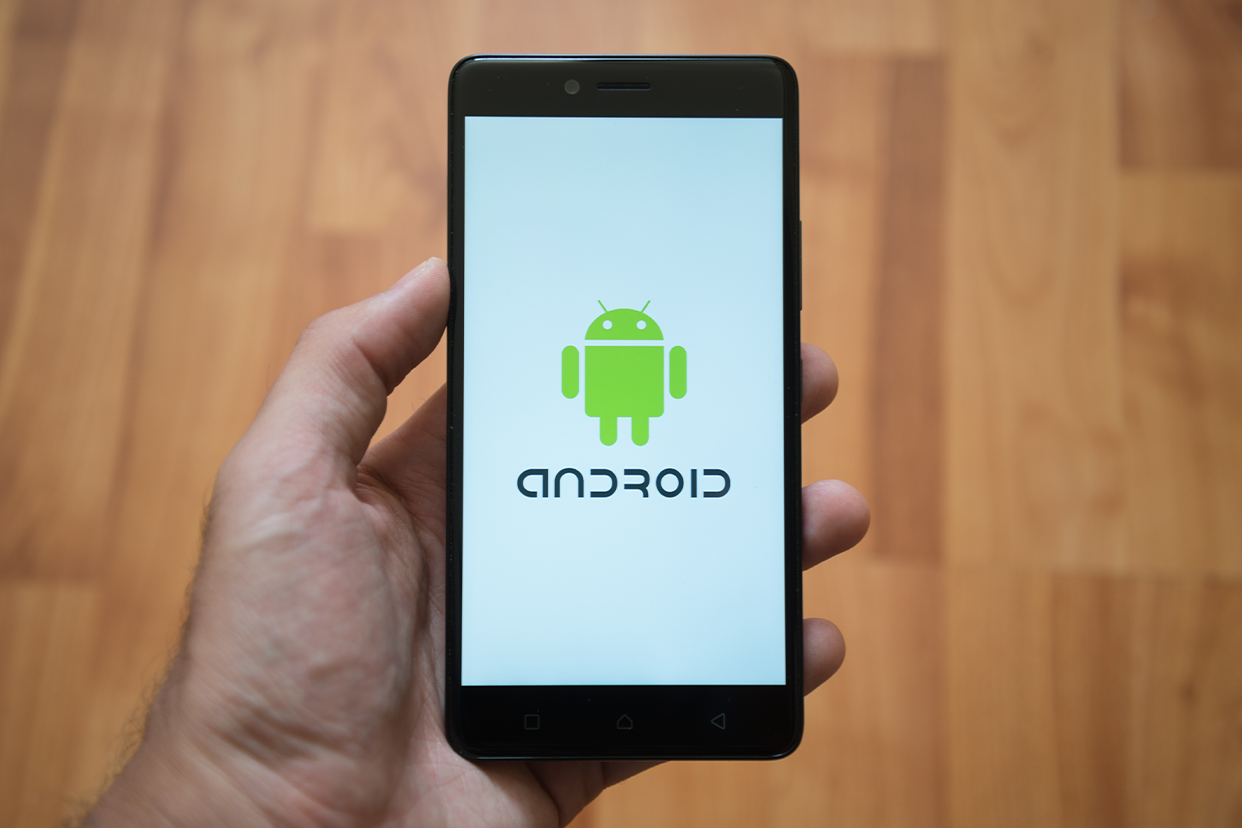 Rooting is a process of getting privileged access/control of the Android subsystem on a device such as a smartphone or a tablet. It is sort of like getting administrative permission where after rooting a device, you can install custom ROMs.

A custom ROM is a modified version of Android OS. Rooting is mostly done to overcome software limitations put by the pre-installed Android OS. It is also done to remove pre-installed bloatware, and access and modify system files that are normally restricted from being modified.

ALSO READ: 5 reasons why your phone is getting hot

There are numerous benefits of rooting a phone. One of the biggest ones is adding more features. Other benefits include the ability to customise the device to a greater degree, improve its performance, and extend its lifespan by installing current custom ROMs specifically optimised for your device.

The process of rooting, however, is not straightforward and is fairly complex which involves specialised software and intricate series of steps. This is why it is highly discouraged by all manufacturers despite its numerous potential upside. When you root your device, your warranty gets void. Other drawbacks include vulnerability to the security of the device and a very imminent risk of bricking, i.e, rendering the device inoperable. Thus, it is not at all advisable to root your device, especially at a time when most of the features you need are already on your phone.
Disclaimer: This post as well as the layout and design on this website are protected under Indian intellectual property laws, including the Copyright Act, 1957 and the Trade Marks Act, 1999 and is the property of Infiniti Retail Limited (Croma). Using, copying (in full or in part), adapting or altering this post or any other material from Croma's website is expressly prohibited without prior written permission from Croma. For permission to use the content on the Croma's website, please connect on contactunboxed@croma.com
"