What is AppleCare and why your iPhone may need it
The protection your iPhone deserves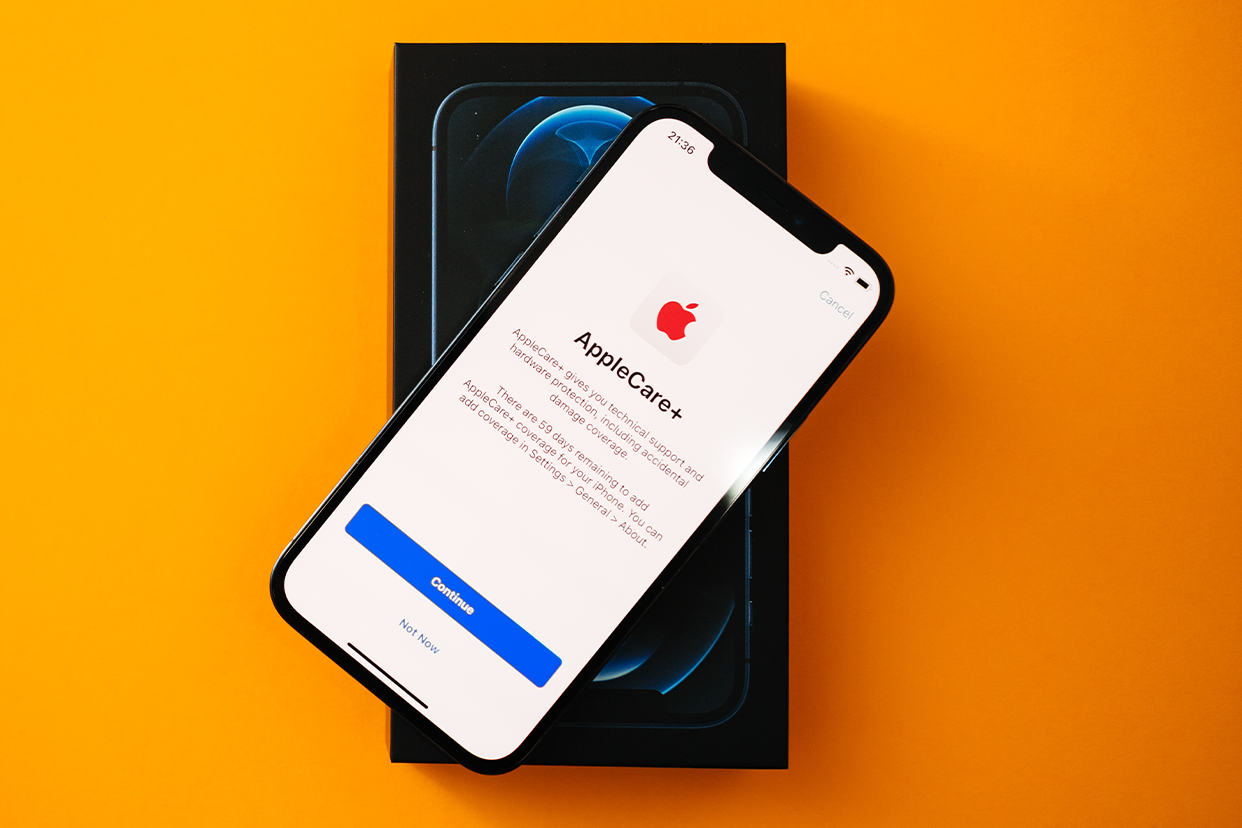 Apple iPhones are premium smartphones, which also make them expensive. This is exactly why one of the first things many iPhone owners do after they have bought a shiny new phone is invest in a good grippy case to protect their new device from any unfortunate damage. However, even the best screen protectors and rugged cases may not always have your iPhone protected, and repairs can cost a lot.
But did you know that instead of emptying your pockets on any repairs, you could subscribe to Apple's own extended warranty programme called AppleCare and enjoy its repair perks? Here's a deeper look at what AppleCare is and why your iPhone may need it.
<!—H2 title-->
What is AppleCare and AppleCare+?
AppleCare is Apple's own service and extended warranty wing. It aids Apple users in need of help with priority in technical support, as well as AppleCare+ packages, which are in-house extended warranty packages for various Apple products including Apple Watches, AirPods, iPhones and more. These packages are sold as AppleCare+ plans, which you can get for whatever Apple product you have and save yourself from large repair costs in the future, like an insurance for your phone.
As the tech giant puts it, "AppleCare products give you one-stop service and support from Apple experts". AppleCare+ packages aid your Apple Product with a two-year extended warranty, and costs vary according to the product you have.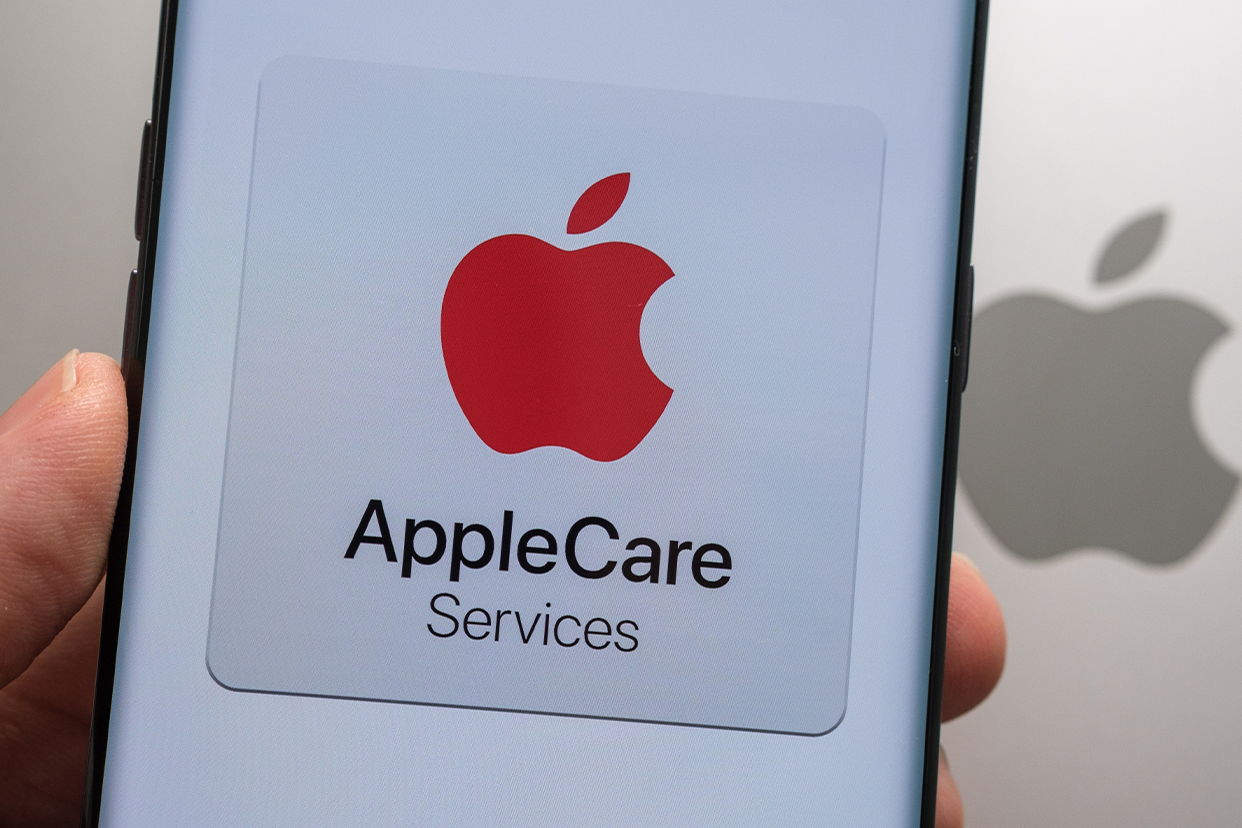 <!—H2 title-->
How is this warranty different from the one-year warranty I get with my iPhone?
Apple's products come with a one-year warranty, but this is a limited warranty, or in simpler words, will only cover certain defects in manufacturing or workmanship. This warranty will not cover accidental damage caused due to drops, spills or any other similar problems.
The AppleCare+ warranty, on the other hand, adds unlimited incidents of accidental damage. What this means is that should their phone meet with an accident, AppleCare+ users only need to pay Rs 2,500 for screen/back glass damage, or Rs 8,900 for any other damages. Everything above this amount will be covered by your AppleCare+ plan.
<!—H2 title-->
How much does an AppleCare+ subscription cost?
AppleCare+ costs will vary on your iPhone model. The cost of the plan (for two years) for the iPhone 14 Pro models is Rs 28,900, while for the iPhone 14 Plus it is Rs 21,900. The cost for the iPhone 14, iPhone 13, iPhone 13 mini and iPhone 12 is Rs 17,900, while that of the iPhone SE 2022 is Rs 8,900.
AppleCare+ for iPhone is valid from two years from the date of purchase. Users can either purchase AppleCare+ plans along with their new iPhone, or get one added separately within 60 days of purchasing your iPhone. Refer to the AppleCare website for more details.
<!—H2 title-->
What about my other Apple products?
AppleCare+ plans are also available for many other Apple products including MacBooks, iPads, Apple Watches, Apple Displays, AirPods, Apple TV and even the Apple HomePod. Prices for the AppleCare+ plans for each of these products will differ, and you refer to the AppleCare website for further details.
Disclaimer: This post as well as the layout and design on this website are protected under Indian intellectual property laws, including the Copyright Act, 1957 and the Trade Marks Act, 1999 and is the property of Infiniti Retail Limited (Croma). Using, copying (in full or in part), adapting or altering this post or any other material from Croma's website is expressly prohibited without prior written permission from Croma. For permission to use the content on the Croma's website, please connect on contactunboxed@croma.com