3 ways to find a lost phone
No matter which phone you are using, you can track your lost phone easily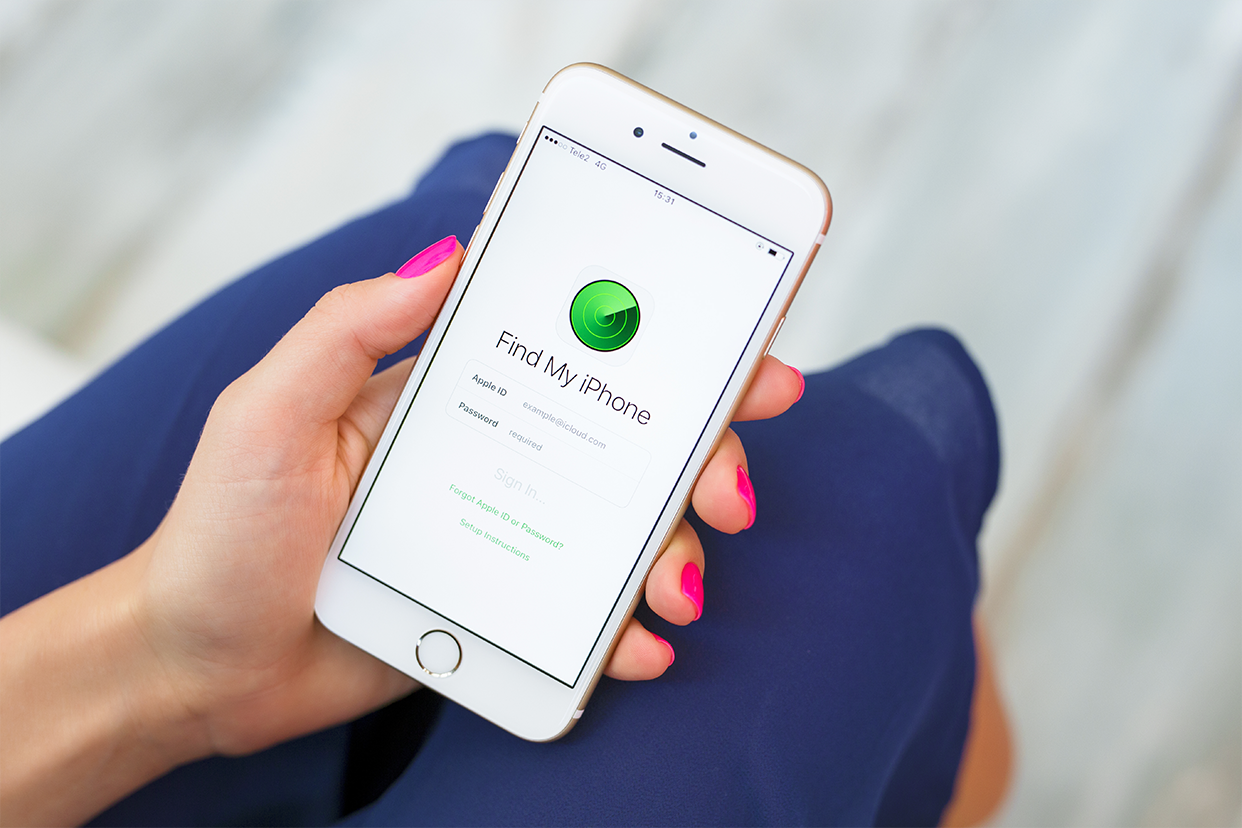 Shuffling through your pants and purse, and not finding your phone can be a terrifying feeling. Anyone will start panicking when they find out that they've lost their phone. Losing your phone isn't just a costly affair, you could also lose your personal information along with it. The good news is that you don't need to worry.

Every phone comes with built-in tools that help you find your missing phone. Whether you have an Apple iPhone or an Android phone, there are ways you can track down your phone. Before you go to replace your phone, try these tricks to find your phone first.
<!—H2 title-->
Track your phone using the IMEI number
Every phone comes with its own IMEI (international mobile equipment identity) number. It is a 15-digit number that identifies every phone. If you lose your phone, the first thing you should do is go to the authorities to get a document that proves you've lost your phone. After this, you can visit the Central Equipment Identity Register (CEIR) website, developed by the Government of India. You can block your phone on this portal and then unblock it when it is found. Blocking your phone will backlist it and it won't be able to connect with any other device.
<!—H2 title-->
<!—H2 title-->
Track your phone using Google Find my Device
Visit android.com/find and log in with your Google account. When you log in with your primary account which you were using on your phone, the app locates your phone if it is switched on. You can inform the finder about its rightful owner. If the finder doesn't return the phone, then you can erase your phone completely, thus protecting your privacy. You can also ring your phone in case you have lost it somewhere around the house.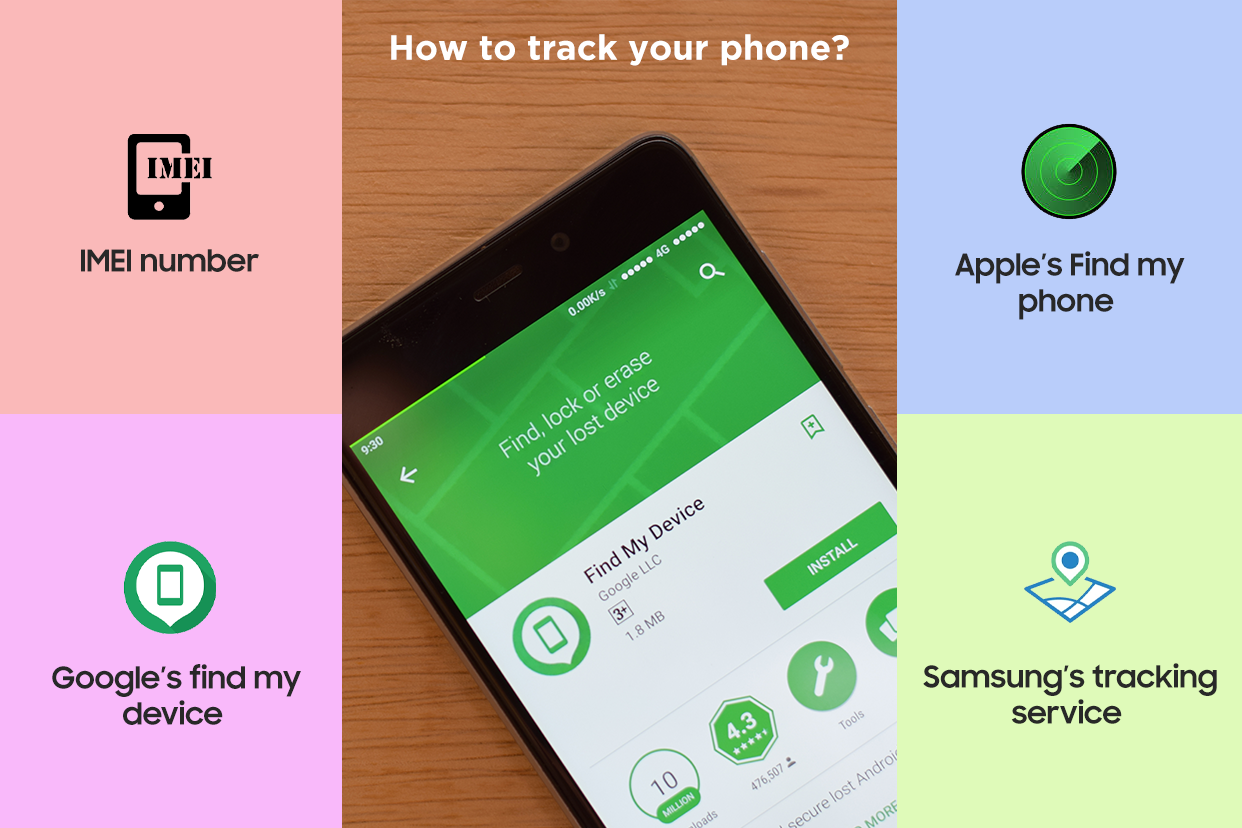 <!—H2 title-->
Track your iPhone using Apple's Find My Phone option
Apple offers the find my phone feature to track your device. First, you will need to sign into your iCloud account and then click on the device you want to track. This only works if you've enabled the find my phone feature on your iPhone. You can track your device with this feature, and you can mark the phone as 'lost'. In case it cannot find your iPhone then you can lock your iPhone and erase all its data.
<!—H2 title-->
Track your Samsung phone with its built-in service
With Samsung's tracking feature you can remotely lock your phone as well as erase all its data. You can also prevent your phone from being switched off, which can help you track your phone more easily. It will send you the phone's location every 15 minutes. Once you get your phone back, you should factory reset the phone once before continuing to use it as before.

Losing your phone is no big deal now. There are so many options on your Android phone and iPhone which will help you track your phone. Even if you don't get your phone back you can be rest assured that your personal information will be safe.
Disclaimer: This post as well as the layout and design on this website are protected under Indian intellectual property laws, including the Copyright Act, 1957 and the Trade Marks Act, 1999 and is the property of Infiniti Retail Limited (Croma). Using, copying (in full or in part), adapting or altering this post or any other material from Croma's website is expressly prohibited without prior written permission from Croma. For permission to use the content on the Croma's website, please connect on contactunboxed@croma.com