What does cloud storage mean?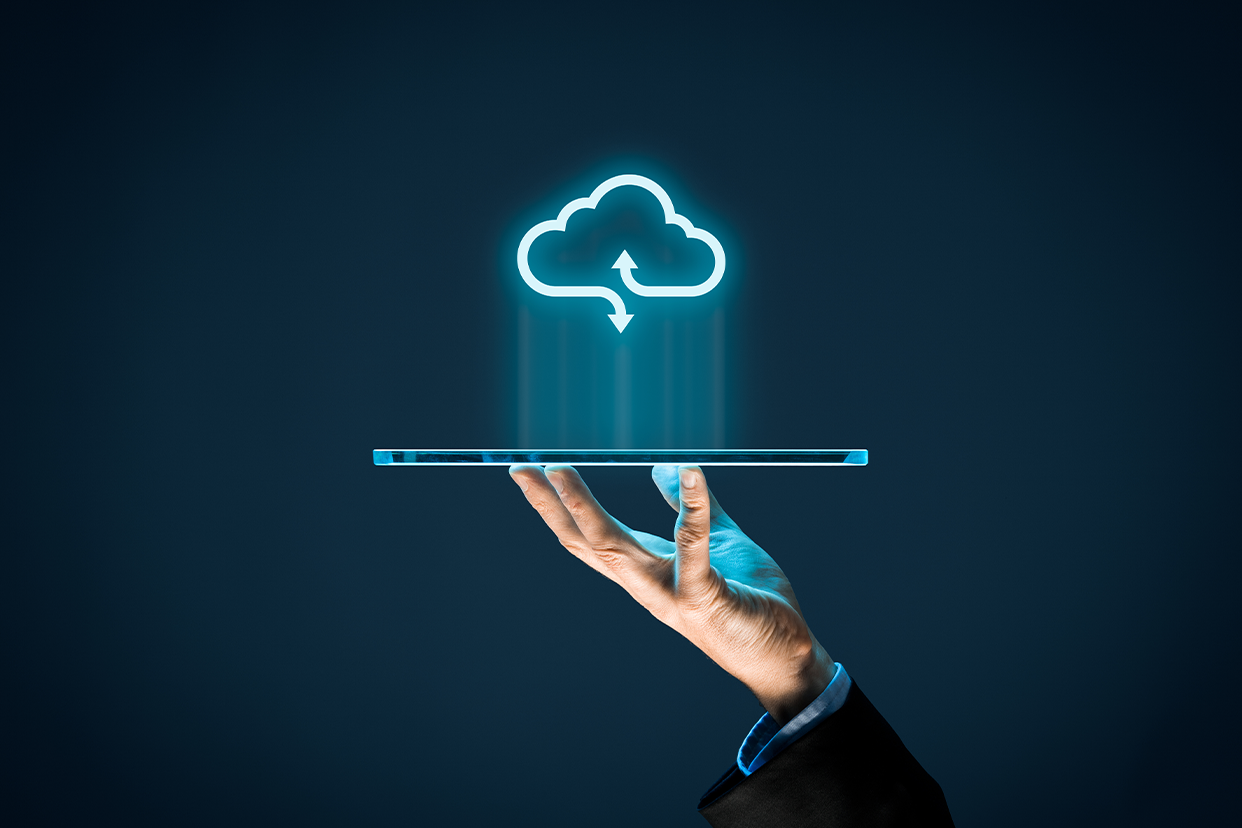 If you've used a smartphone, a computer or any other device that can compute and connect to the web over the last few years, a term you've probably come across is cloud storage. Popular alternatives to physical, offline storage, cloud storage services continue to increasingly get more popular by the years. However, what exactly does cloud storage mean?
<!—H2 title-->
What is cloud storage?
When data is stored on our devices in a physical format, the term used to define the storage medium is local storage. Everything from the internal storage of your phones, the drives on your computers and even the small flash memory modules inside some of today's wearables can be classified as local storage.
These are storage units that are fixed locally on the device itself. Not requiring the web to access, local storage is fast and easily acesible. However, there is the problem of range. Cloud storage, in contrast, refers to storing data on a remote server.
This data can be accessed over the internet as long as you have the accessing credentials and a working internet connection from anywhere and on any device. Cloud storage is offered by multiple services and are used by individuals and corporations alike. Data that can be stored in a cloud includes anything from documents and music to photos and videos.
Some popular examples of cloud storage services are Google Drive, Dropbox, Microsoft, and OneDrive to name a few. Each of these cloud storage facilities comes with its own features and quirks. Users typically need to buy a certain amount of storage that they need to pay either monthly or yearly to access. Cloud storage is generally accessed through a web-based interface or a dedicated app where you have typical options such as downloading, deleting, transferring, copying, uploading, and much more.
In recent times, cloud storage has been gaining popularity due to multiple factors. Convenience, flexibility, and low risk of loss of data due to physical damage are some of the most prominent causes of its rapid adoption. Initially, cloud storage saw adoption in the professional corporate setting where storing and accessing large chunks of data was necessary. But gradually, more and more people for personal use are also utilising cloud storage as it is cost-effective and convenient.
Disclaimer: This post as well as the layout and design on this website are protected under Indian intellectual property laws, including the Copyright Act, 1957 and the Trade Marks Act, 1999 and is the property of Infiniti Retail Limited (Croma). Using, copying (in full or in part), adapting or altering this post or any other material from Croma's website is expressly prohibited without prior written permission from Croma. For permission to use the content on the Croma's website, please connect on contactunboxed@croma.com