Android 14: Top features you can expect
What to expect from Android's next flavour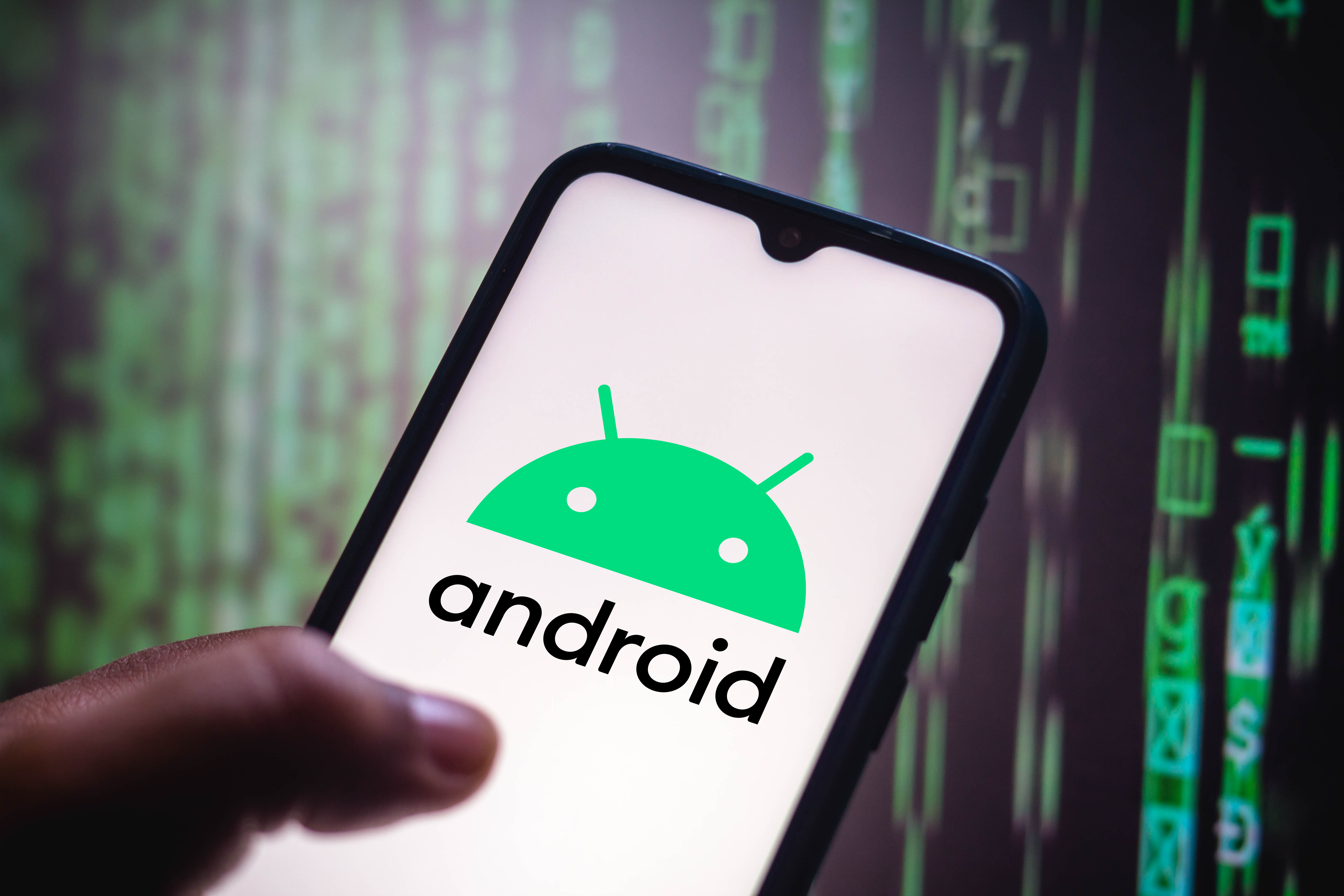 While most recent Android phones are now running Android 13 or are gearing up for it, the next version of the popular operating system is already in the works. Google recently released the second developer preview for Android 14.
The new Android 14 developer preview 2, or simply DP 2 has thrown light on some new features coming to the operating system, including new options for visual notifications, support for apps to access only select media files, and a new memory management system. Here's a quick look at the top new features you can expect from Android 14.
<!—H2 title-->
Focus on visual notifications
We're not sure if this is a trend kicked off by the Nothing Phone (1), or whether it's notification LEDs from a decade ago making an evolutionary comeback, but Google has set its sights on visual notifications. With Android 14, phones are expected to get a new accessibility menu feature that will let users use their camera flash or their screen to indicate incoming notifications.
When you choose the camera flash route, the execution involves the camera flash going off every time you get a new notification, similar to a big notification LED. On the screen option however, users will get additional options like choosing the colour in which the screen flashes.
<!—H2 title-->
Controlled access to files
Android 14 will also allow more control to users when handing the media and files permission over to apps. Instead of either allowing or disallowing permission to their storage entirely, users on Android 14 will be able to allow access only to a range of selected files. This will let the app in question get access only to these files and not the rest of the storage.
This is very useful as for apps like photo editors and audio trimmers, you can now share access only to the photo you need to edit or the audio file you want to trim. The rest of your storage remains inaccessible to the apps.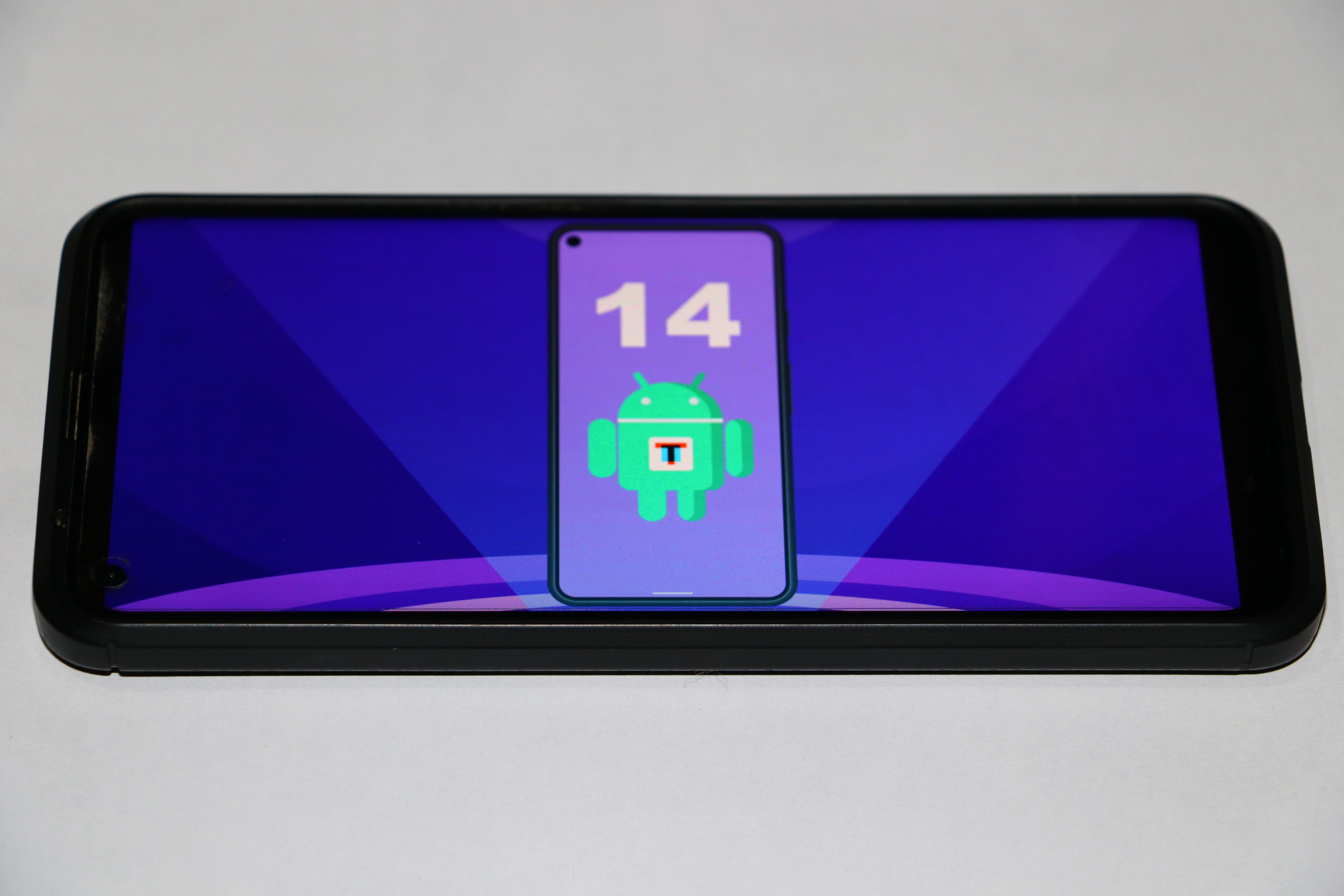 <!—H2 title-->
Better memory management
Android 14 will also offer better memory management and resource usage for applications that are open in the background. This points to a better utilisation of existing RAM on phones, meaning phones which don't have flagship-levels of RAM (12GB and above) should be able to better manage background apps, reducing app-restarts when you switch back to them.
<!—H2 title-->
Other changes
Android 14 also promises fewer permanent notifications (the ones that you can't simply swipe away without further action), and new regional preferences that will allow you to set things like the first day of the week and your preferred temperature units. There is also support for passkeys and improvements to battery life and system health.
Other expected features from the first developer preview that was released in February include a native eSIM transfer tool, support for the Sony PS5 DualSense Edge Controller and additional security and privacy features.
<!—H2 title-->
When is Android 14 launching?
Google has no word on the Android 14 release date just yet. The tech giant usually unveils launches a new Android version around October, but it is also possible we get to see a glimpse at Google I/O 2023 annual conference. The dates for Google I/O 2023 were announced earlier today, and the conference is set to kick off on May 10. With about two months left for the event, Google may just have enough time for the first Android 14 beta, among other hardware announcements.
Disclaimer: This post as well as the layout and design on this website are protected under Indian intellectual property laws, including the Copyright Act, 1957 and the Trade Marks Act, 1999 and is the property of Infiniti Retail Limited (Croma). Using, copying (in full or in part), adapting or altering this post or any other material from Croma's website is expressly prohibited without prior written permission from Croma. For permission to use the content on the Croma's website, please connect on contactunboxed@croma.com