How to block ads on any Android smartphone without third-party apps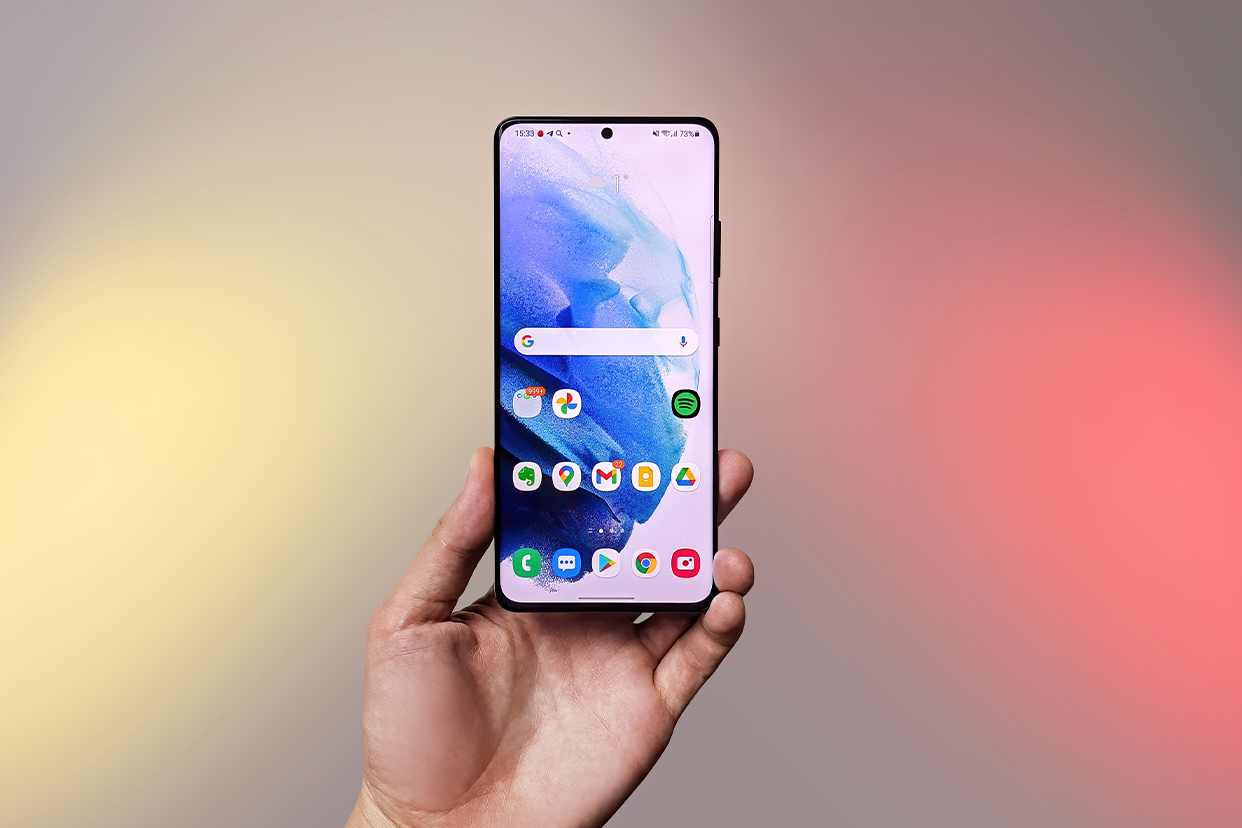 Many may argue that ads are a necessary evil if you want to use software for free. However, this doesn't have to mean that you must scroll through ads on every platform. Did you know that a hidden feature on an Android phone can help you block ads without requiring any third-party apps?
This feature is called Private DNS. A private Domain Name System allows users to use and configure their phone in a way that will block any incoming ads to the phone. Via this method, you will not be able to redeem the space occupied in some apps. However, you will see these tiles blank now, instead of a pesky ad.
<!—H2 title-->
How to block ads on Android smartphones easily?
To block ads on your phone, navigate to the Settings app on the device. Enter the Network and Internet section and scroll all the way down to find a Private DNS option.
Tap on the option, and you will be prompted to enter a private DNS address. Here, add 'dns.adguard.com' without the inverted commas in the private DNS provider hostname field (the last option) and tap on 'Save'.
That's it! Give your phone a restart and you should no longer see ads in apps and in browsers. Note that you may still face ads in media apps like Spotify or YouTube if you do not have the premium subscriptions for the same. However, if you frequently visit websites that are often loaded with unnecessary ads, you should not have to worry about them anymore.
<!—H2 title-->
How to revert the setting?
You may have some genuine sites completely inaccessible after using this trick. It could be any office-specific sites which may straight up get blocked, but you can always revert the settings by heading back into Settings-> Network and Internet-> Private DNS, and selecting the Off option. Give the phone a restart and any sites you have a problem with should work.
<!—H2 title-->
How this works
For those interested in the working behind this simple yet effective trick, private DNS works by acting as a middleman between you and the internet and its URLs. Like a filter, private DNS networks will basically filter any URLs that lead back to those annoying advertisements on so many websites and Android apps and block them.
This is exactly why you will still see blank spaces between content, or on the sides of ad-heavy on web pages after using this trick. These voids are dedicated ad-displaying spaces, which are now blank because the private DNS doesn't allow any data to get through from the URLs that fetch ad content to these spaces.
Disclaimer: This post as well as the layout and design on this website are protected under Indian intellectual property laws, including the Copyright Act, 1957 and the Trade Marks Act, 1999 and is the property of Infiniti Retail Limited (Croma). Using, copying (in full or in part), adapting or altering this post or any other material from Croma's website is expressly prohibited without prior written permission from Croma. For permission to use the content on the Croma's website, please connect on contactunboxed@croma.com