Best laptops for office and home use today
Get yourselves the best of both worlds!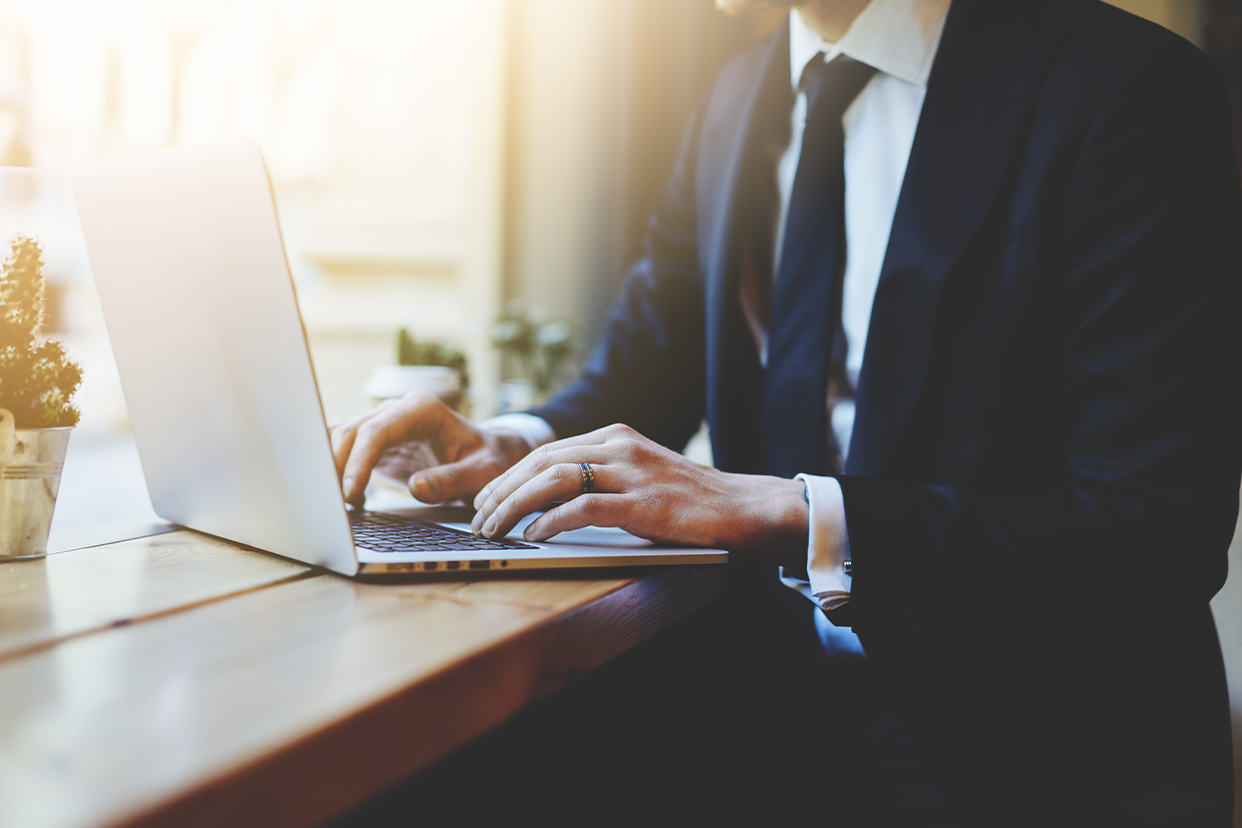 The best business laptops are lightning-fast, excellent at multitasking, and capable of running many apps simultaneously. They complete the task without exerting themselves. Business laptops enable you to work efficiently by allowing you to open multiple Excel or Word documents at once or run dozens of browser tabs simultaneously. Furthermore, since these laptops have a long battery life, they are not limited to quick performance only and can be used at home too for personal use.
Maybe you are planning to get a new laptop for office and personal use but can't decide which one to get. You don't have to worry, as we have curated a list of the best laptops you can buy for office and home use. Keep reading to know more:
The Lenovo Slim 3 Intel Core i5 12th Gen is equipped with the most recent innovations for effective performance. With one of the greatest performance levels and most advanced specs available, this laptop will wow you. With 8GB of DDR4-3200 MHz RAM, you may enjoy yourself while still getting outstanding performance. You can carry out fundamental operations because the Windows 11 operating system is fully loaded. With its astonishingly smooth performance, the Intel Core i5-1235U processor raises the bar for your performance. It also comes with a great graphics card to enhance your gaming experience.
LG Gram 17 Intel EVO Core i7 12th Gen
Purchase the LG Gram 17 Intel EVO Core i7 12th Gen to enjoy its fantastic features. It combines practicality with flair, delivering a spectacular appearance and effective performance. With a webcam that is HD-quality and noise-cancelling and facial recognition authentication features, you may participate in video conferences from any location. AI reactive software and a built-in HD webcam offer crystal-clear video and picture quality for your chats. Dual microphones equipped with noise-cancelling technology can separate background noise from human voice, eliminating ambient noise so you can speak clearly. It also has a 5k display and a strong battery capacity.
The 13.3-inch Retina display on the Apple MacBook Air runs MacOS 11.4 and the operating system. It is equipped with a 512GB SSD, 8GB of RAM, and an Apple M1 chipset. There are two Thunderbolt 3 ports included. The laptop has stereo speakers that provide more expansive stereo sound. It has a battery life of up to 15 hours on a single charge. If you want a dependable laptop with a respectable battery life, this is a solid choice.
If you're searching for a convertible computer, then the HP Envy x360 is a great pick. It weighs 1.3 kg and has a 13.3-inch display. It is equipped with AMD Radeon Vega graphics and is powered by a third-generation Ryzen 5 4500U processor. It has 512GB SSD and 8GB RAM. Up to 16 hours of battery life is present in a single charge. It also includes a touchscreen display, a 360-degree hinge, and pen support.
A 14-inch QHD+ anti-glare display with a 90Hz refresh rate is available on the Mi Notebook Pro . You can easily multitask thanks to its 11th generation Intel Core i5 processor, 8GB of RAM, and 512GB SSD. It includes a fingerprint scanner and a large touchpad. Windows 10 Home is already preinstalled on it. It comes with 65W charging capabilities and provides up to 12 hours of use on a single charge.
Dell Inspiron 3000 Intel Core i3
Take it up a notch with the Dell Inspiron 3000 Intel Core i3 11th Gen for improved gaming and work experience. It comes with strong Core i3 11th Gen CPU, which gives the computer faster instructions to finish the many tasks at hand. The Intel Shared Graphics platform provides the ideal setting for elevating your gaming experience with higher graphics but less lag time. The Dell Inspiron 3000 Intel Core i3 11th Gen's 8GB RAM makes it possible to receive and access stored data almost instantly. The gaming laptop's 512GB SSD makes sure you have enough room to download your files.
Always remember to do your research before making your purchase decision. Consider your budget, and choose the best option available.
Disclaimer: This post as well as the layout and design on this website are protected under Indian intellectual property laws, including the Copyright Act, 1957 and the Trade Marks Act, 1999 and is the property of Infiniti Retail Limited (Croma). Using, copying (in full or in part), adapting or altering this post or any other material from Croma's website is expressly prohibited without prior written permission from Croma. For permission to use the content on the Croma's website, please connect on contactunboxed@croma.com