Bring the theatre experience home with these tips
Take note of these tips before your next movie marathon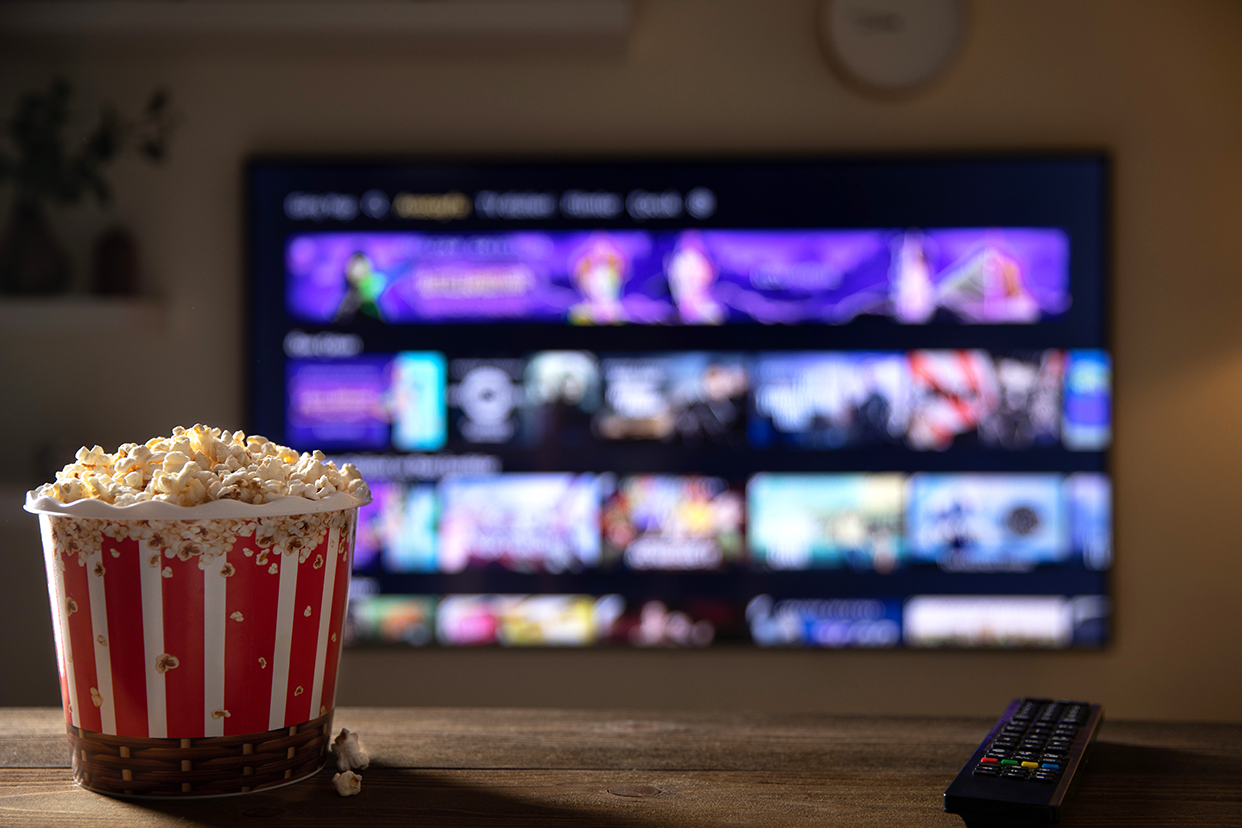 Recreating the cinema experience at home with your TV can sound like an overwhelming and expensive task. However, you'd be surprised to know that you can bring the movie-theatre feeling straight home with some simple tips. While they will not replicate an IMAX experience in your living room, these tips can be your best friends when you can't travel, and the plan is at home.

Here's how to bring the theatre home with some simple, easy-to-do tips.
<!—H2 title-->
Get the audio right
The audio is a crucial aspect of making your media experience sound like the cinemas. For the surround sound effects, you will need a good soundbar or a proper home theatre setup for the best results. Assuming you have one in place already, the next step you want to take is to make sure all the sound equipment is in proper working order. Check for any loose or faulty connections of all the components involved like the speakers, subwoofers and receivers to make sure they are functioning as intended.
Next, you'll want to adjust the settings on your audio equipment to match your requirements. Consider the size of your room and consider how many people you plan on having in it. Feel free to play with different settings until you find what works best for you.
If you have a home theatre system, you can implement a 5.1 or 7.1 surround sound system for a truly cinematic experience, ideal for movies with a lot of action. A 5.1 setup would involve five speakers placed around your room plus a subwoofer for added bass depth, while a 7.1 setup puts an extra pair of speakers behind your seating area for a fuller surround effect.
<!—H2 title-->
Making the most of your TV
Your TV in your DIY home theatre system is what the screen would be to a real theatre. In other words, it is key for you to get the best possible visual quality on your TV for the home theatre experience to work nicely. For the experience to be nice, you may have to tune your TV to match the occasion. This may mean turning the brightness down for late-night sessions or turning on motion smoothing for sports events.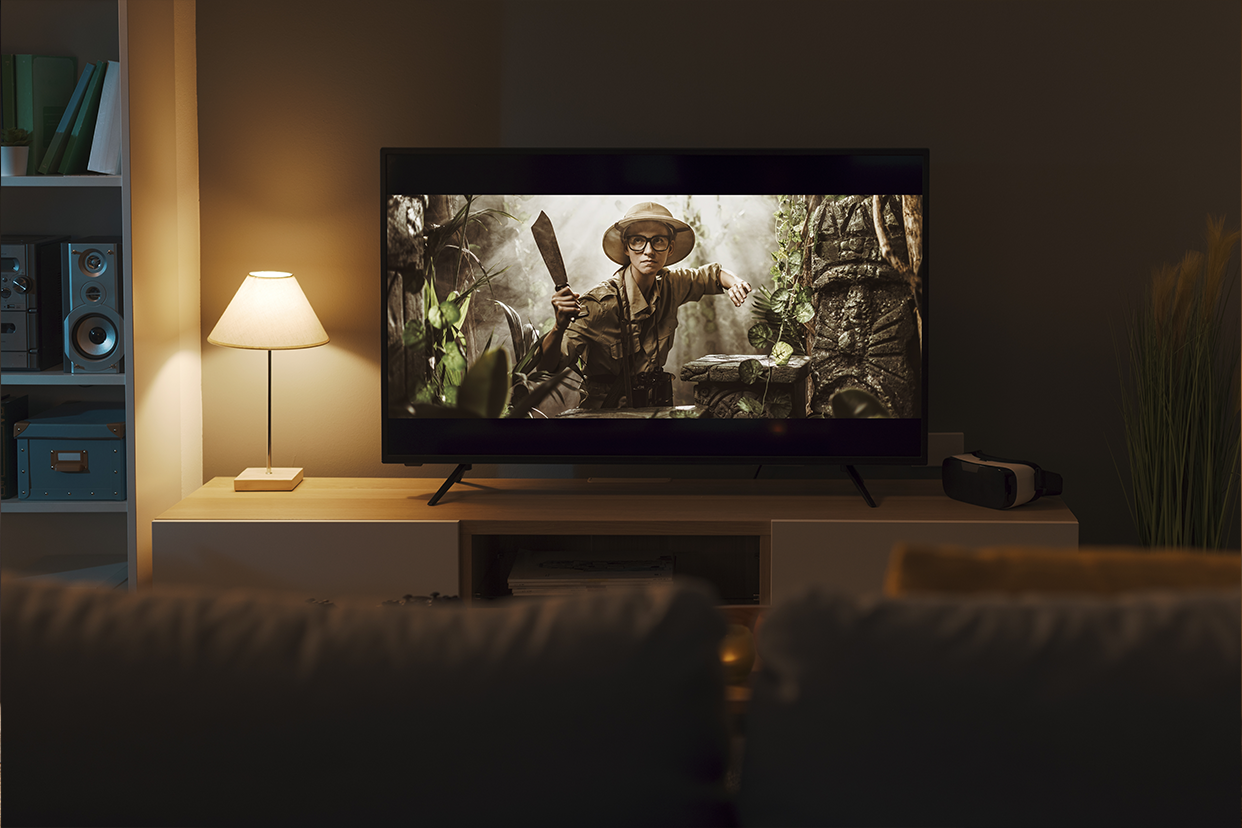 For an optimal setup, place your TV on a wall mount. This will ensure that no obstacles interfere with your view of the screen and allow you to adjust its angle depending on where you're seated in the room.
<!—H2 title-->
Getting the angles right
Creating a theatre-like experience at home can be tricky when it comes to getting the right angle. After all, the distance between you and the screen makes a huge difference.
The ideal viewing distance should be between 1.5 times and 2.5 times your TV's diagonal size. For example, if you have a 65-inch TV, then the optimal distance is between 97 inches (8 feet) and 163 inches (13.6 feet). Additionally, you should aim for an ideal viewing angle of around 15 degrees in order to maximise your viewing pleasure. To get the best angles in your home theatre, make sure to adjust your seating position accordingly.
Disclaimer: This post as well as the layout and design on this website are protected under Indian intellectual property laws, including the Copyright Act, 1957 and the Trade Marks Act, 1999 and is the property of Infiniti Retail Limited (Croma). Using, copying (in full or in part), adapting or altering this post or any other material from Croma's website is expressly prohibited without prior written permission from Croma. For permission to use the content on the Croma's website, please connect on contactunboxed@croma.com