How to convert a normal TV into a Smart TV?
Is it possible!? Let's find out.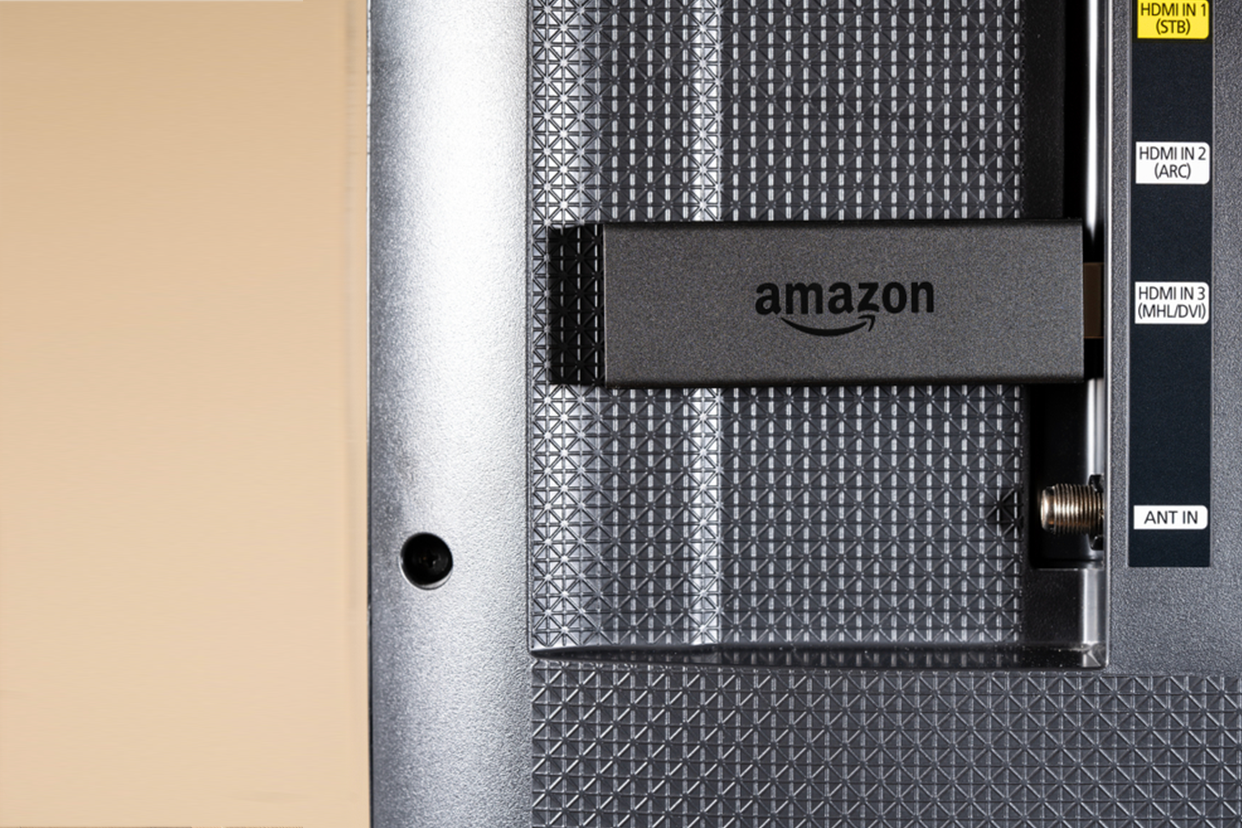 Smart TVs have not only changed the traditional definition of what a TV is, but they have expanded the functionality and utility as well. Similar to the evolution of mobile phones to smartphones, TVs too have now evolved into Smart TVs. Those who still have a regular TV, but want the functionality of a Smart TV without wanting to invest in a brand-new TV, are in luck. There are few ways to convert a normal TV into a Smart TV. Read on.
<!—H2 title-->
4 ways to convert your normal TV into a Smart TV
1. Streaming devices - There are plenty of streaming devices available today that are an affordable way of converting a TV into a Smart TV. Each comes with its own advantages and features. They add internet capabilities to your TV, bring in an intuitive UI, and in some cases, support for features like Dolby Vision, Atmos and HDR. Do note that for the latter features to work, your TV needs to natively support them. Some of the options available on the market are Airtel Xstream Smart Stick, and Apple TV to name a few.
2. Smart set-top-box - This is perhaps the most convenient way of converting your regular TV into a somewhat Smart TV. If you already have a cable connection, chances are that your provider would also have an option to upgrade to a smart set-top box.
These smart boxes offer an easy-to-use interface, and most streaming apps that you would download on a Smart TV. Instead of individually subscribing to apps, some of these providers also offer packages that bundle the cable connection and streaming app subscriptions. This option is perfect for those who primarily want to watch a lot of live TV channels, and occasionally use OTT to watch new movies or series.
3. Game Console - All modern gaming consoles are capable of streaming videos. Consoles such as Xbox Series X or PlayStation 5 have a lot of space as well as processing power. You can not only store different games, but also download a variety of different streaming apps such as Netflix, Prime Video, and Apple TV+ among others. This however is not a viable option for everyone.
Gaming consoles are expensive, and don't necessarily have the easiest of UIs to navigate. It is primarily suited for gamers who want to get the most from their console.
4. Connecting a laptop - This is perhaps the easiest and most convenient ways of adding streaming capabilities to your TV. All you need to do is connect a laptop to your TV using an HDMI cable.
Once connected, use the TV remote to switch to HDMI Input, and your laptop screen will be mirrored on the TV. Do note that in this mode, you can't control your TV using the remote. You may not get the picture quality of a dedicated streaming device, but it isn't all that bad either.

<!—H2 title-->
Conclusion
These are the sure-fire ways to convert your regular TV into a Smart TV capable of much more than just showing live TV channels. The most convenient and money-saving way is connecting your existing laptop to your TV, but it can't be a longer-term solution. You would either need a smart set-top-box or a dedicated streaming device. You can choose from these depending on how much streaming you want to do and how many cable channels you want to watch.
Disclaimer: This post as well as the layout and design on this website are protected under Indian intellectual property laws, including the Copyright Act, 1957 and the Trade Marks Act, 1999 and is the property of Infiniti Retail Limited (Croma). Using, copying (in full or in part), adapting or altering this post or any other material from Croma's website is expressly prohibited without prior written permission from Croma. For permission to use the content on the Croma's website, please connect on contactunboxed@croma.com