Causes of AC damage and how you can avoid it
Say no to unwanted damage on your air conditioner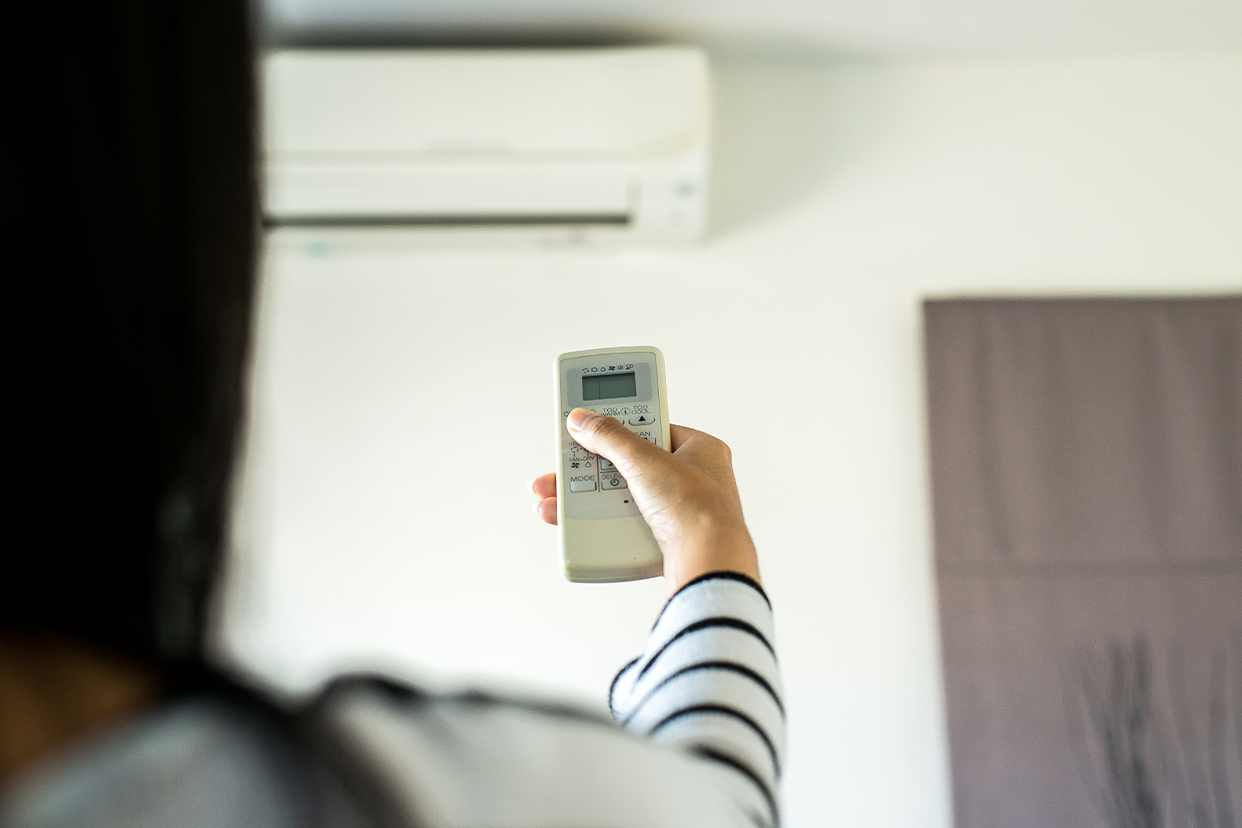 You don't want to come home on a hot summer day and suddenly realize your AC isn't working anymore. They are quite expensive so repairing or even replacing them every now and then can be a very costly affair. However, you can curb or even avoid any unwanted damage to your AC in the long run with some simple tips. In this article, we'll explore some of the main causes of AC damage and provide helpful tips on how you can avoid them.
<!—H2 title-->
Common causes of AC damage
The most common cause of AC damage is improper maintenance or not having your AC unit serviced regularly. Other causes can include a clogged air filter, dirty coils, leaking ducts, or a frozen evaporator coil. All of these problems can be easily avoided with regular maintenance and servicing of your AC unit. By having your AC unit serviced regularly, you can avoid expensive repairs or replacements down the road.
<!—H2 title-->
How to avoid AC damage
Most AC issues can be kept at bay by simply cleaning and servicing your AC regularly. Dust, dirt, and debris can build up on the coils and other components, causing the unit to work harder and eventually overheat. Regular maintenance will extend the life of your air conditioner and help avoid costly repairs.
Another common cause of AC damage is power surges. These can occur during storms or when the power input to your AC is disturbed due to some other causes. Power surges can damage sensitive electronic components in the air conditioner, causing it to malfunction or stop working altogether. To protect your AC against power surges, you can install an accessory called a surge protector. This gadget will act as a middleman between your power socket and your AC, and will prevent it from harmful, sudden voltage surges.
Finally, extreme weather conditions can also cause AC damage. Storm winds and/or flying debris can harm the outside of window ACs as well as the external unit of split ACs. If you live in an area prone to extreme weather conditions, it is crucial that you take steps to protect your air conditioner from these threats. For instance, you may want to consider installing hurricane shutters or wrapping the outdoor unit of your split AC in a protective film.
Disclaimer: This post as well as the layout and design on this website are protected under Indian intellectual property laws, including the Copyright Act, 1957 and the Trade Marks Act, 1999 and is the property of Infiniti Retail Limited (Croma). Using, copying (in full or in part), adapting or altering this post or any other material from Croma's website is expressly prohibited without prior written permission from Croma. For permission to use the content on the Croma's website, please connect on contactunboxed@croma.com