How to change mobile password on Android phones? 
Easy steps to change the password on Android Phones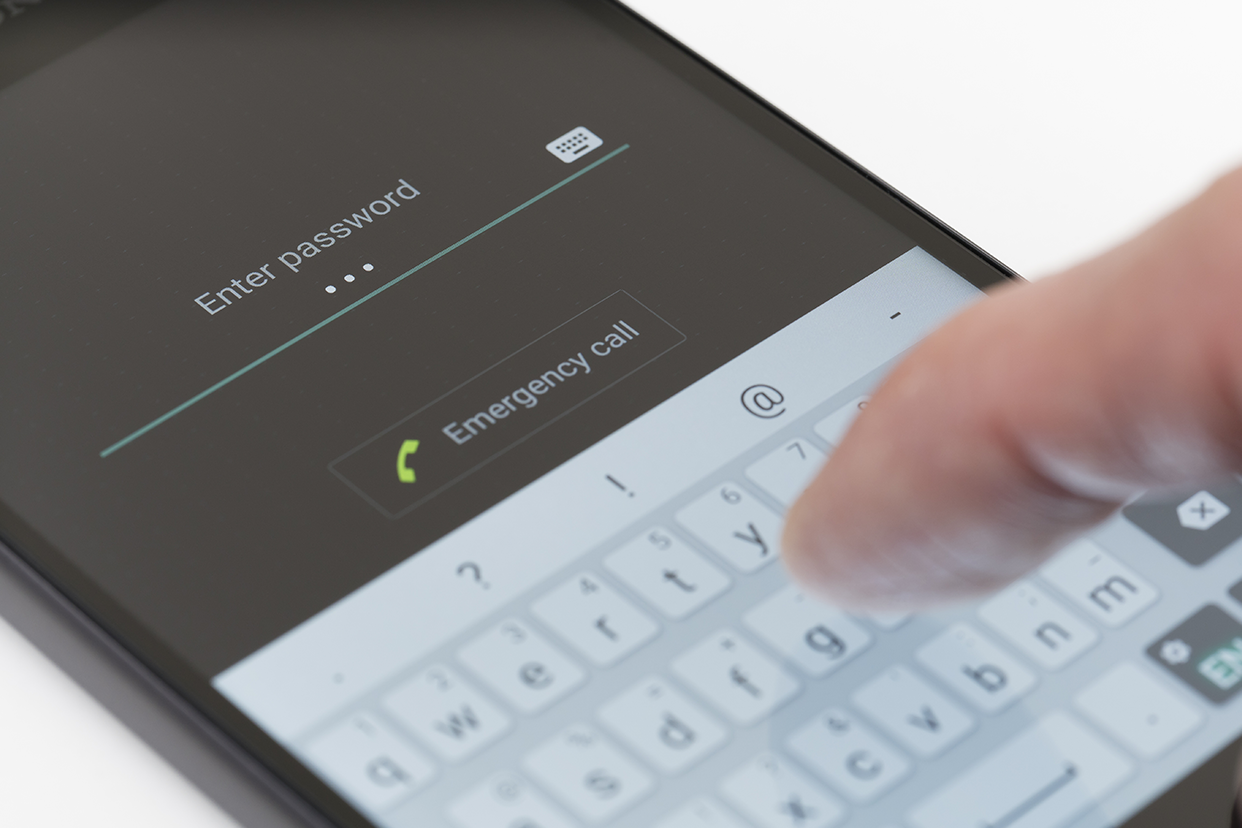 Passcodes are an important part of protecting your personal data on mobile devices. If your device is lost or stolen, this will help prevent unauthorised users from accessing it. You will be prompted to enter your passcode every time you turn your device on or wake it up. But what if you can't remember your phone's password? Read on to find out how you can change your Android phone's password.  
<!—H2 title-->
How to reset your Android password 
Recent security enhancements to Android hardware and software have made it harder to unlock an Android Phone without the lock screen security password. When you cannot remember your password or restore it, you will have to reset your device. When you reset your device, everything that's been synced via your Google Account will be safe, but everything that's stored in it will be lost. Following these steps will help you reset your Google Account password if you've lost it or forgotten it 

Step 1: Visit accounts.google.com from your web browser. To reset your password, enter your email address, and then click the Forgot password link. Click on Forgot email if you cannot remember your email address. 
Step 2: A series of security questions will be asked to confirm it's you trying to access your account, and then you'll receive an email from Google. Check your spam or bulk mail folder for the email or search for "noreply@google.com." In case you don't receive an email after a few minutes, please try again. 
Step 3: The email contains a link that will allow you to change your password. 
Step 4: Follow the on-screen instructions to enter the requested information after clicking the link. It's important to choose a strong password that opens in a new tab that you haven't used before.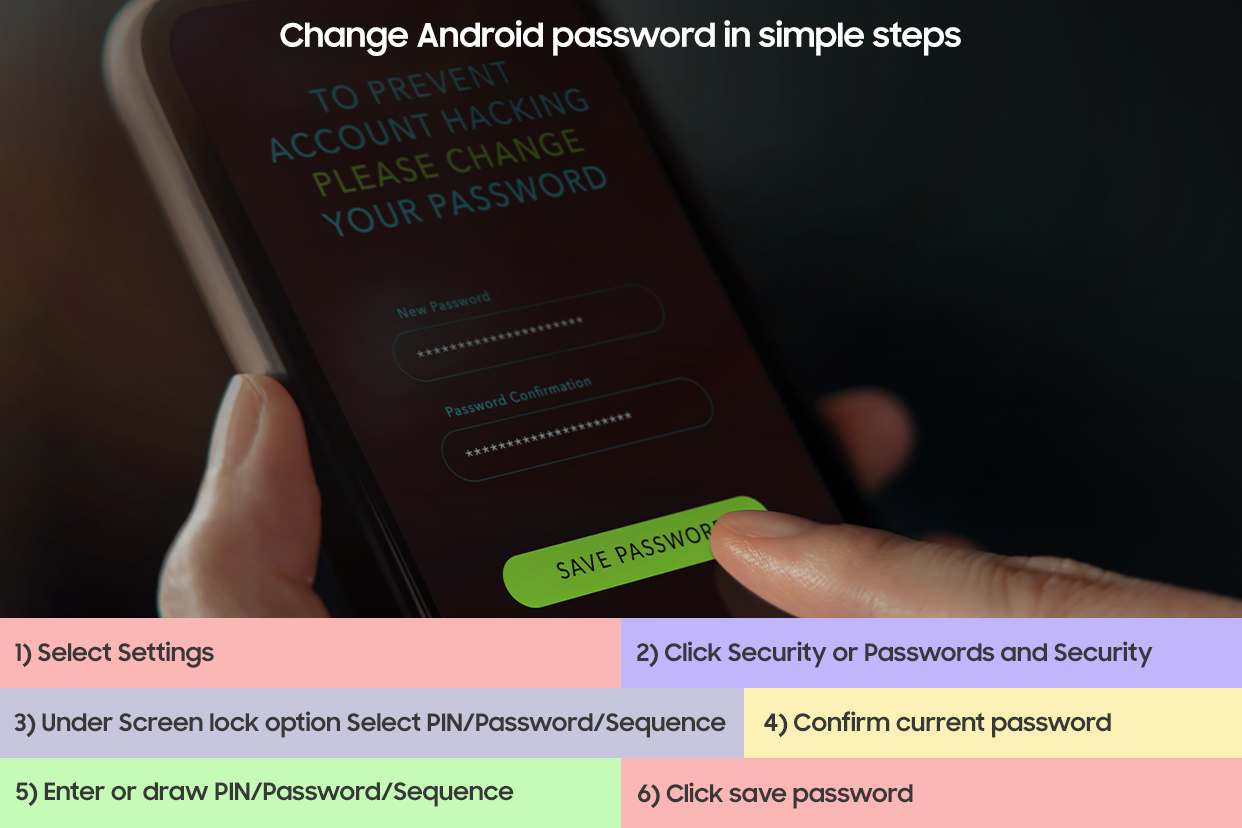 It is important to change your password often for security reasons. There is a great deal of sensitive information stored on your Android phone. Especially when your phone is connected to a network that stores your information. The safety and security of all this data must be a top priority.  

Regularly changing your passwords is a wise decision for you, so set a reminder. Keeping a unique password for each account is also a good idea. The recommended interval for changing passwords is 90 days. 

You should frequently change the password on your Android phone. You can do this to keep your device more secure in case it is stolen. Keep yourself updated with the latest tips and tricks to handle all your devices with ease and add extra security to your devices. 
Disclaimer: This post as well as the layout and design on this website are protected under Indian intellectual property laws, including the Copyright Act, 1957 and the Trade Marks Act, 1999 and is the property of Infiniti Retail Limited (Croma). Using, copying (in full or in part), adapting or altering this post or any other material from Croma's website is expressly prohibited without prior written permission from Croma. For permission to use the content on Croma's website, please connect contactunboxed@croma.com