How to check the IMEI Number on your phone?
A crucial piece of information you should know.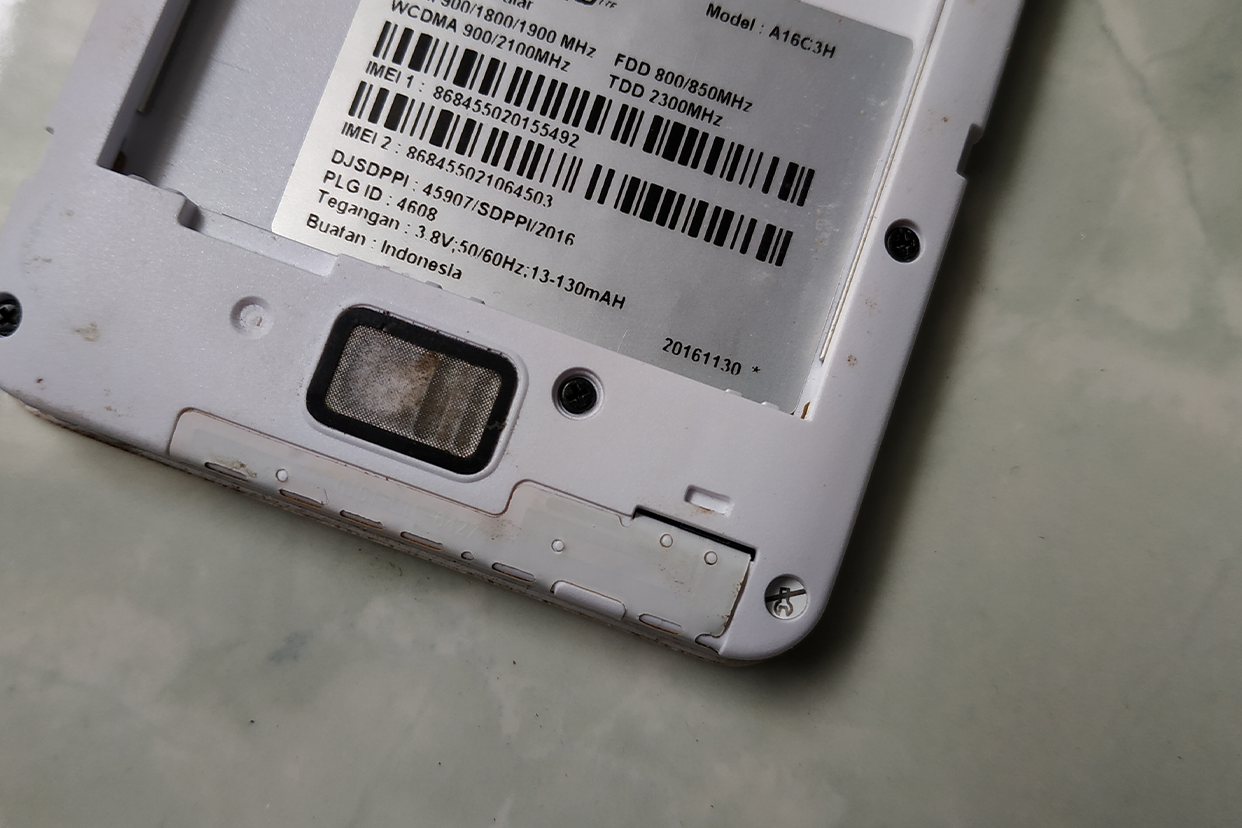 It's time we admit that we can't live without our smartphones anymore. They are an integral part of our lives. Not only are they our primary communication devices, but we rely on them for various other purposes. As nifty as our smartphones are, they also leave a lot of room for misuse in the wrong hands. To curb this, there are tons of security measures taken by the manufacturer, as well as features offered to the customers to secure their phones. One such security measure is the IMEI number.
<!—H2 title-->
What is an IMEI number?
IMEI, or The International Mobile Equipment Identity, is a device identification number unique to each phone. To put it as simply as possible: think of it as your phone's fingerprint. It helps in identifying a device on a mobile network. Thus, in the case of dual sim phones, there would be two IMEI numbers, one assigned to each SIM slot. The easiest way to find an IMEI number(s) of any phone is to check the back of your phone's box.
The simplest way to check the IMEI Number
Whether you have an Android phone , or an iPhone , you can simply type *#06# on your phone's dialer. It will show you the relevant information. You can note it down on a piece of paper, as this will be useful in case you lose your phone.
Other ways to check the IMEI Number:
For Android: Go to Settings and tap on "About phone", and you can scroll down to find the IMEI Number of your phone.
For iPhone: Go to Settings and then tap on "General". Select "About", then scroll down on this page to find the IMEI Number.
<!—H2 title-->
How to check the IMEI Number in case you have lost your phone?
2. Go To Devices and tap on it.
3. Now you will see Find My Device. Tap on it.
4. Now Tap on the "i" button beside the device you want to know the IMEI number of.
6. Enter your Apple ID and passcode.
7. Tap on "All the devices" that logged in with this ID; you will find them there.
8. Select the one of which you want to know the IMEI number.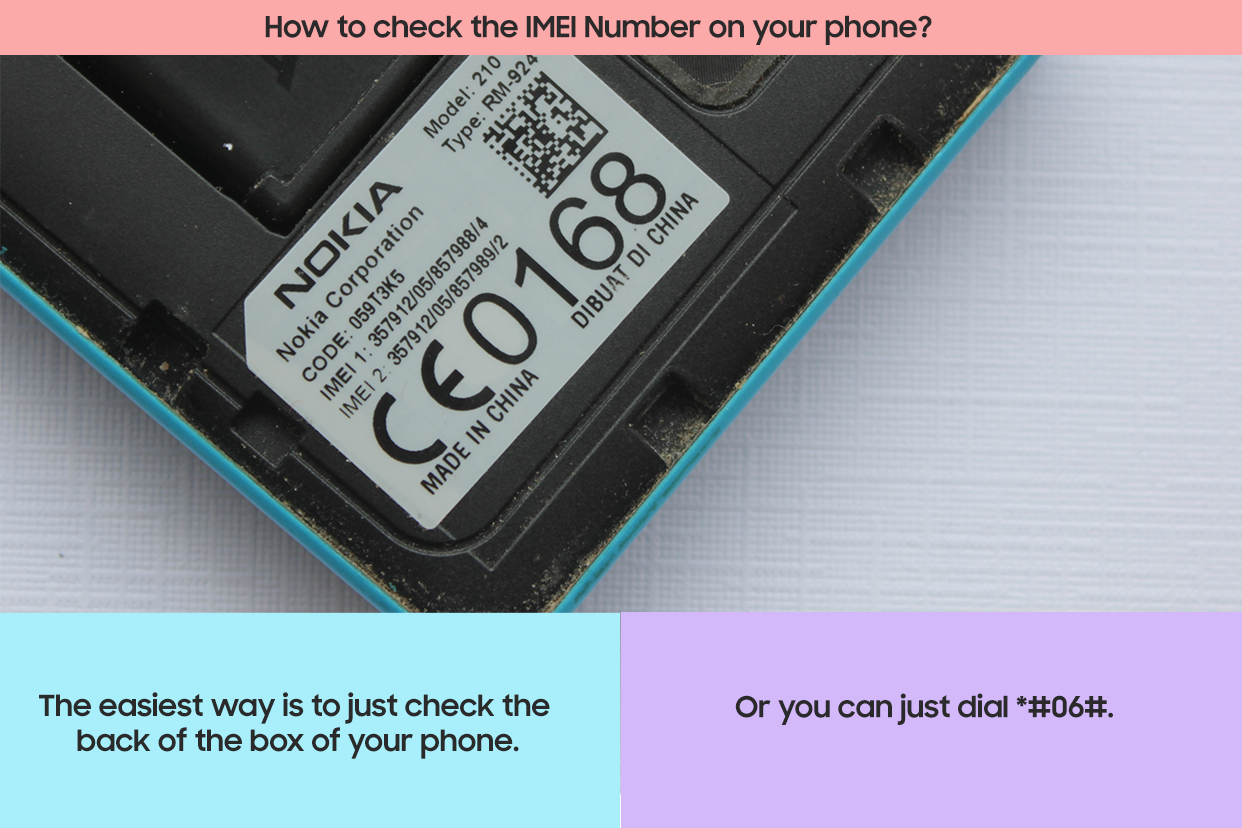 Disclaimer: This post as well as the layout and design on this website are protected under Indian intellectual property laws, including the Copyright Act, 1957 and the Trade Marks Act, 1999 and is the property of Infiniti Retail Limited (Croma). Using, copying (in full or in part), adapting or altering this post or any other material from Croma's website is expressly prohibited without prior written permission from Croma. For permission to use the content on the Croma's website, please connect on contactunboxed@croma.com