How to connect multiple Bluetooth speakers and headphones to one phone
Use these tricks to get a surround sound experience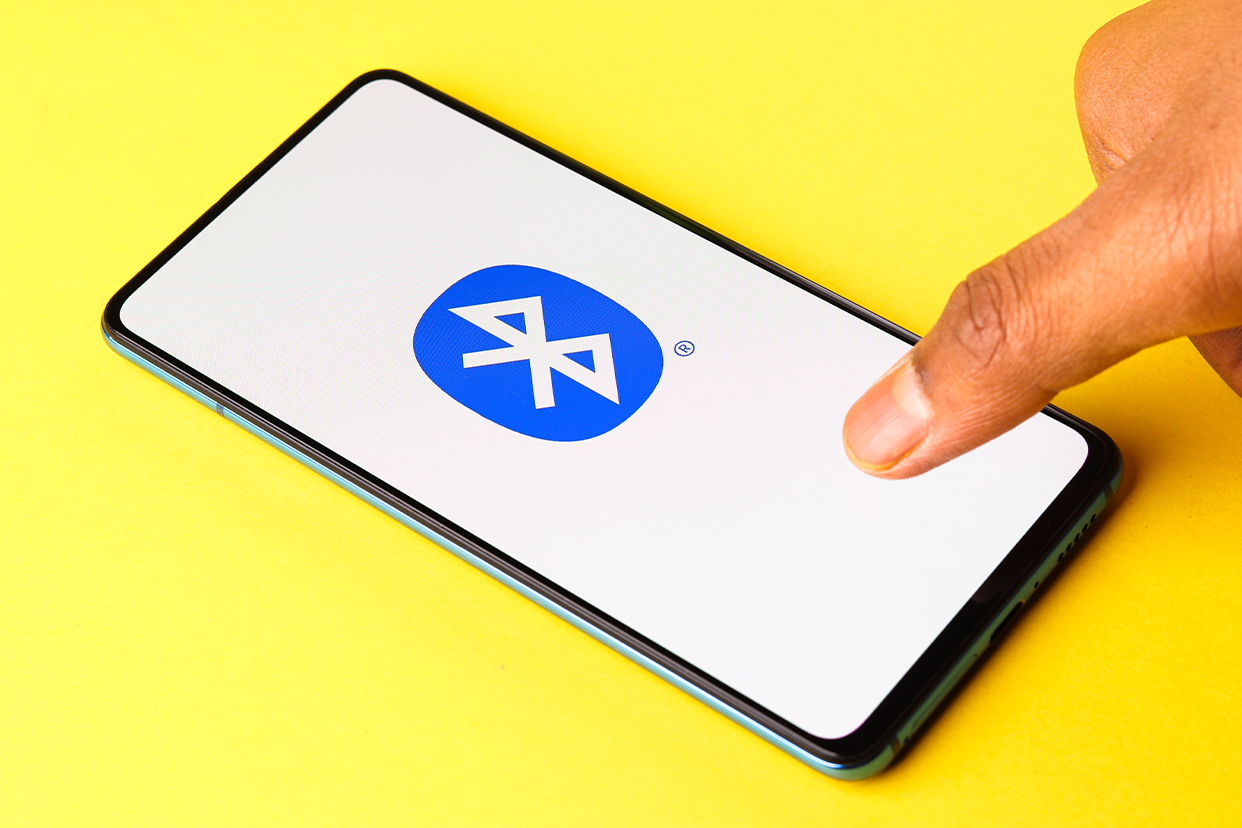 These days, it's easy to find one or more Bluetooth-enabled speakers at one's home. These could either be smart speakers like the Apple HomePod, Google Home or Amazon's Echo speakers. Or they could be simple Bluetooth-enabled wireless speakers. We've already told you a trick or two for connecting multiple phones to a Bluetooth speaker. But can you connect multiple speakers or headphones to one phone? Turns out you can. Read on to find out how.
<!—H2 title-->
Multi-speaker Bluetooth connectivity with AmpMe
Several Bluetooth apps including AmpMe, Bose Connect, and Ultimate Ears allow multiple Bluetooth connections. In contrast to Bose and Ultimate Ears, AmpMe is brand-agnostic, that does not require Bluetooth speakers from the respective companies.
It syncs your smartphone and Bluetooth speaker to stream the audio of your choice from SoundCloud, Spotify, or YouTube Music. All of these platforms allow you to create or join parties, and you can sync with an unlimited number of devices.
Using the app, you can find friends on AmpMe by turning on the location services to look for parties near you. But first, you need to download and connect the app to your Facebook or Google account
Step 1: Simply open the app and tap the Plus (+) button.
Step 2: Select the audio service (Youtube, SoundCloud, etc) from the drop-down, and then tap Connect.
Step 3: Then start playing the audio from the chosen service.
<!—H2 title-->
Connect multiple Bluetooth speakers with Audio Company apps
Depending on the model, Bose Connect or Ultimate Ears apps let you pair two speakers with a smartphone. Bose Connect streams audio to both headphones and speakers simultaneously. Streaming audio to multiple speakers is possible with Ultimate Ears' Boom and Roll apps. These are two different apps. PartyUp features allow you to connect up to 50 Boom 2 or MegaBoom speakers.
<!—H2 title-->
Samsung's Dual Audio Feature
Take advantage of Bluetooth Dual Audio features on Samsung Galaxy S8 or newer models, which work with most Bluetooth speakers and headphones. Bluetooth 5 is not necessary.
This feature can be enabled by following these steps:
Step 1: Go to Settings then click Connections.
Step 2: Select Bluetooth under the connection option and then tap advanced.
Step 3: Toggle on Dual Audio
Dual Audio allows you to stream audio to two speakers, two headphones, or one of each at the same time. The first paired device will be booted off if you add a third
<!—H2 title-->
Use HomePod Stereo Pair
HomePod Stereo Pair is Apple's version of Samsung's Dual Audio, in which iPhones and Macs can be paired with two HomePod speakers. You can use two HomePod speakers as a stereo pair if you place them in the same room. This feature can also be set up on iPhones, iPads, iPod touches, and Macs via the Home app. Pairing takes place only when both HomePods are in the same room.
Step 1: Double-click or hold HomePod in the Home app. Select Settings from the menu.
Step 2: Click Create Stereo Pair.
Step 3: You can select a second HomePod.
Step 4: In the app, there will be two icons for HomePod. To map a HomePod to the correct channel, tap it.
Step 5: Tap Back, and then the Done button.
The setup depends on your device and the Bluetooth version your phone supports when it comes to connecting multiple Bluetooth speakers or headphones. With today's smartphones, you can play audio from multiple devices at once (on Android) or share audio (on iPhone).
Disclaimer: This post as well as the layout and design on this website are protected under Indian intellectual property laws, including the Copyright Act, 1957 and the Trade Marks Act, 1999 and is the property of Infiniti Retail Limited (Croma). Using, copying (in full or in part), adapting or altering this post or any other material from Croma's website is expressly prohibited without prior written permission from Croma. For permission to use the content on the Croma's website, please connect on contactunboxed@croma.com