How to download Instagram audio?
This a workaround worth knowing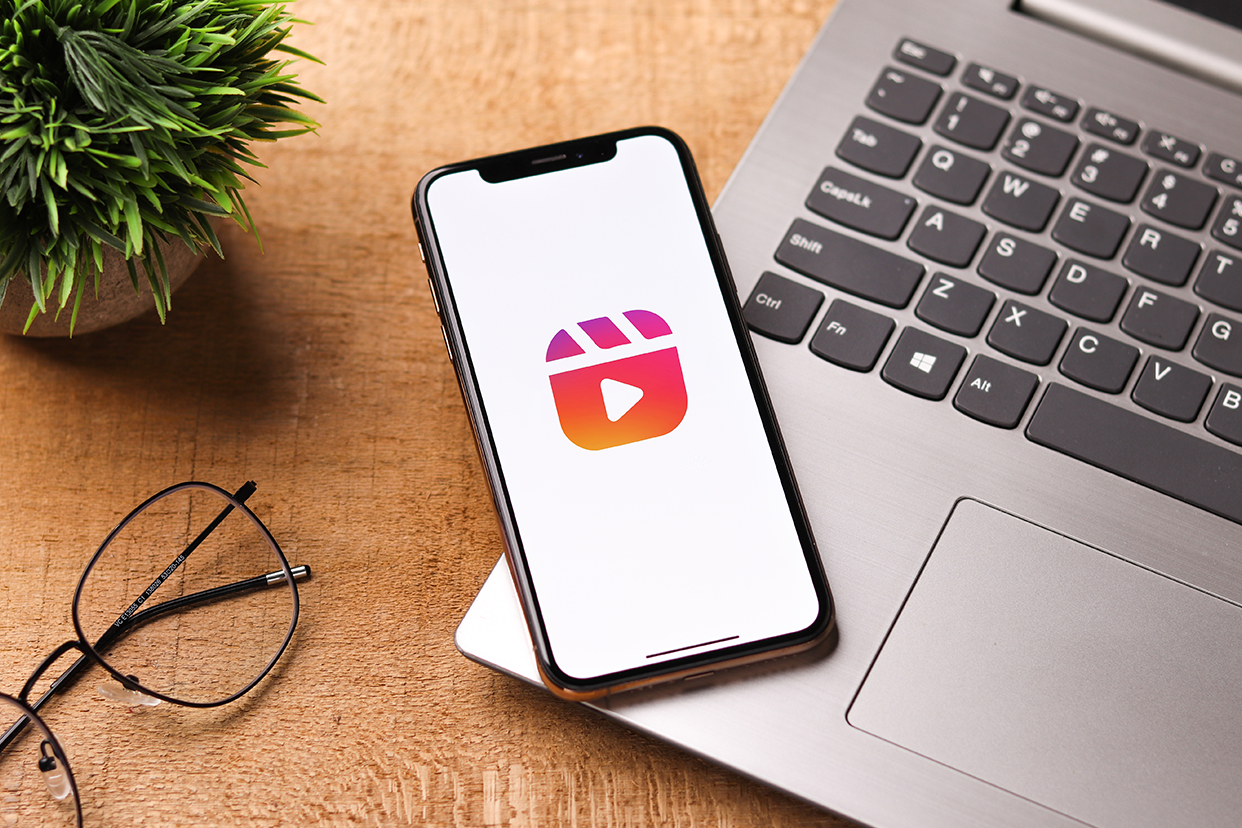 Instagram is easily one of the top social media apps active out there, and its strength lies in not only content consumtion, but also encourage content creation. Almost all of us are creators in some capacity. And one of the highlights on Instagram is the audio/songs that go viral. So let's see how you can download these.
<!—H2 title-->
Is it legal to download Instagram audio?
There are way too many ifs, buts, and what-ifs. The scenario on the audio as well as video depends on a case-to-case basis, and there is a big grey area as well. You need an in-depth unnderstanding of copyright laws to navigate this confusion.
The basic thing to understand here is that you are prohibited from downloading and sharing any audio or video without prior permission. You can't use them for any commercial purposes. You can only download it for your own personal use. You can't use any audio or video or parts of them without prior permission.
<!—H2 title-->
How to download an audiobook from Instagram?
With that out of the way, you can download any audio from Instagram for your personal use as long as the account is public on which the audio resides. The process is more or less the same whether you want to do it from a laptop or a smartphone . The logic remains the same. You have to either do it through an online tool or install an app. And you may be charged some money depending on what tool you use to download.
All you have to do is tap on the three dots in the top right corner of the post on Instagram where you want to download the audio. It will show you multiple options, tap on the "Copy link". Now you will need to paste this unique URL to either the online website you want to use or the app. It will show you a bunch of options, select your desired option, i.e, convert to MP3 or download options. And you are done.
Disclaimer: This post as well as the layout and design on this website are protected under Indian intellectual property laws, including the Copyright Act, 1957 and the Trade Marks Act, 1999 and is the property of Infiniti Retail Limited (Croma). Using, copying (in full or in part), adapting or altering this post or any other material from Croma's website is expressly prohibited without prior written permission from Croma. For permission to use the content on the Croma's website, please connect on contactunboxed@croma.com