How to find which WhatsApp groups to leave when you quit an organisation?
Simple ways to take exit from the right groups on WhatsApp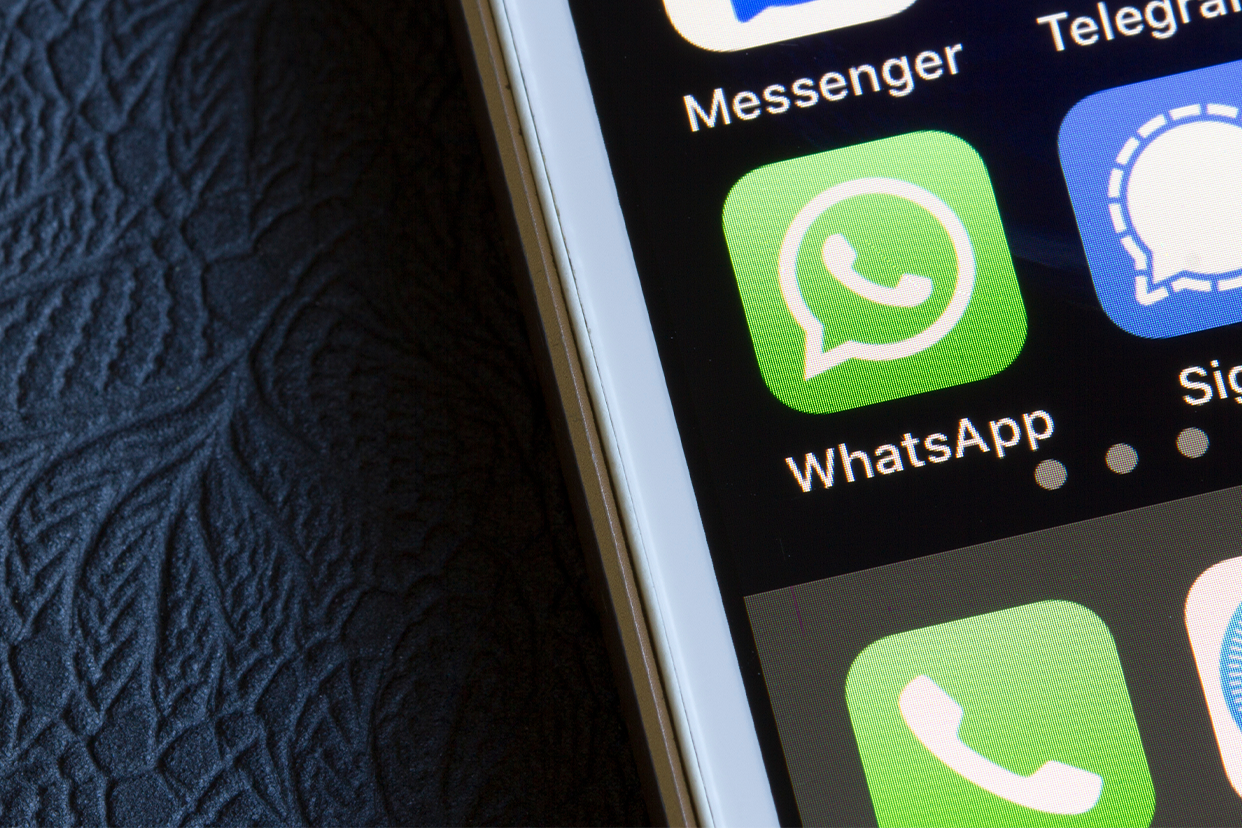 WhatsApp groups have become more popular in the last five years. Now even corporates rely on such groups for internal and external communications. But what happens when you leave an organisation? How do you keep track of all the groups leave them? Well, read on for the answers.
<!—H2 title-->
How to Find WhatsApp groups by name
First, let's clarify a few things. Unless you are already a member of a group, you cannot find groups on WhatsApp: neither private nor public. So, here's how to find a WhatsApp group you're already a member of:
Open WhatsApp on your iOS or Android device
Go to the top of the screen and click the search icon
You can search for a group by typing its name in the search bar
Results will display the matching results
To access the group, tap on it
Once you enter the group you can exit that group
If you are new to WhatsApp or even if you are not a technical person, the information given below will help you a lot. The steps are the same for Android and iphone users. Even with WhatsApp web (desktop version of WhatsApp) also, you can apply the same steps to find a particular group.
<!—H2 title-->
How to exit the WhatsApp group?
Using the above steps, you can find the WhatsApp group you want to leave. Now follow the steps given to take an exit from the group.
Click on the three dots placed in the top-right corner adjacent to the voice calling icon
Now click on more at the bottom
Here you can find the exit group option, click that
Now before finally leaving the group, a pop-up message will appear asking if you want to exit or cancel. Click yes and you can easily leave the group
Friends and family can stay in touch together on WhatsApp groups. You can also find public groups if you're interested. Hopefully, the information in this article will help you find any WhatsApp group that you are looking for.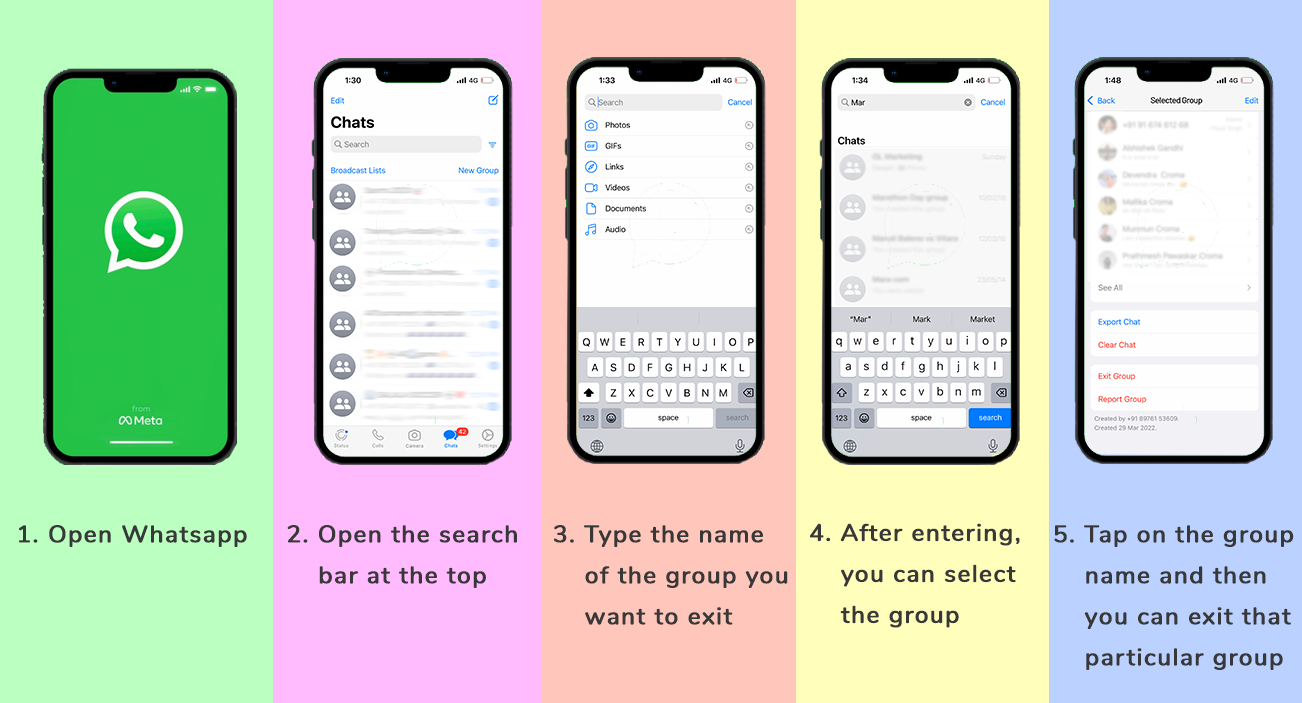 Disclaimer: This post as well as the layout and design on this website are protected under Indian intellectual property laws, including the Copyright Act, 1957 and the Trade Marks Act, 1999 and is the property of Infiniti Retail Limited (Croma). Using, copying (in full or in part), adapting or altering this post or any other material from Croma's website is expressly prohibited without prior written permission from Croma. For permission to use the content on the Croma's website, please connect on contactunboxed@croma.com