How to log out of Hotstar from your TV?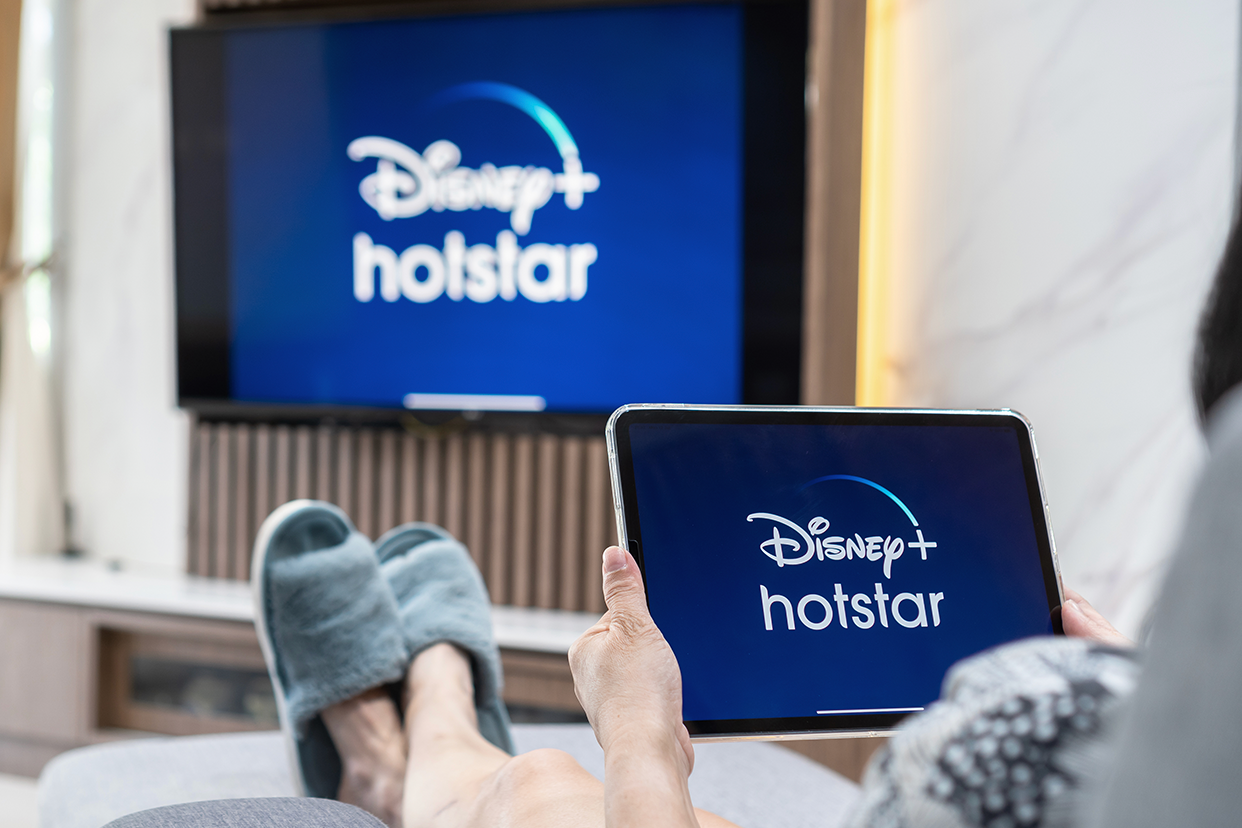 It is quite a tedious task to log into various OTT apps on your smart TV. And it becomes even more disorienting if you must log out from your TV from an app. Be it due to the "number of devices allowed" limitation or something else, you might need to log out of an app like Hotstar from TV. Regardless of the reason, we are here to help. The process is simple so let's get into it.
<!—H2 title-->
Steps to log out of Hotstar from your TV
There are basically two ways to log out from Hotstar from your TV
1) Open the Hotstar app and look for the Settings Menu.
2) Click on it and select the My Account option.
3) You will see various details about your account in this section, scroll down to the bottom.
4) You will see the option for Log Out. Select it.
5) It will ask you to confirm the action. Select Ok/Yes.
6) It will take a few seconds and you will be logged out of the Hotstar App from your TV.
1) Open a browser and log in to your Disney+ Hotstar Account.
2) On the top right corner, click Your Profile and then Click on My Account.
3) Now you will see an option for Manage Devices. It will list all the devices that are running the app or devices you have logged into.
4) Simply find your TV name on the list and click on it.
5) It will give you the option to log out.
6) Confirm the action by clicking Ok/Yes.
7) It may take a few seconds and it will be done.
Disclaimer: This post as well as the layout and design on this website are protected under Indian intellectual property laws, including the Copyright Act, 1957 and the Trade Marks Act, 1999 and is the property of Infiniti Retail Limited (Croma). Using, copying (in full or in part), adapting or altering this post or any other material from Croma's website is expressly prohibited without prior written permission from Croma. For permission to use the content on the Croma's website, please connect on contactunboxed@croma.com