How to record a call on an iPhone?
Can you be sneaky? Let's find out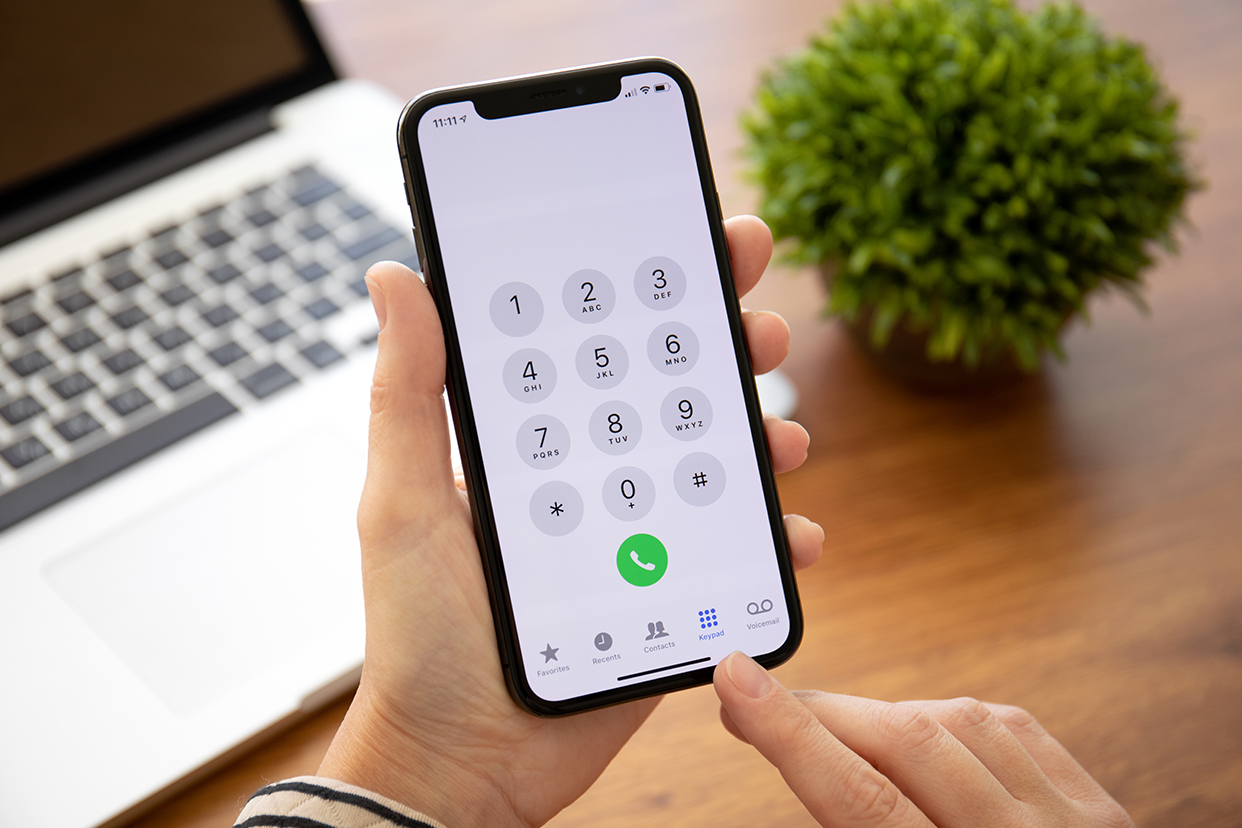 For many people recording calls is a necessary feature. It could be for any reason such as for some official meeting or interview to transcribe later. But you must have noticed that the iPhone dialler doesn't show you an option to do this. It is pretty reassuring that Apple prioritises privacy over features but for many, it is an inconvenience. So let's try to find a way out for you.
<!—H2 title-->
Can you record a call on an iPhone?
Before jumping into the hows, it is best to check if it's alright to record a call in the first place. The short and non-complicated answer to this is No. There are no in-built native apps that support call recording on an iPhone. Apple doesn't allow users to record phone calls using the dialler. And this is primarily due to privacy policies, along with legislation surrounding the legality of recording a call in various parts of the world. Though, in India, there aren't any strict laws prohibiting users from doing that.
<!—H2 title-->
How to record phone calls on an iPhone?
Apple doesn't allow their party apps to record the microphone or access the phone app — this makes recording a call slightly tricky. You will require another device capable of recording voice, apart from your iPhone, from which you will make the call. When you are talking on the phone, simply put it on the loudspeaker and use the other device capable of recording sound to record your conversation. This solution, however, is not practical as you can't always talk on loudspeakers or carry an extra device with you.
You can use various other apps such as Rev call, Google voice, TapeAcall pro, and Call Recorder pro. Some of these are free, and some might have paid features within the app. Apart from that, there are various limitations, such as the number of phone calls you can record, the time, and sharing options, as well. Since the call recording function is not permitted on iOS, these apps aren't a 100% secure. There is always an added risk of data breaches, so you should use it after giving it a fair thought.
Disclaimer: This post as well as the layout and design on this website are protected under Indian intellectual property laws, including the Copyright Act, 1957 and the Trade Marks Act, 1999 and is the property of Infiniti Retail Limited (Croma). Using, copying (in full or in part), adapting or altering this post or any other material from Croma's website is expressly prohibited without prior written permission from Croma. For permission to use the content on Croma's website, please connect contactunboxed@croma.com