How to watch Apple TV+ on an Android Smart TV?
Guide to watching Apple TV on your Smart TV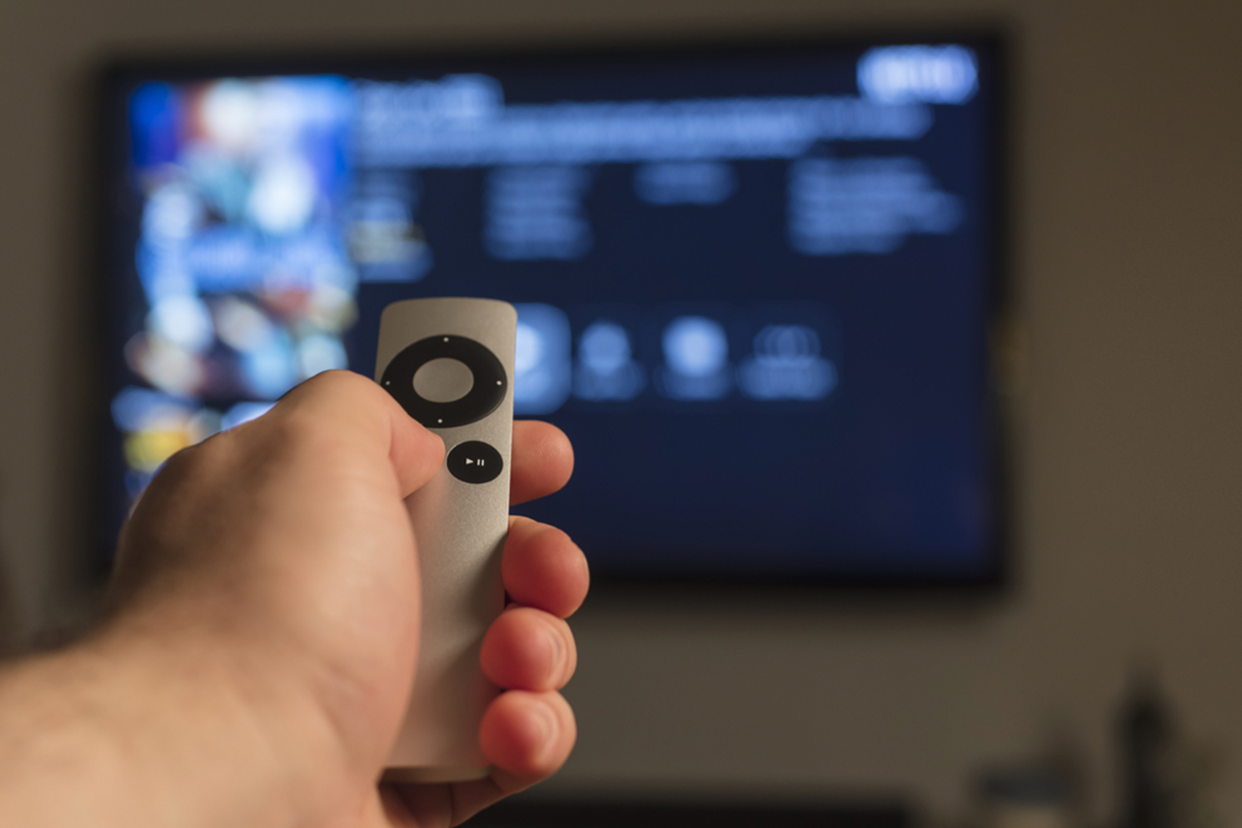 Android-based smart TVs have become steadily popular as they allow you to surf the internet or watch any online streaming shows on the big screen. Among the streaming apps is Apple TV+, which was earlier exclusive to Apple devices. But now, you can easily access the OTT app from your Android Smart TV. It even gets regular updates from the smart TV's Play Store. Below is our guide to watching Apple TV+ on your smart TV.
What are the minimum requirements for the smart TV?
Your Android smart TV needs to be compatible with the Apple TV+ app, which means it needs to be running Android version TV 8.0 (Oreo) or above. Next is a high-speed internet connection for the best viewing experience. With Apple TV+ offering high-resolution content, anything slower than 25Mbps will result in buffering or lags when watching shows or movies.
How to check compatibility of your Android smart TV?
Make sure to check if your Android TV is compatible with the Apple TV+ app on the website below. Head over to Apple's website for a list of brands and Android versions that are compatible with Apple TV+.
How to install Apple TV+ from Google Play Store?
1. Head over to the Play Store on your Android TV.
2. Search for the Apple TV+, and download it.
3. Open the app and follow the instructions to complete the setup. You will need an Apple ID to sign up.
Subscribing to Apple TV+
To watch Apple TV+ content, you need an Apple ID, and subscription to the app.
1. Open the Apple TV+ app.
2. In the Menu bar, tap on Watch Now.
3. Scroll down to view Apple TV channels, and select Apple TV+.
4. Tap on the subscription button, and then follow onscreen instructions.
How much does Apple TV+ subscription cost?
If you have a valid Apple ID, you'll be eligible for a one-month free trial. Post that, subscribing to Apple TV+ will cost you Rs 99 per month.
Disclaimer: This post as well as the layout and design on this website are protected under Indian intellectual property laws, including the Copyright Act, 1957 and the Trade Marks Act, 1999 and is the property of Infiniti Retail Limited (Croma). Using, copying (in full or in part), adapting or altering this post or any other material from Croma's website is expressly prohibited without prior written permission from Croma. For permission to use the content on the Croma's website, please connect on contactunboxed@croma.com