How to take screenshots on an iPad?
Different ways of taking screenshots using an iPad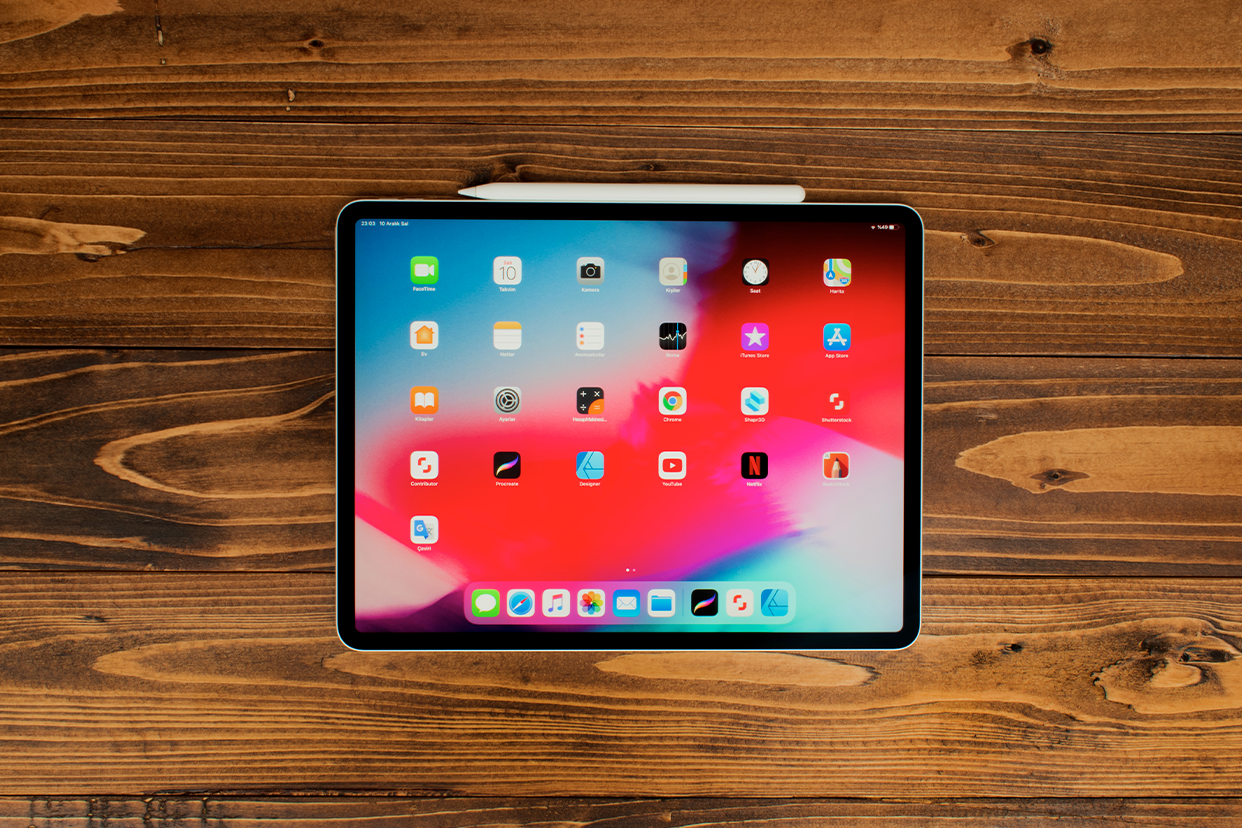 A screenshot is an easy and quick way to record information on the screen. Sharing non-editable items via screenshots is more convenient than downloading files. With the Apple iPad, you can take screenshots using the built-in feature that saves pictures as images. Alternately, you can also use the Apple Pencil for a quick markup. Read on to learn all the possible ways of taking a screenshot on an iPad.
<!—H2 title-->
If your iPad has a home button
Step 1: Select and open the file or the content you want to save.
Step 2: Press and hold the physical home button simultaneously with the side button.
Step 3: Release both buttons when you hear the camera shutter click.
Step 4: Your screen temporarily shows a thumbnail after taking a screenshot. Open the thumbnail by tapping it or dismiss it by swiping left.
<!—H2 title-->
If your iPad doesn't have a home button
Step 1: After finalising the content you want to capture, hold down the top button while simultaneously pressing either of the volume buttons.
Step 2: Quickly release the button after hearing the camera click sound.
Assistive Touch is one of the best Accessibility features on all Apple devices. This is particularly useful if you find it difficult to press multiple buttons simultaneously. Another method of taking screenshots without touching the button is by using Apple Pencil.
<!—H2 title-->
Taking a screenshot on an iPad using Assistive Touch
Steps to turn on the Assistive Touch
Open Settings, and tap on General.
Open Accessibility, and select the Touch option.
To enable Assistive Touch, select the button at the top of the screen and toggle it on.
Easy Step: The same result can be achieved by using Siri and saying, "turn on Assistive Touch".
Steps to take screenshots using Assistive Touch
After turning on the Assistive Touch, tap settings then device.
Under the device, select the "more" option and tap screenshot.
Easy Step:The Assistive Touch settings page allows you to set up one of the Custom Actions (Single-Tap, Double-Tap, or Long Press) to take a screenshot.
<!—H2 title-->
Taking a screenshot with an Apple Pencil
With an Apple Pencil, you can easily take a screenshot if you're a graphic designer or enjoy doodles.
Swipe the stylus from either corner of the display toward the centre.
You can now take a screenshot without dropping the Pencil by using the Screenshot Editing Tools.
Taking a screenshot lets you capture exactly what is on your screen so you can share it or refer to it later. Screenshots are extremely helpful for sharing any information. A screenshot is regarded by some as the most important internet thing. You can easily share information with your contacts by taking screenshots and sharing them.
Disclaimer: This post as well as the layout and design on this website are protected under Indian intellectual property laws, including the Copyright Act, 1957 and the Trade Marks Act, 1999 and is the property of Infiniti Retail Limited (Croma). Using, copying (in full or in part), adapting or altering this post or any other material from Croma's website is expressly prohibited without prior written permission from Croma. For permission to use the content on the Croma's website, please connect on contactunboxed@croma.com