How to track a lost mobile phone with an IMEI number?
Does it really work? Let's find out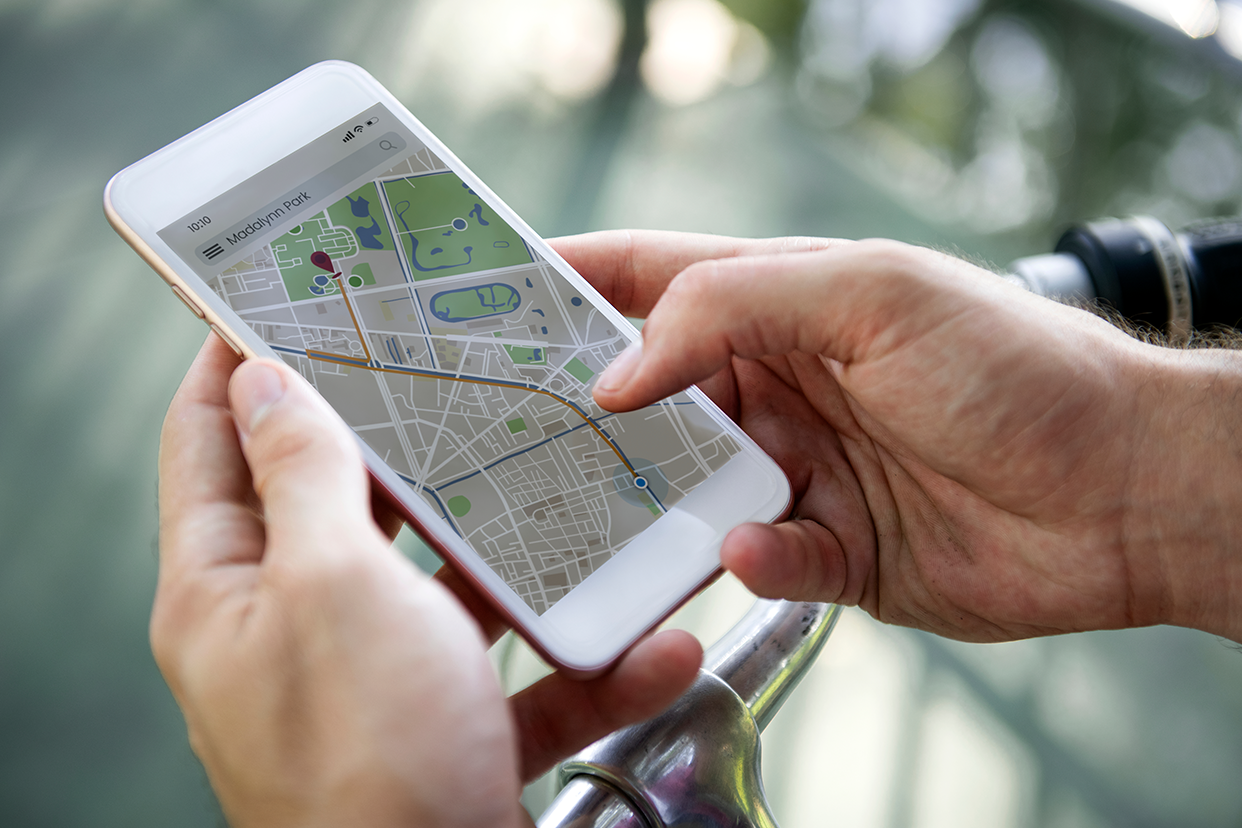 We use smartphones for a variety of reasons, and we can't go a day without them. They are an expensive investment as well, and for the most part, we can't replace them often. To say losing a smartphone is heartbreaking would be an understatement. It is not just a financial loss and a setback, but also a loss of valuable personal data. Overall, it is a devastating ordeal, but our smartphones have evolved so much these days that with the help of the internet we can track and know the location of a device. But can you find your lost phone if it no longer has a SIM card? Read on to find out.
Can you track a lost phone with the IMEI number?
There are a whole host of sites and services which claim to track your lost phone if you just provide them with the IMEI number. IMEI number is a unique 15-digit identification number of your phone. These sites ask for your IMEI number and in turn show you the last location of your phone on the network. This location, too, is not pin-point and is just a broad geographical area. To put it simply, no, it is not possible to track a lost phone using the IMEI number, at least not by civilians.
What can be done?
The first and foremost thing to do is to file an official complaint with the police and get a duplicate SIM with the same number. You can contact your service provider for that. The next step would be to block the IMEI of your phone. For this, you can visit the Central Equipment Identity Register's website and request a blocking by filling in some rudimentary information. This will put law enforcement authorities and network operators on the lookout for your phone.
Conclusion
Losing a phone is a hectic ordeal. Many of us simply panic but the logical thing at that moment is to secure our personal data on the phone from falling into wrong hands. Wasting time on sketchy sites would yield nothing but more disappointment. Wiping the data on the phone using Find My Device, officially registering a lost complaint with the police authorities followed by getting the IMEI number blocked is the best course of action.
Disclaimer: This post as well as the layout and design on this website are protected under Indian intellectual property laws, including the Copyright Act, 1957 and the Trade Marks Act, 1999 and is the property of Infiniti Retail Limited (Croma). Using, copying (in full or in part), adapting or altering this post or any other material from Croma's website is expressly prohibited without prior written permission from Croma. For permission to use the content on the Croma's website, please connect on contactunboxed@croma.com