What are the features you should look for in a TV?
It's not just about size!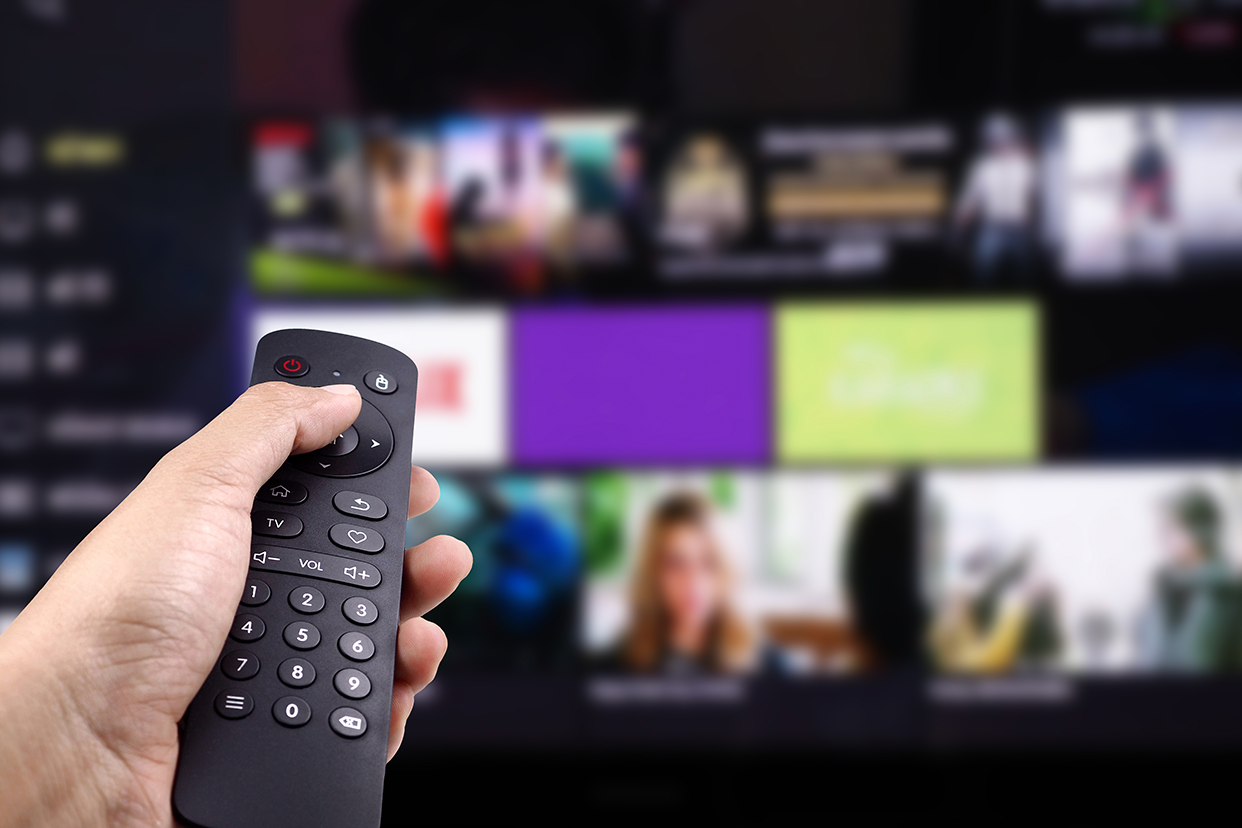 With time, newer features get added to televisions, making it confusing for the times you're looking at investing in one. So, if you're in the market for a new TV, Croma Unboxed brings you a checklist of all the features you need to consider. Read on below to find out what they are.
Display: OLED and QLED are two popular display types. In OLED, each pixel acts as a light source. Hence, OLED gives you an expanded range of blacks. It also gives you a true-blue cinema experience. If you plan to place your TV in a dark setting, it is advisable to pick an OLED display. You also have an LCD and LED display. However, keep in mind that LCD has no backlight. So, you might have trouble seeing in the dark. Several prefer LED over LCD for it is long-lasting and offers better colour grading.
Resolution: TV resolution is perhaps the first thing we notice in a television. A 1080p or Full HD resolution is among the most popular choices with people today. In fact, many of our weekly and daily soaps are shot in HD. A 4K resolution has four times the pixels of a Full HD TV. The density of these pixels gives you a more in-depth image, meaning you don't miss out on the details. Several brands have even introduced an 8K resolution TV for a larger-than-life experience.
Screen size: TVs come in varying screen sizes. From 24-inches to 98-inches, it is crucial to pick a TV that offers a suitable screen size. Ensure you check your viewing distance before bringing home a large screened television. You can find the screen size, height, and width of the TV in the product description. Compare these measurements to the height and width of the TV cabinet or the wall where you wish to mount the TV. This practice is an important check you should maintain before zeroing your favourite model.
Smart TV: Smart TVs let you connect to your Wi-Fi and subscribe to OTT services like Netflix and Prime Video to watch web shows and movies. You can also use a virtual assistant to carry out your routine tasks and schedule power on or off accordingly.
HDR: HDR means High Dynamic Range. It gives you a wider range of colour and contrast compared to an SDR (Standard Dynamic Range). Most TVs today come with HDR10, which has enhanced viewing and gaming experience for many. Dolby Vision is also a part of HDR. It helps customise your display settings and offers you a theatre experience in return.
HDMI: HDMI ports are usually located at the back of your TV and are used to connect to gaming consoles or when you need to use a TV as an external monitor. Having multiple HDMI ports is always better. In fact, many recommend getting TVs with at least three to four ports.
Refresh rate: Refresh rates tell you the number of images a television can show you per second. TVs come with refresh rates between 60Hz and 120Hz. When you watch visuals on TVs with higher resolution and 120Hz refresh rate, you will not miss any details. Those interested in competitive gaming or sports can benefit from TVs with higher refresh rates.
<!—H2 title-->
Things to keep in mind while buying a new TV:
1. Make sure to check your TV's warranty. You can also opt for an extended warranty.
2. If you're planning to buy a TV that doubles as a gaming monitor, make sure it comes with HDMI 2.1 ports and supports gaming consoles like PlayStation.
3. Take measurements of your wall or TV cabinet beforehand.
4. Check prices for the TV with features you want on online stores to get an idea about the price.
Disclaimer: This post as well as the layout and design on this website are protected under Indian intellectual property laws, including the Copyright Act, 1957 and the Trade Marks Act, 1999 and is the property of Infiniti Retail Limited (Croma). Using, copying (in full or in part), adapting or altering this post or any other material from Croma's website is expressly prohibited without prior written permission from Croma. For permission to use the content on the Croma's website, please connect on contactunboxed@croma.com