5 ways to keep your laptop brand new
Handy hacks to keep your laptop like brand new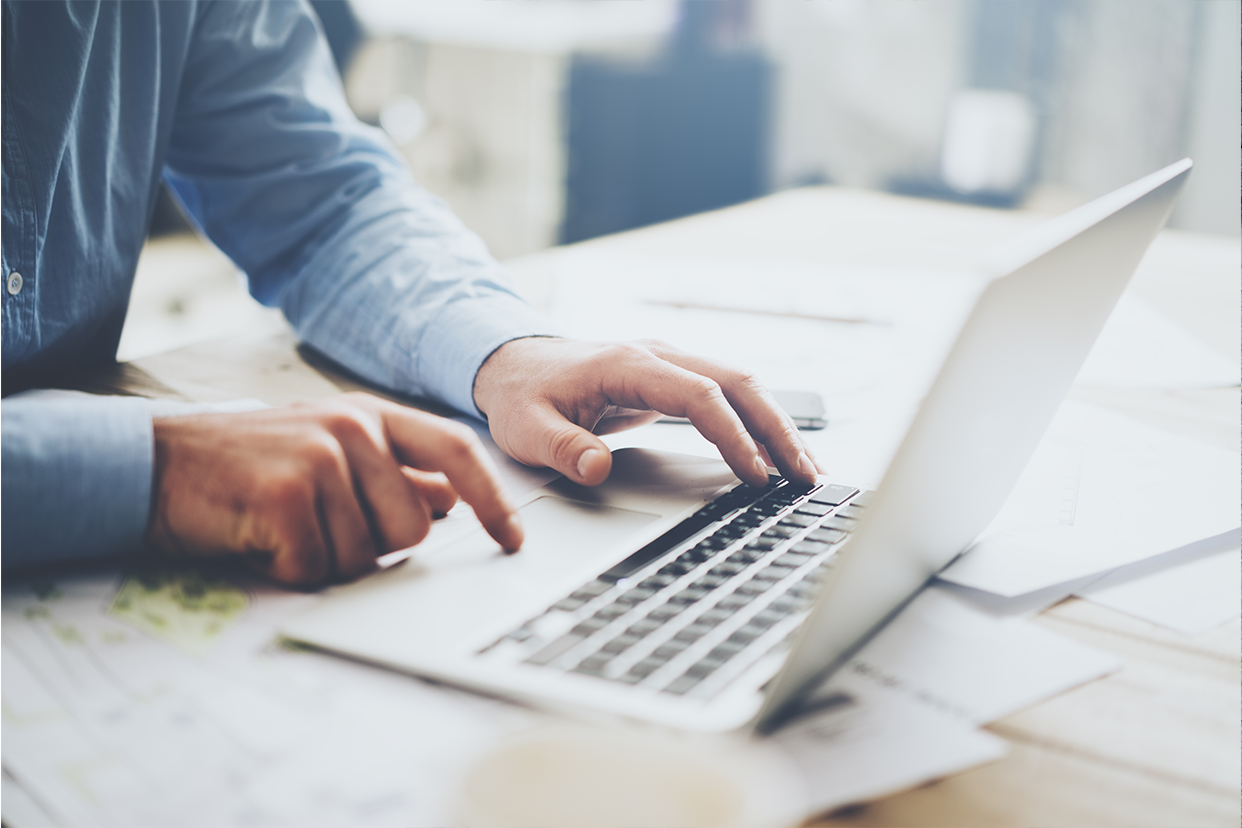 Given how expensive of a purchase our laptops are, we all want to keep them like new for as long as possible. Many times, we fail at it due to a lack of proper authentic information. So, if you are a first-time laptop user or a veteran, there are a few things you can do to keep your laptop new. So, without any further ado, let's jump in.
<!—H2 title-->
5 ways to keep your laptop brand new
Laptop skin: Even a fairly new laptop starts to show its age if it has multiple scratches on its outer surface. The first thing you can do to prevent this apparent rapid aging is by putting on a sleek laptop skin. This doesn't only protect your laptop from scratches but it is a good way to personalise your laptop. Alternatively, you can also use a laptop case in case you want something more sturdy.
Cleaning: Dust and dirt accumulation not only tarnishes the new look of your laptop, but can gradually affect performance and shorten its lifespan as well. Get a good nonalcoholic wipe to clean the keyboard area along with the screen of your laptop. Avoid using my abrasive chemical cleaning product on it.
Careful use: Always be mindful of the surroundings and on what surface you have put your laptop to use it. Protecting it against physical damage will drastically expand its lifespan and keep your laptop brand new. Avoid using it against harsh direct sunlight as it tends to overheat the internals and hamper performance in the short and long run as well. You can use a laptop stand or pad to help keep it cool and prevent overheating.
Protect the battery: For keeping your laptop like new, you must take care of its battery health. There are a few key tips such as not charging over 90%, not using it all the time while the charger is plugged in, and using smart battery-saving modes to maximise the lifespan of your laptop.
Regular updates: One of the most crucial aspects is the software of the laptop as well. Always updating the software and operating system is equally important. Even a new laptop with old software and buggy UI can feel clumsy, old, and aging. Be sure to install any updates as soon as they arrive.
These are just some of the most basic, yet crucial things, one must do in order to maximise the lifespan of their laptop and keep it brand new for a long time.
Disclaimer: This post as well as the layout and design on this website are protected under Indian intellectual property laws, including the Copyright Act, 1957 and the Trade Marks Act, 1999 and is the property of Infiniti Retail Limited (Croma). Using, copying (in full or in part), adapting or altering this post or any other material from Croma's website is expressly prohibited without prior written permission from Croma. For permission to use the content on the Croma's website, please connect on contactunboxed@croma.com