5 ways to make your laptop last longer
Even your laptop needs a little TLC every once in a while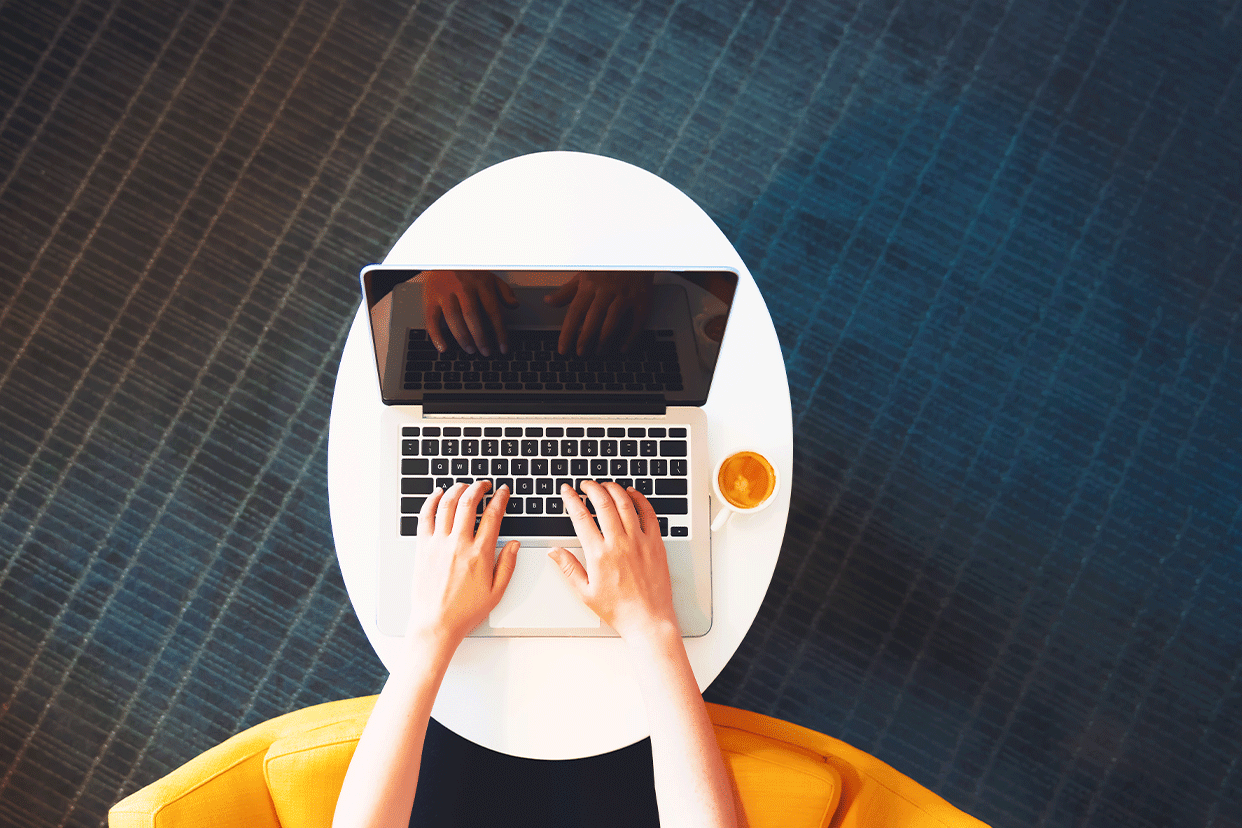 There's no denying that in today's context, laptops are pretty much indispensable. It is a necessity found in every office, classroom and home. It doesn't matter whether you're a student or a working professional. The fact of the matter is that you will require a laptop either way. The good news is that you can easily find a laptop that fits your budget and requirements, with multitudes of options tailored to your specific needs available in the market. On the other hand, however, a laptop is a big investment, and you wouldn't want to spend time and money replacing your laptop every few years.

Worry not though, because we're here to tell you that you can make your laptop last longer. All your laptop needs is a bit of TLC, just like we do at times. So, how do you make your laptop last longer?
<!—H2 title-->
Best ways to make your laptop last longer
Install an anti-virus program: Viruses can affect your computer in a variety of ways, including decreased performance and shorter battery life. Install an antivirus programme on your computer and make sure it's up to date to safeguard it from viruses. Many different websites offer antivirus software for free, including Microsoft Security Essentials and Avira.
Clean your laptop: Basic maintenance is often overlooked, especially when you use your laptop daily. After some time, you simply stop noticing the smudges, stains and dust on it. While the same may not affect your laptop a whole lot in your day-to-day usage, in the long run however, it will help ensure you avoid damage by regularly taking a moment to inspect entrance points around keycaps, the keyboard surface, the touchpad surface, speaker grilles, hinge, ports, and vents.

ALSO READ: 7 tips to make the best use of your laptop

Let's say it doesn't affect your system's health over a long period of time though. Even then, it is a good idea to not wait until dust, crumbs from food and other debris have accumulated to the point that they are nearly impossible to remove without help from a properly trained professional. It's crucial to keep the fan vents clean and free of debris.
Use a laptop cooler: A laptop cooler is one of the easiest ways to extend the lifespan of your computer. By doing this, you can prevent your laptop from overheating, which if left unchecked, can severely harm internal components.
Unplug after fully charged: Don't always leave your laptop plugged in. This runs the risk of shortening the battery life of your device due to overcharging. When your laptop is fully charged therefore, always ensure you unplug the device.
Keep your software updated: Each software and operating system have small flaws here and there. However, these little niggles, often negligible, are fixed and new features added, with each upgrade. One should thus always try and update their respective laptops' operating systems regularly, and make sure that all installed software is current. Security exploits are less likely to occur when you do so, in addition to ensuring optimal performance levels at all times.
Disclaimer: This post as well as the layout and design on this website are protected under Indian intellectual property laws, including the Copyright Act, 1957 and the Trade Marks Act, 1999 and is the property of Infiniti Retail Limited (Croma). Using, copying (in full or in part), adapting or altering this post or any other material from Croma's website is expressly prohibited without prior written permission from Croma. For permission to use the content on the Croma's website, please connect on contactunboxed@croma.com