Creative uses of an old fridge
Throwing away an old fridge? Put it to good use instead!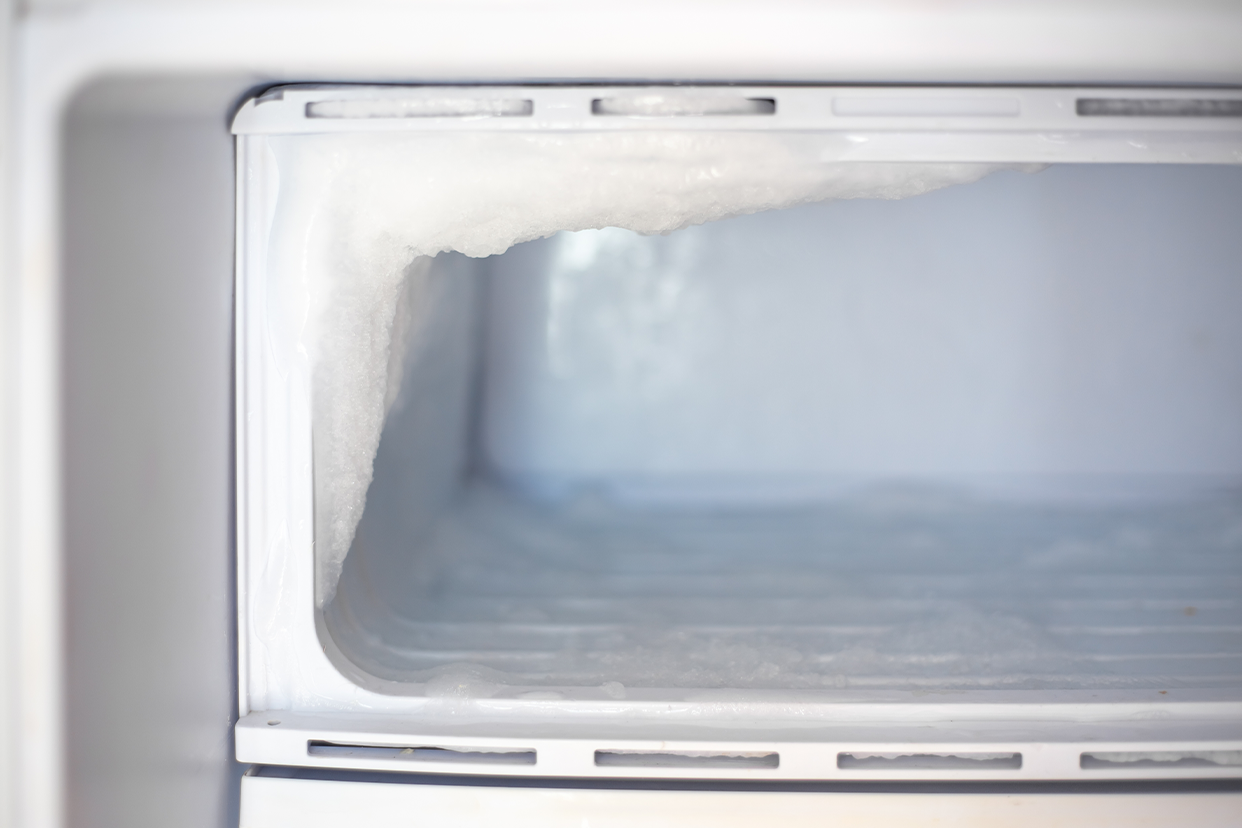 With rising e-waste, there is a great push towards not just recycling but reusing household items that have crossed their lifespan. While articles like fabrics and newspapers are often put to good use in many homes, did you know you could even turn your old refrigerator into a side project instead of tossing it out? All with little-to-no repair or work needed.
Creatively reusing an old appliance can add a touch of flair to your house, while also reducing your contribution to e-waste. Here are some creative ways in which you can do this.
<!—H2 title-->
Top ways to use an old fridge:
1) Outdoor cooler: If your fridge is in a working condition, or can be brought to it with minimal repairs, you can consider using it as an outdoor cooler for your garden, verandah, or backyard. This is ideal if you have such a space and throw a lot of parties, or simply often have guests or friends over.
2) Pet house: There are plenty of DIY videos available on the internet that can help you with converting your old fridge into a home for small pets like like cats. This may or may not work out for your refrigerator depending on the size of it, so make sure you research enough before beginning this side project.
3) Bookshelf: You don't need to do much to add some shelves to the fridge and depending on the look and aesthetics you want, you can remove the door and make your old fridge a proper bookshelf. It will certainly become a great party conversation piece for you, and could give your living room a unique look.
4) Mini garden: You can remove the doors and shelves of your fridge, put it on its back, fill it up with some soil and use it as a mini garden for your favourite plants. If you have a backyard, this could be a cool addition to it, and also one you can nicely decorate on the outside.
5) Pantry: You can use your old fridge as a pantry to store food that can be stored at room temperature. You can also repaint the fridge to give it a new look. Just don't forget to remove the door gasket to prevent an air-tight seal.
6) Smoker grill: If you are handy with tools, need a grill and are up for some challenge, you can modify your old fridge and use it as a smoker grill to cook some delicious food. Depending on the size of your old fridge, this may or may not work out very well, but if it does, rest assured that everyone at your next barbeque party will be impressed!
Disclaimer: This post as well as the layout and design on this website are protected under Indian intellectual property laws, including the Copyright Act, 1957 and the Trade Marks Act, 1999 and is the property of Infiniti Retail Limited (Croma). Using, copying (in full or in part), adapting or altering this post or any other material from Croma's website is expressly prohibited without prior written permission from Croma. For permission to use the content on the Croma's website, please connect on contactunboxed@croma.com