Dynamic Island: 5 apps to make the most of the iPhone 14 Pro feature
For some fun with Apple's highlight feature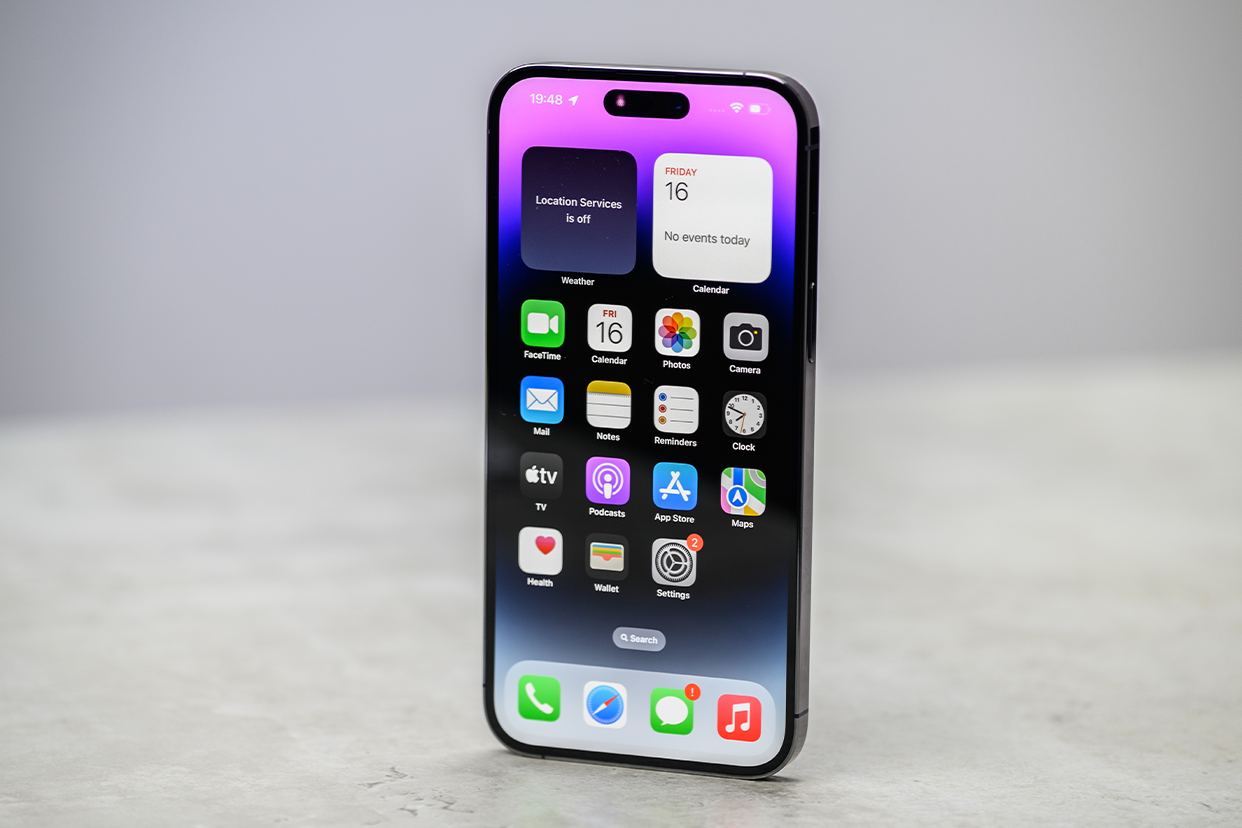 With the launch of the iPhone 14 Pro , Apple successfully put the 'notch versus notch-less' debate to rest. But avid fans were pleasantly surprised when the brand introduced the Dynamic Island. The new, pill-shaped cut-out now houses the camera hardware and is also an interactive, shape-changing feature on the top of your iPhone's screen. Apart from effortlessly displaying notifications, there are several apps you can use and have some fun with it. We've listed five to get started; ensure you have them bookmarked for the future:
<!—H2 title-->
Hit the Island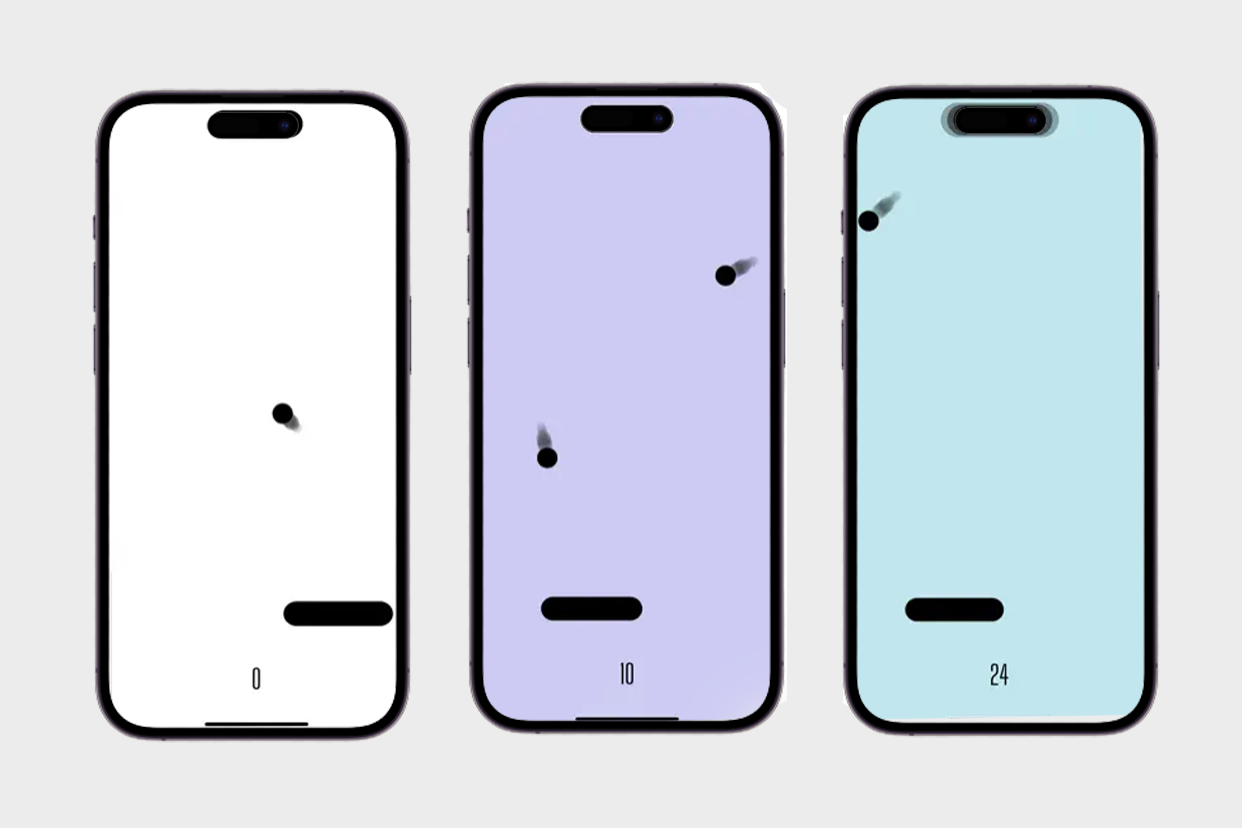 The good, old-fashioned brick-and-ball game gets an iOS twist with Hit the Island. This game gives you a paddle to hit the ball, and every time the ball hits the pill, you earn a point. The game starts to get challenging once you cross level 40 when the ball begins to split into two. With clear haptics and a minimalistic gameplay, Hit the Island is an excellent game to have on your iPhone for monotonous days.
<!—H2 title-->
Apollo for Reddit
If you're frequent on Reddit, you already know about Apollo, a third-party client offering a host of features. However, keeping the new iPhone in mind, the developers have added an entertaining 'Dynamic Island Zoo'. This feature allows you to 'adopt' a critter, or a pixel-pal, that 'lives' on top of your pill-shaped cut-out. What's even more fun is that you can choose between a Cat or a Dog or can opt for a Hedgehog, Fox and Axolotl with the premium version of the app. Your digital pet does a lot more than just live on the Dynamic Island. You can catch them napping, walking around or sitting as you go about your day!
<!—H2 title-->
Flighty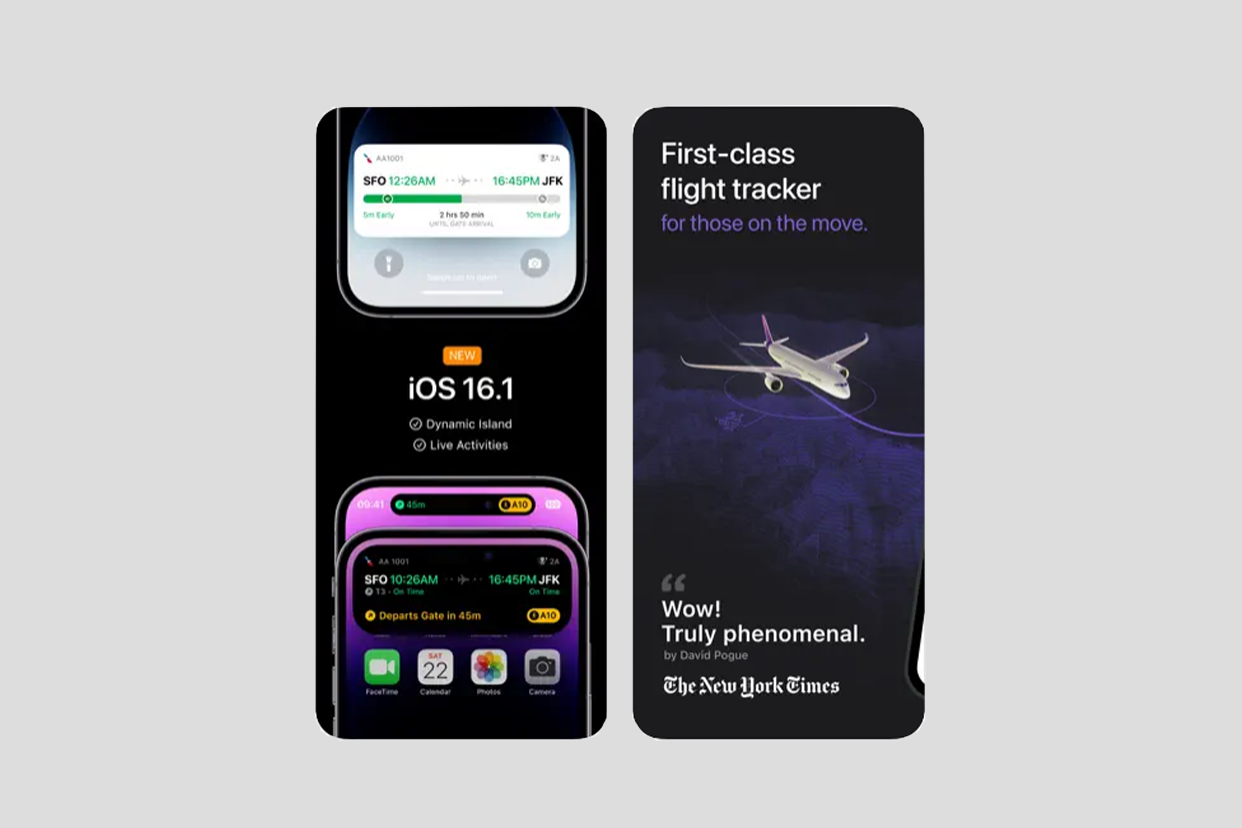 iOS 16.1 update has paved the way for several apps to display 'live activity'. Flight is one such (read: useful!) app. Track your flight time on the Dynamic Island, alongside its status, sans the effort. The app also allows you to track weather changes and gate information apart from simply showing the flight time. With the premium version, you may also find a ton of other essential features, including delay prediction, live inbound plane tracking, and push alerts.
<!—H2 title-->
Grocery
An app that uses the Dynamic Island to jot down what's on top of your to-do list. However, it does a lot more than just make lists. You can store recipes, set timers, share between families and enable pantry tracking as per requirement.
<!—H2 title-->
Wakeout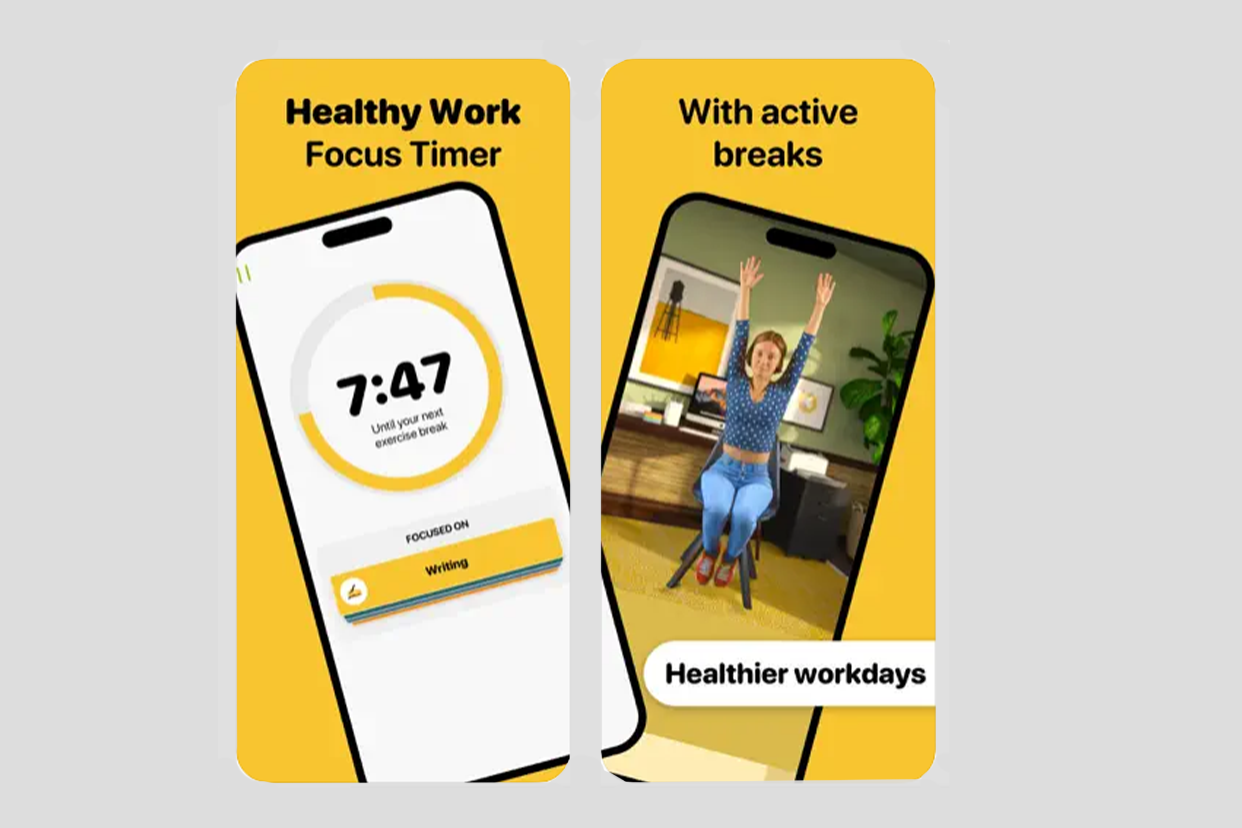 If you spend a copious amount of time glued to your desk, Wakeout is for you. Choose a task you intend to stay focussed on, and the app notifies you with regular exercise breaks that you can carry out whilst being seated. It also gives you a countdown timer until your next Wakeout break. With cute, interactive mascots, you can be sure that you're making the most of your day's tasks without procrastination creeping up on you!
Disclaimer: This post as well as the layout and design on this website are protected under Indian intellectual property laws, including the Copyright Act, 1957 and the Trade Marks Act, 1999 and is the property of Infiniti Retail Limited (Croma). Using, copying (in full or in part), adapting or altering this post or any other material from Croma's website is expressly prohibited without prior written permission from Croma. For permission to use the content on the Croma's website, please connect on contactunboxed@croma.com