Hacks to reduce electricity bills when using a TV
Simple tips to save some money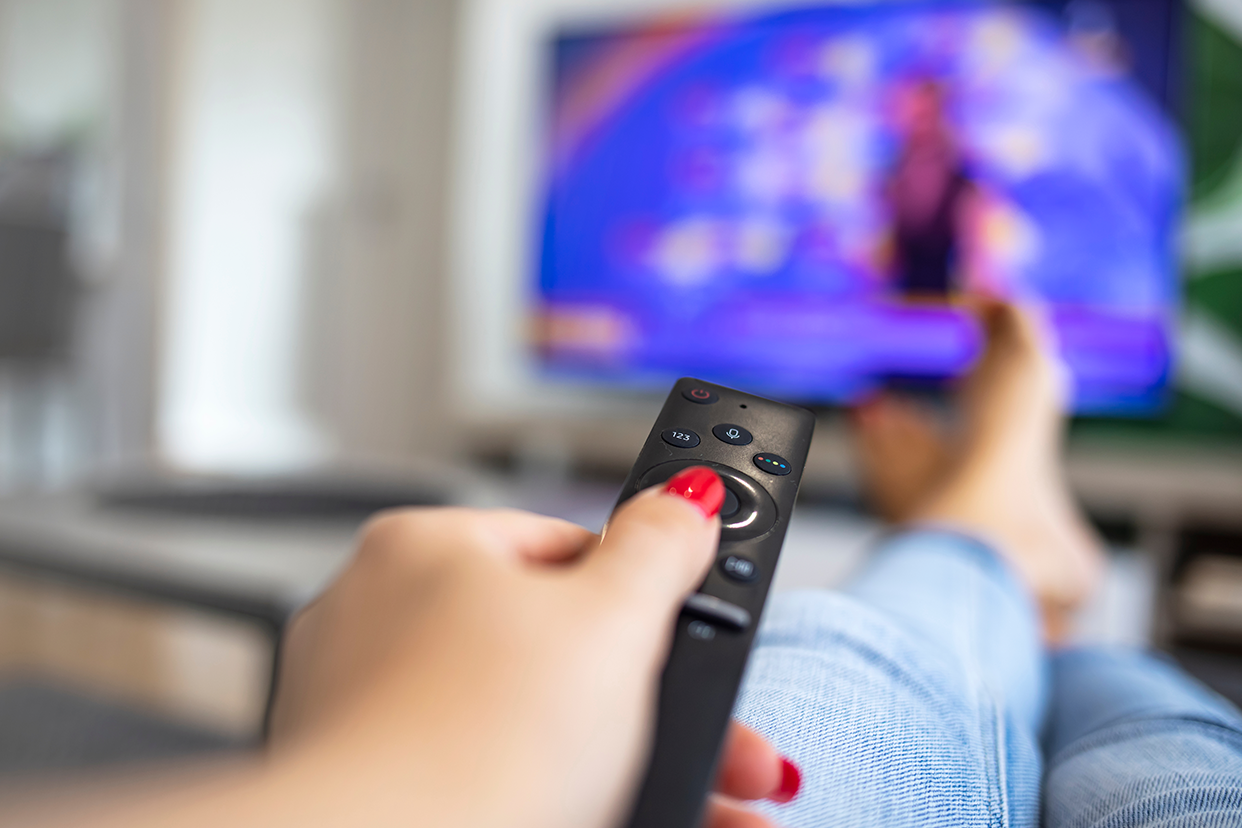 We can't imagine our lives without a television at home. Being among the most used appliances at home, it adds to the monthly electricity bills. If you're not careful, these bills can quickly add up, and can easily become a big chunk of your monthly expenditure. Luckily, there are a few hacks to reduce the amount of electricity you use and save some money in the process.
<!—H2 title-->
How to reduce electricity bills when using a TV
Right placement: The right placement can have an instant impact on how much energy your TV consumes. Placing it in a dark corner will allow you to use the TV at low brightness levels, which results in lower energy consumption.
Eco settings: Almost every television these days comes with built-in eco settings, which tone down certain features without really affecting the overall viewing experience. With less features enabled; the television also ends up consuming less energy.
Unplug when not in use: One of the easiest ways to save energy and money is to unplug your television when you're not using it. About 10% of the average home's energy bill comes from appliances that are left plugged in while not in use. Simply unplugging it will then save you quite a bit of money.
Replace an older TV: The older the television set, the more energy it consumes. It's not just the internal mechanisms that age over time and take more effort to work, but also the outdated technology. Modern TVs boast a lot of new features while being more energy efficient at the same time.

With these simple tips at your disposal, your monthly electricity bill won't come as a shock.
Disclaimer: This post as well as the layout and design on this website are protected under Indian intellectual property laws, including the Copyright Act, 1957 and the Trade Marks Act, 1999 and is the property of Infiniti Retail Limited (Croma). Using, copying (in full or in part), adapting or altering this post or any other material from Croma's website is expressly prohibited without prior written permission from Croma. For permission to use the content on the Croma's website, please connect on contactunboxed@croma.com