How to download YouTube videos on a laptop?
Can you actually do it!? Let's find out.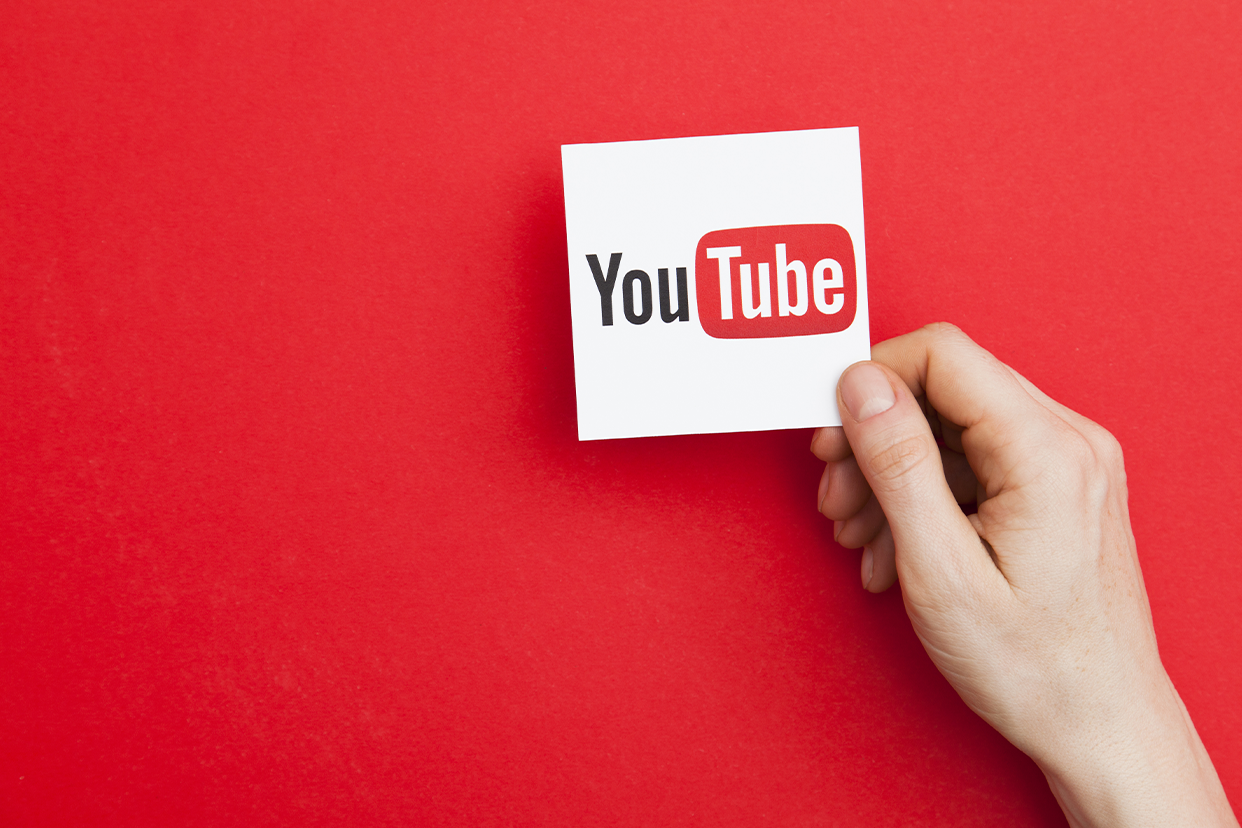 Whether you are a creator, student, or working professional, YouTube is a staple for everyone. It is the most popular site for long-form audio-video content generated by literally millions of creators. YouTube is not just limited to entertainment. In this digital age, it has become a source of genuine information and learning as well. With so much relevance and popularity, there are many occasions that you may want to download a particular video to view offline. But is it really possible?
<!—H2 title-->
How to download YouTube videos on a laptop?
There are a lot of misconceptions and myths surrounding this topic. There is a lot of technical jargon as well! So the question is: can you legally download videos? Well, it is not that straightforward. In short, yes, you can absolutely download videos. But there is a catch. There are plenty of apps and services that allow you to download YouTube videos. However, there are copyright issues that make it illegal. For personal use, it is considered fine — but it could still be unlawful. On top of security issues, many of these service providers who let you download will charge you money as well.
A way that is legal and doesn't involve any fuss is getting a YouTube premium. You will be able to download videos, stream music in the background, and much more. You won't have to worry about copyright issues. And since it is a service provided by YouTube itself, there are no extra steps or complexity like in the case of other apps/services that lets you download videos.
Disclaimer: This post as well as the layout and design on this website are protected under Indian intellectual property laws, including the Copyright Act, 1957 and the Trade Marks Act, 1999 and is the property of Infiniti Retail Limited (Croma). Using, copying (in full or in part), adapting or altering this post or any other material from Croma's website is expressly prohibited without prior written permission from Croma. For permission to use the content on Croma's website, please connect contactunboxed@croma.com