How to factory reset an iPhone?
It is straightforward once you know it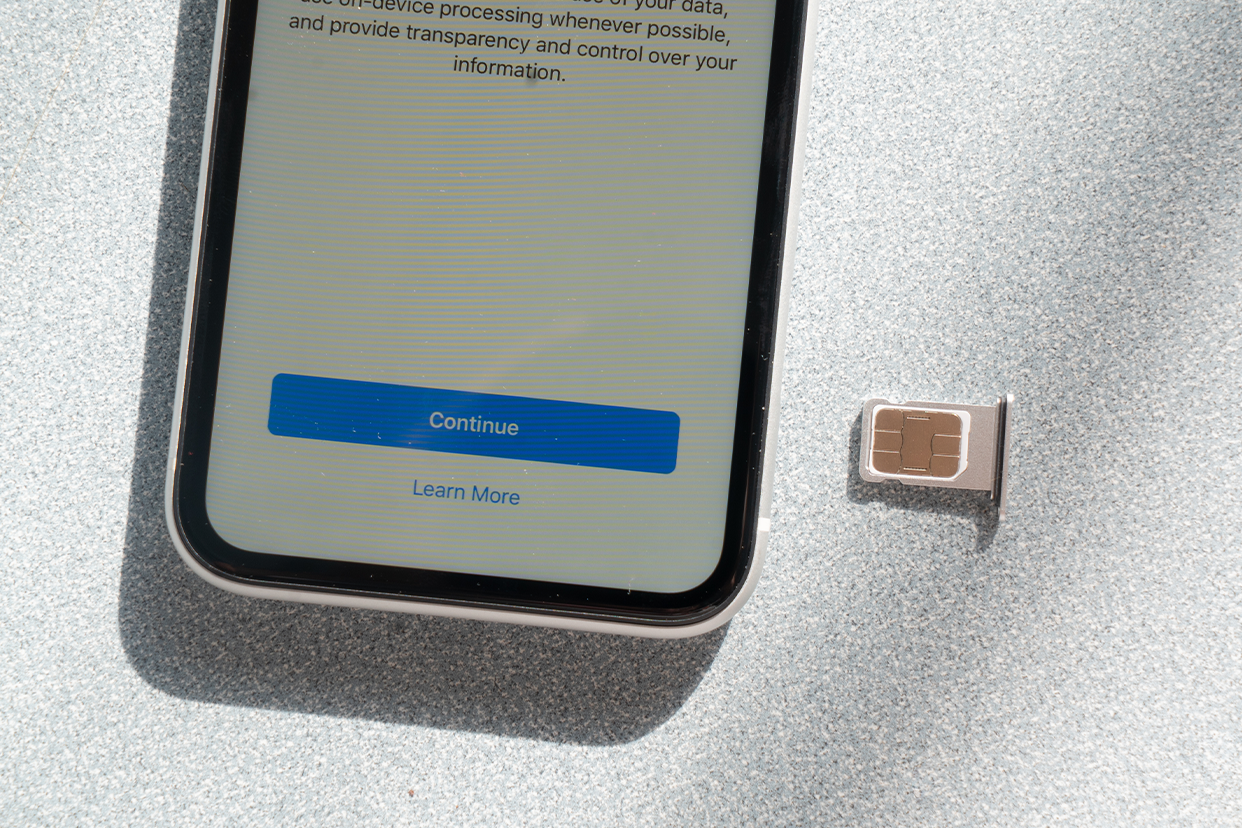 Resetting your iPhone might sound like a serious and complicated process, but it is really very straightforward. Whether you are trading your old phone for a new one, selling your current phone or giving it away, you need to wipe clean all your data from the phone. It is also known as factory resetting. It isn't just a good practice to have but it also ensures your data doesn't fall into the wrong hands. All of this might sound tedious and complex, but once you go through this guide, you will have a fair idea about it and can do it confidently by yourself. 

But before you start the process of erasing all data, you might want to take a backup of your current data.
1. Firstly, ensure you back up your valuable data.
2. Go to the Settings menu and your iCloud account by tapping on your name at the top of the screen. 
3. Tap on the device you want to make a backup of. 
4. If it isn't already turned on, you can simply select Backup Now. It might take a few minutes depending on your network strength and backup size. 
5. Signing out from your iCloud is the next thing you should do. Go to the Settings menu and Tap on your name at the top of the settings menu screen. Scroll down once you are in and tap on Sign Out.
These steps will not only back up your phone's value data on iCloud, but would also remove all the iCloud data from the phone.
Steps to reset your iPhone:
1. Go to the Settings menu and scroll down a little to find "General" and tap on it.
2. Now select Transfer or Reset iPhone.
3. Once inside that menu, select Reset and then tap on Erase all contents and settings  
 
4. It will ask for the passcode of your phone. It will upload data to iCloud if it isn't already done.
5. It will ask for your Apple ID Passcode.
6. After filling in the passcode, simply tap on the Turn off option in the top right-hand corner.
7. Select Erase iPhone. 
8. Wait for a few minutes, and your phone will reboot automatically after the process is done.  
Disclaimer: This post as well as the layout and design on this website are protected under Indian intellectual property laws, including the Copyright Act, 1957 and the Trade Marks Act, 1999 and is the property of Infiniti Retail Limited (Croma). Using, copying (in full or in part), adapting or altering this post or any other material from Croma's website is expressly prohibited without prior written permission from Croma. For permission to use the content on Croma's website, please connect contactunboxed@croma.com