How to play YouTube in the background without a Premium subscription
Using Premium just for background play? Time to save some money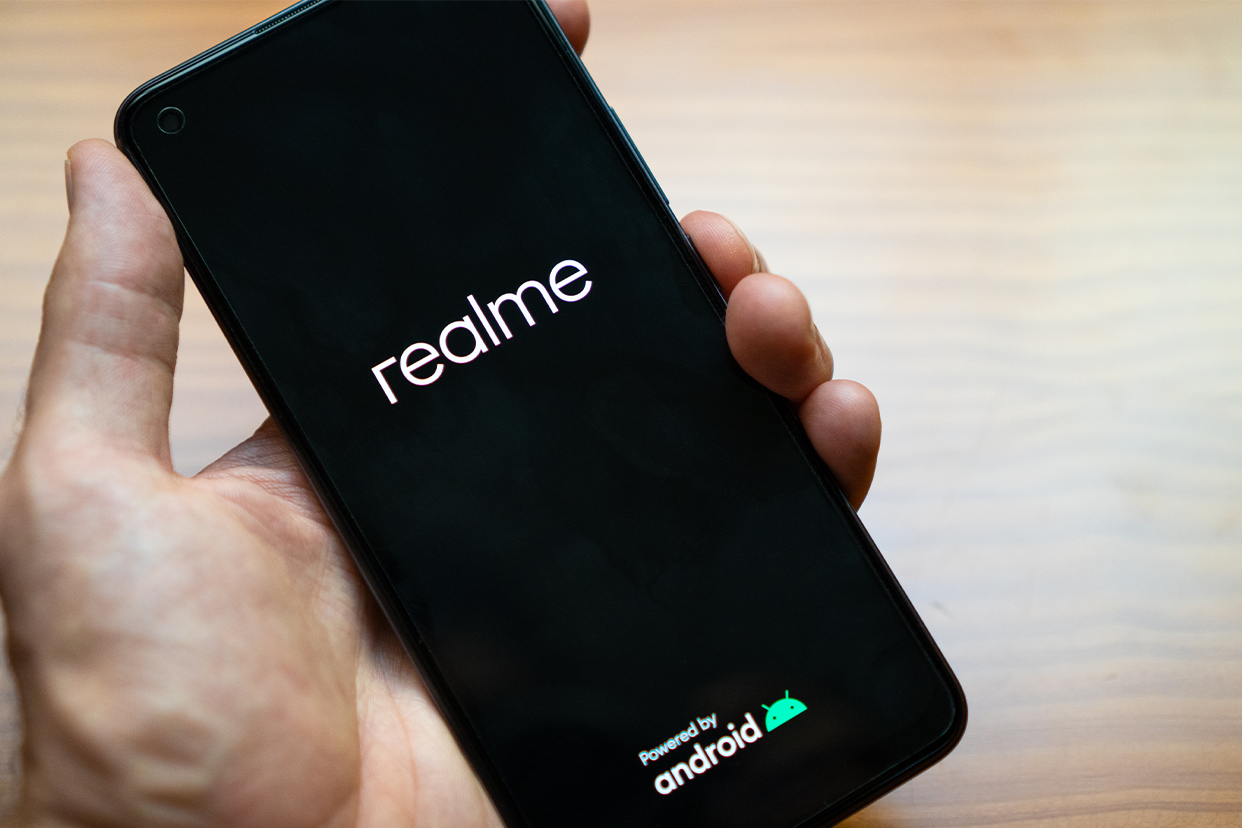 One of YouTube's best features is the ability to play videos in the background, allowing you to simply lock the phone, switch to another app or even use the PiP (Picture in Picture) tool to multitask. However, these features are all locked behind YouTube's Premium paywall, which costs users Rs 129 a month.
That said, if you don't use all the other features that Premium offers like ad blocking or offline downloads, and don't want to pay for YouTube Premium just for background play, you may be able to save some money if you have a realme smartphone. Here's how:
<!—H2 title-->
What's the trick?
realme smartphones on newer versions of realme's in-house skin realme UI come with a neat little background play feature that users can use to basically trick YouTube into thinking the app is in the foreground while playing a video, while allowing users to leave the app, turn of their displays or simply use a different app meanwhile.
<!—H2 title-->
How to enable realme UI's Background Stream feature?
realme users can simply open the Settings app on their phone and head to Special features > Smart Sidebar to activate the smart sidebar. This is a quick shortcut to often-used apps and shortcuts. Among the many options you'll find on the smart sidebar, there's a 'Background Stream' option as well.
To use the same once the sidebar is enabled, simply go to YouTube, open up a video and once playback starts, open up realme's smart sidebar. The 'Background Stream' option will pop-up on the sidebar and users can now tap on it to initiate background streaming.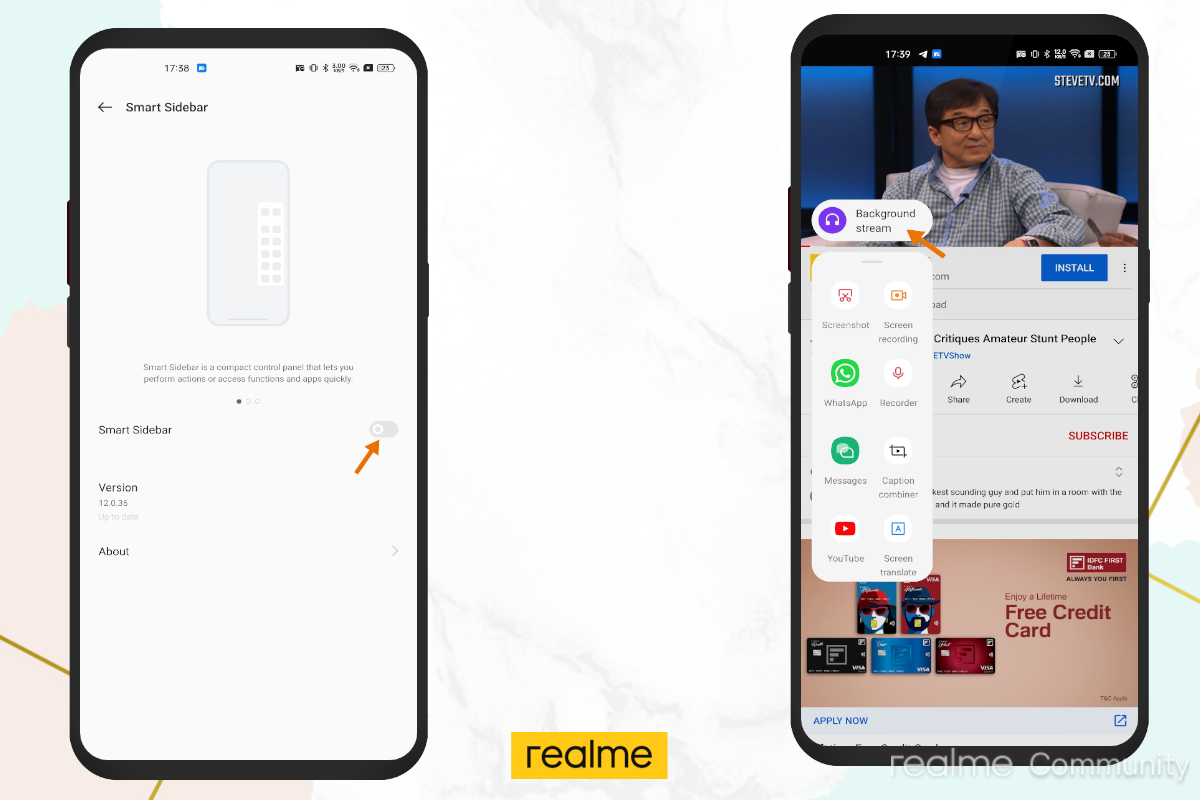 This will push the YouTube app to the background, but continue playing any audio from the app. You can now enjoy an audio-only experience without a Premium subscription. However, you will still have to deal with YouTube's ads and will not be able to use Picture-in-Picture mode.
Disclaimer: This post as well as the layout and design on this website are protected under Indian intellectual property laws, including the Copyright Act, 1957 and the Trade Marks Act, 1999 and is the property of Infiniti Retail Limited (Croma). Using, copying (in full or in part), adapting or altering this post or any other material from Croma's website is expressly prohibited without prior written permission from Croma. For permission to use the content on the Croma's website, please connect on contactunboxed@croma.com