How to remove passwords from PDF files
No more sharing passwords for PDF files!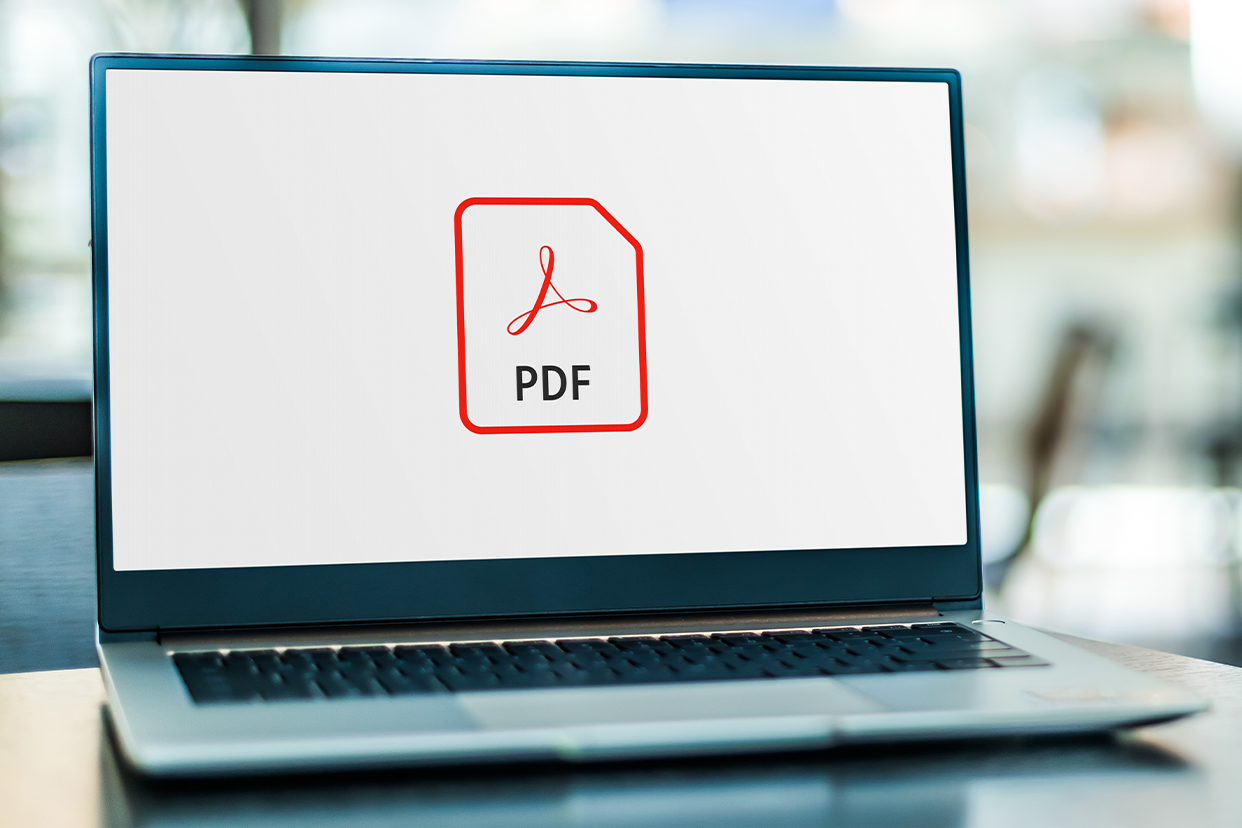 If you're in college or a working environment, dealing with PDFs is something that you have likely done over the years. However, sharing PDFs can sometimes get tricky with passwords involved. Be it digital copies of your Aadhaar Card or important bank statements, password-protected PDF files are a necessary evil.
When sharing such files, most users also attach their passwords to enable the receiver to open the respective PDF files. However, this is never recommended because these passwords are user-specific and should not ideally be shared with anyone. There's a much safer way to share such PDF files – by simply removing the passwords. Contrary to popular belief, you don't need any paid software to do this. Instead, here's a simple workaround that will allow you to remove PDF passwords in seconds.
Note that this trick will only work on Windows laptops and desktops. To get started, download the PDF file you want to remove the password from on a Windows-based machine and follow the steps below:
<!—H2 title-->
Step 1: Open the PDF file
Once you have the PDF file downloaded, open it by double-clicking on it. You will require the password for this file just one time to open the same. Enter the password and get the file open in front of you.
<!—H2 title-->
Step 2: Initiate a 'Print' command and choose 'Save as PDF'
Hit Ctrl+P or initiate a print request from the File Menu of your PDF program to get started. Once the Windows Print Dialog Box appears, select 'Save as PDF' from the list of printers on the top of the Print Dialog Box. Click on the 'Save' button below when done.
You will see that a PDF copy of the original PDF file has been created in the same directory as that of the original file. However, this newly created PDF copy will not require a password to open.
You can now freely share this password-less copy of your document with any recipient without the need to share your password.
Disclaimer: This post as well as the layout and design on this website are protected under Indian intellectual property laws, including the Copyright Act, 1957 and the Trade Marks Act, 1999 and is the property of Infiniti Retail Limited (Croma). Using, copying (in full or in part), adapting or altering this post or any other material from Croma's website is expressly prohibited without prior written permission from Croma. For permission to use the content on the Croma's website, please connect on contactunboxed@croma.com