Laptop battery saver: What is it and why is it important
A friend in a time of need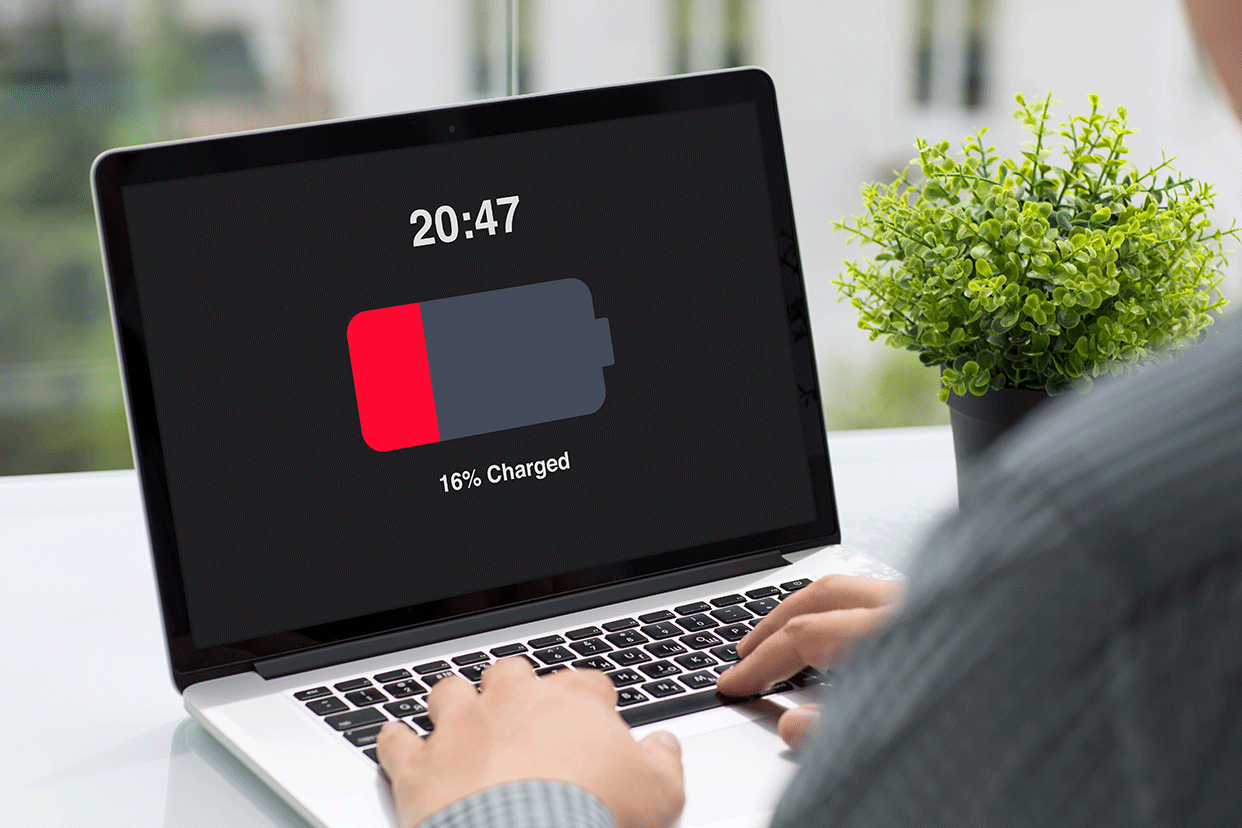 We've all faced the anxiety of the low battery message when working on a laptop away from the desk. The fear is real, and in such cases, one feature that comes to rescue is the battery-saver mode. So how does this battery-saver mode work? Enabling this mode automatically makes modifications to the laptop, such as lowering screen brightness and limiting background activities, to significantly extend battery life. Read on to find out more about the battery saver mode.
<!—H2 title-->
What is battery saver mode?
All laptops have a feature called battery saver that attempts to reduce power consumption in order to extend the time between charges for your battery. When activated, this feature can extend your battery life by an additional hour or two. This might be just enough to bring you to your house or place of business so you can recharge your laptop.

ALSO READ: 8 tips to avoid laptop overheating
<!—H2 title-->
Why is battery-saver important?
By reducing the number of resource-hungry background processes on your laptop, the battery saver mode can help you even extend your battery life. It isn't a magic solution that will work for every user, but it's worth trying out to see how much of a benefit there is.
<!—H2 title-->
Is it good for your laptop?
When you utilise battery saver mode on your laptop, there is no danger to the battery. Since you aren't continually recharging the battery, in certain ways, it may even increase battery life.

ALSO READ: 7 tips to make the best use of your laptop
<!—H2 title-->
Should you keep your battery saver mode on all the time?
If you don't spend much of the day around a power source, your laptop's battery will last a lot longer if you keep battery saver mode switched on. However, you might lose out on speed. Switching on this mode typically reduces your device's performance temporarily, which means it'll run slower. It's up to you to decide if that works for you. You may also miss out on important emails.

Using your laptop's battery-saver mode is helpful at times. It's a function you should not rely on, but occasionally turning it on can be helpful. You might want to modify how apps connect with the battery if you find that you need to use it more frequently than before. You might also want to think about getting a new battery if you find your laptop running out of charge often. Or you might even have to replace your laptop.
Disclaimer: This post as well as the layout and design on this website are protected under Indian intellectual property laws, including the Copyright Act, 1957 and the Trade Marks Act, 1999 and is the property of Infiniti Retail Limited (Croma). Using, copying (in full or in part), adapting or altering this post or any other material from Croma's website is expressly prohibited without prior written permission from Croma. For permission to use the content on the Croma's website, please connect on contactunboxed@croma.com