5 ways to personalise your laptop
Make your laptop a reflection of your personality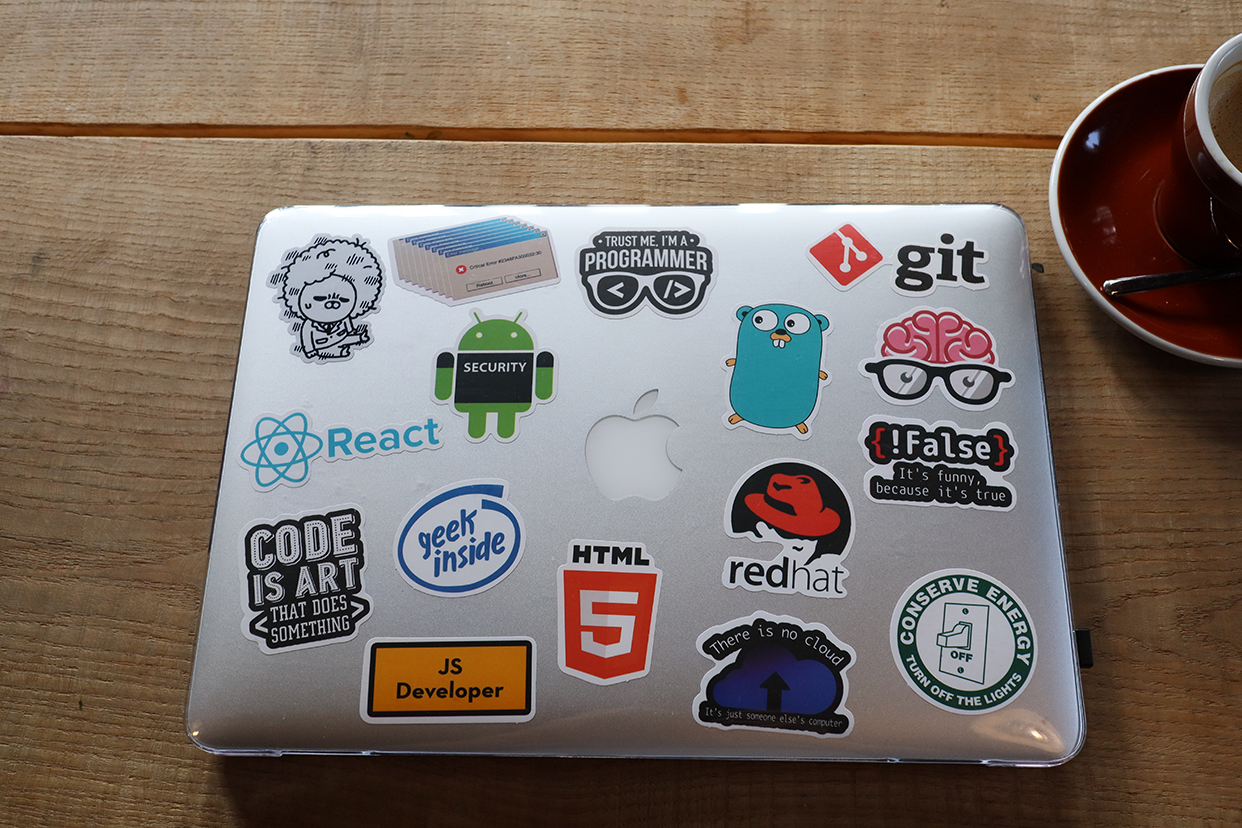 Do you wish that your laptop didn't look like one of the thousands around you? We all do sometimes. While we cannot request a brand manufacturer to build a unique laptop for us, there are some ways in which we can personalize a laptop. Personalizing them not only adds a hint of unique-ness to the laptop, but can also make them a reflection of your personality.
<!—H2 title-->
5 tips to give your laptop a unique personality
Skins: One of the easiest ways to, not only personalize, but also protect a laptop from scratches is by putting a skin on it. You can choose the pattern, texture, graphics, colour, and so much more to match your tastes. It is easy to apply and keeps your laptop looking new.
Stickers: If you want to have more say on how you personalize your laptop, there are laptop stickers you can opt for. These are dedicatedly created for laptops as they are easy to put and take off.
Keyboard cover: With time and repeated use, your laptop's keyboard tends to start looking dirty and old. You can avoid this by using a keyboard cover, which not only protects, but can also add a dash of colour to your boring keyboard.
Lights: Those who like things to be a bit flashy can get a small LED light either as an accessory to provide additional illumination when you are working in low light conditions. Laptop lights come in a wide range of styles and colors, so you can choose one that matches your laptop and your personal style.
Custom wallpapers: When personalizing, not all things need to be functional, some are just for aesthetics. You can put a custom wallpaper/theme to really personalize your laptop. This is perhaps the easiest and most inexpensive way to make your laptop unique.
Disclaimer: This post as well as the layout and design on this website are protected under Indian intellectual property laws, including the Copyright Act, 1957 and the Trade Marks Act, 1999 and is the property of Infiniti Retail Limited (Croma). Using, copying (in full or in part), adapting or altering this post or any other material from Croma's website is expressly prohibited without prior written permission from Croma. For permission to use the content on the Croma's website, please connect on contactunboxed@croma.com