4 tips to get the best of your gaming laptop
Have you recently purchased a gaming laptop? You may want to read on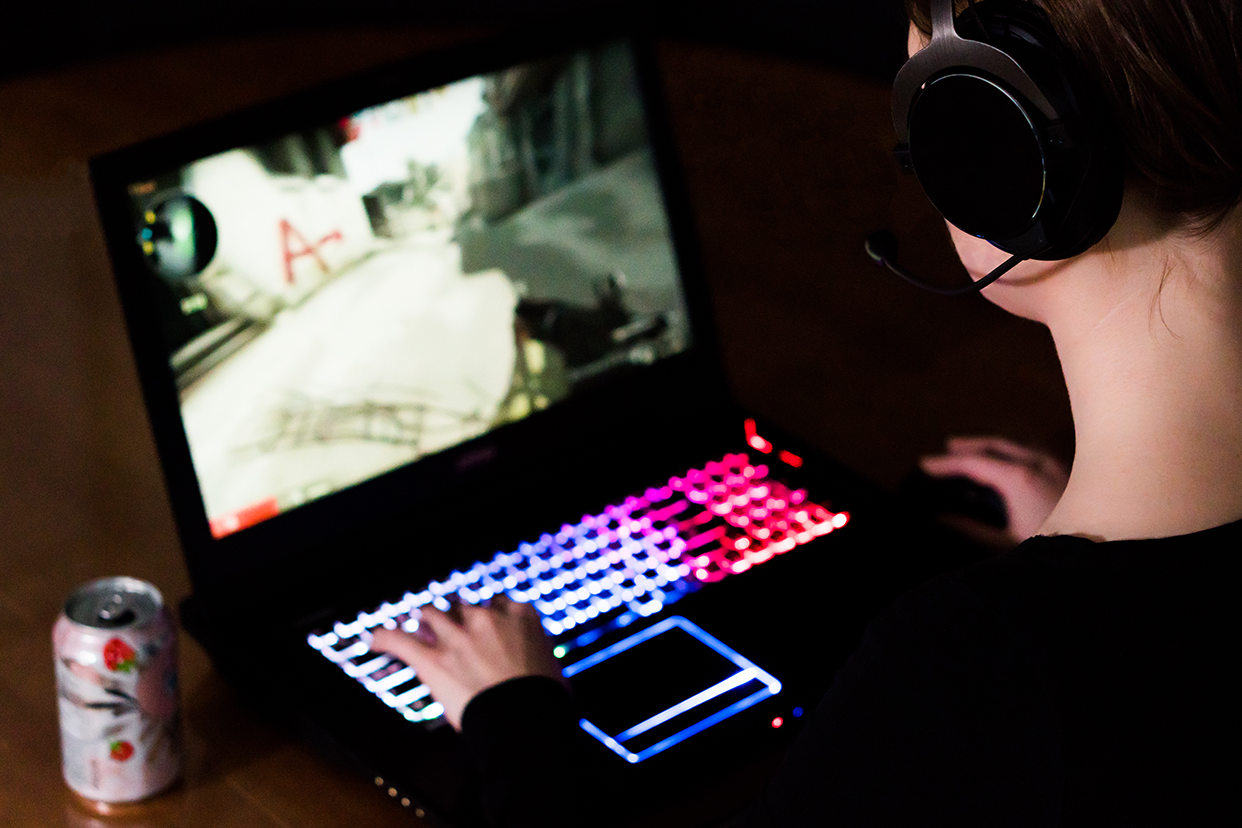 If you are a gamer, whether as a hobby or professionally, it naturally follows that you have a gaming laptop. Regular laptops, no matter how premium, are just not equipped to handle heavy titles, the way gaming laptops are with their extended RAM capabilities, dedicated graphics memory, and heat management capabilities.
Gaming laptops can handle vast amounts of pressure with ease. However, this efficient functioning is also contingent upon what steps you as a user take to help it achieve the same. So, what exactly can you do to ensure you extract maximum performance from your gaming laptop, while also ensuring you don't damage it in the process? Read on.
<!—H2 title-->
4 tips to get the best of your gaming laptop
Always game plugged in: The easiest and perhaps best way to maximise your laptop's performance is to game with the charger plugged in. Certain laptops tend to limit performance or refuse to turn on the separate GPU while the charger is not plugged in. Keeping your laptop plugged in will ensure your laptop's fans will run at full speed, and the hardware will operate at its peak, offering you the best frame rates and gameplay.
Speed up laptop fans: Heating is a problem that has long plagued laptop gamers. Even though current laptops have numerous fans, heat sinks, and other cooling systems, if your computer is not set up properly, it can still heat up, which affects how well it performs in games. Maintaining your laptop fan running at top speed or turning on turbo boost, should the laptop have the feature, will help you maintain your computer's temperature at a manageable level while gaming.
Clean your laptop: When we say clean, perhaps clean it both internally and externally. Internally, ensure you periodically clear your cache and laptop memory, and ensure you delete all unnecessary files in case you don't need them anymore. Cleanliness, however, also refers to cleaning the laptop itself, physically as well. It is a good idea to get it cleaned every four to six months to ensure proper airflow. Typically, gaming laptops are packed with compact, high-performance components. While this aids portability, it also restricts the room for each component's breathing and airflow. Your laptop's performance, therefore, is likely to suffer if the fans in it become blocked with dust.
Check Windows game mode settings: When you start a game on Windows, a feature called Game Mode automatically disables some programs and background services. Always ensure that this mode is activated. Click the Start button, type "Game Mode," and then select Game Mode settings. Click on the slider to turn it on, if if it isn't already.
These are some of the ways in which you can extract the most amount of performance and truly enjoy your gaming laptop. Better maintenance always results in better performance.
Disclaimer: This post as well as the layout and design on this website are protected under Indian intellectual property laws, including the Copyright Act, 1957 and the Trade Marks Act, 1999 and is the property of Infiniti Retail Limited (Croma). Using, copying (in full or in part), adapting or altering this post or any other material from Croma's website is expressly prohibited without prior written permission from Croma. For permission to use the content on the Croma's website, please connect on contactunboxed@croma.com