How to change your laptop's password?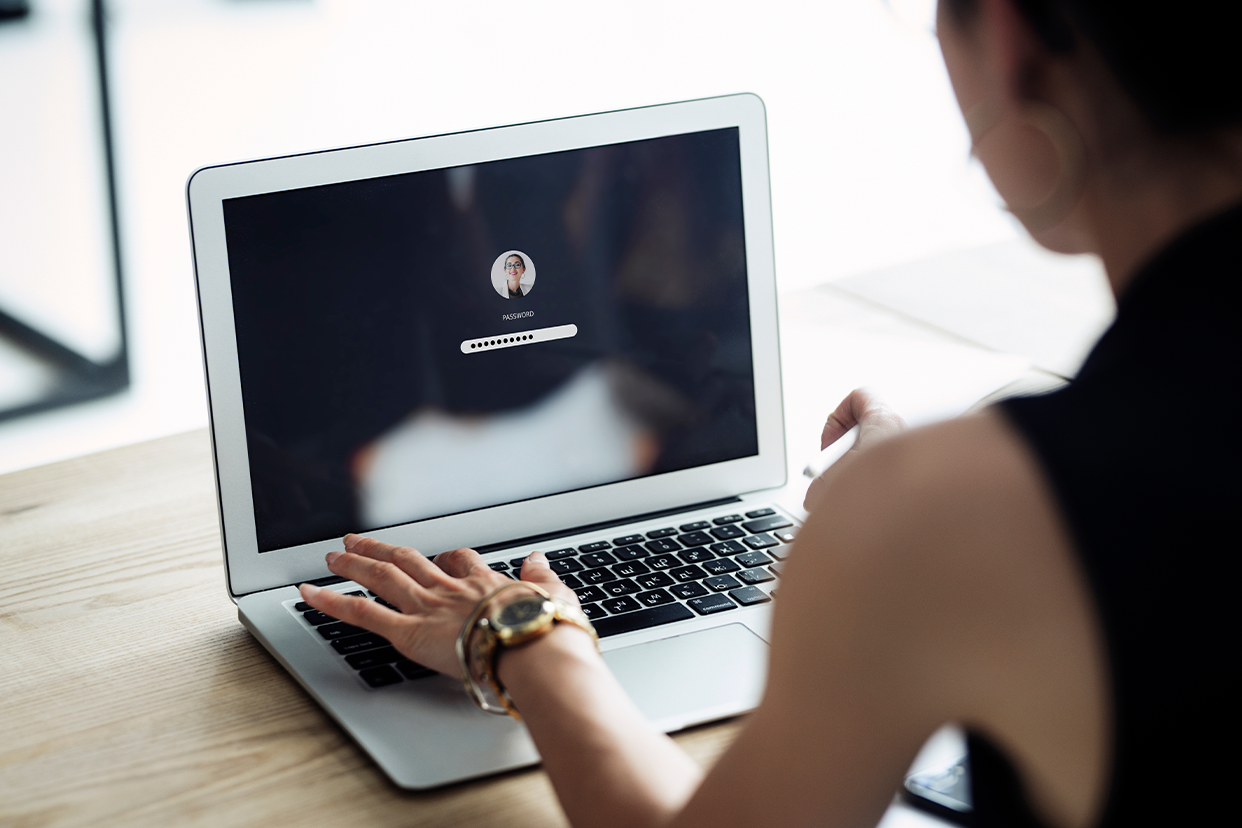 Changing your laptop's password regularly is an important habit as this machine carries a lot of sensitive data. To keep this info safe, you mustn't make it easy for hackers to guess and break the password protecting the laptop. So how does one change their laptop password? Well, read on to find out.
<!—H2 title-->
How to change password on a Windows laptop?
If you already know your old password, then the process is quite simple. Click on Start > Scroll down to Settings > Accounts and sign-in. In the menu, you'll find the password option. Under that, you'll find the change password option. Enter your old password and new password as directed. Now your password is changed.

If you are using an old laptop and do not remember your password or have simply forgotten it, then follow the steps given below. After you have entered the wrong password, you'll get the option to reset your password. Answer the security questions, type in the new password, and sign in with the new password.
Also Read: How to format a laptop?
In case you don't remember or have not set a security question, the only alternative is to reset Windows. After this step, you will lose all your documents, photographs, music, software, and settings stored on the laptop. Windows 10 will revert to its initial state when you first purchased the laptop or computer.
<!—H2 title-->
How to change password on a MacBook?
If you're using an Apple laptop, then follow these steps. Head over to the Apple menu > System Settings > Users & Groups > tap on the info button next to your username > change password.

Enter your old password in the dialog box, and then the new password. Enter a hint to remember your password, and then click on change password. If you don't remember your old password then you need to reset your password. You will need to use your Apple ID to reset your password.
Also Read: How to get rid of virus from your mobiles and laptops
If you still cannot change your password, then the last step is to erase your Mac. To do so, you'll need to start macOS recovery. Hold down the power button while turning on your Mac until the startup options dialog box appears. Select the options icon, then click continue.

Tech experts recommend that you change your password every three months. You must always choose a password that is difficult to guess. Never set a password that you've set before or used in other accounts. You can even use a password manager to remember all passwords for you.
Disclaimer: This post as well as the layout and design on this website are protected under Indian intellectual property laws, including the Copyright Act, 1957 and the Trade Marks Act, 1999 and is the property of Infiniti Retail Limited (Croma). Using, copying (in full or in part), adapting or altering this post or any other material from Croma's website is expressly prohibited without prior written permission from Croma. For permission to use the content on Croma's website, please connect contactunboxed@croma.com