7 benefits of keeping your macOS updated
An updated OS is always mandatory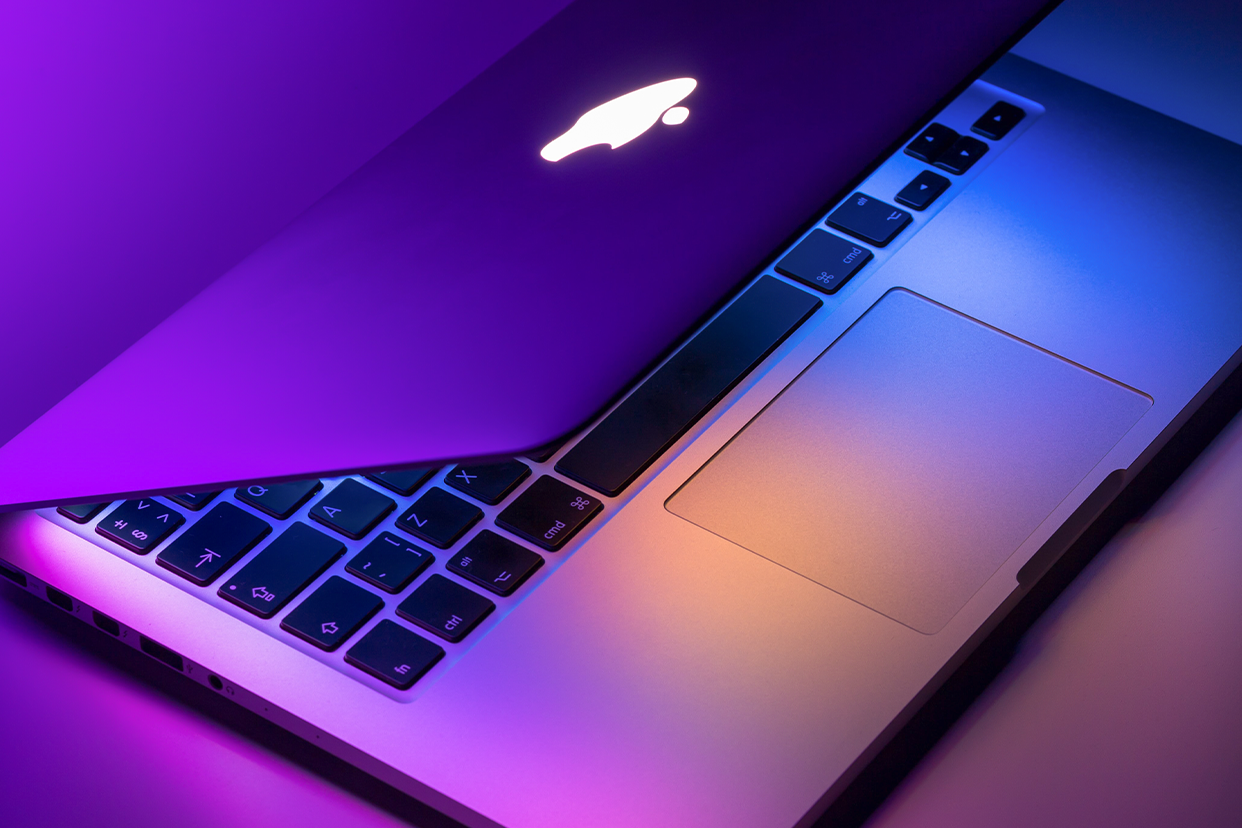 When you buy a MacBook , it comes with a certain version of macOS and after a while, once Apple releases a new version, you get an option to update to that version. Many times, our understanding of the benefits of an OS update is a little skewed. Most people just think the new update is about new features or they tend to not do it because it will take up more space. But there are multiple benefits to it. Let's check out a bunch of them.
<!—H2 title-->
Top 7 benefits to keep your macOS updated
Performance improvement: The biggest benefit of keeping your macOS updated is experiencing the performance boost and gains after the new updates. This is especially true if your laptop is old and aging. Keeping it updated will help extend its lifespan and you will be able to use it for a little longer.
New features: Another big reason to keep your macOs updated is to simply get access to the new features and functionality. Apple releases a bunch of new features with each update including things like new apps, tools, and services as well as improvements to existing features.
Security enhancement: Each update also consists of security patches. These are crucial for the security of your device; it helps protect against security vulnerabilities. Apple regularly sends security patches to fix any sort of potential threats so it becomes absolutely crucial that you keep your macOS updated.
Compatibility: Another benefit of keeping your macOS updated is to gain increased compatibility with new software and hardware. Apple is continuously trying to integrate all of its products with each other. With each update, they improve on it. For instance, you can unlock your Mac with your Apple watch .
Improved stability: Apart from adding to the list of features in any new update, Apple also fixes bugs and small issues that might give you a better user experience. Thus, a macOS update also brings improved stability. This is critical to user experience and prevents the risks of crashes as well.
Enhanced accessibility: Apple includes a range of accessibility features in its update that can help make its products more accessible for users with disabilities. People who depend on accessibility features can be greatly benefitted from the new access features each macOS update brings.
Improved privacy: Another benefit of keeping macOS updated is the improved privacy features. These updates tend to include controls for data collection and sharing, as well as enhanced protection against online threats.
Disclaimer: This post as well as the layout and design on this website are protected under Indian intellectual property laws, including the Copyright Act, 1957 and the Trade Marks Act, 1999 and is the property of Infiniti Retail Limited (Croma). Using, copying (in full or in part), adapting or altering this post or any other material from Croma's website is expressly prohibited without prior written permission from Croma. For permission to use the content on the Croma's website, please connect on contactunboxed@croma.com